My set goes live in 2 hours!
My set goes live in two hours!
I am excited, I really hope everybody likes it, or at least finds it entertaining, We tried to make it kind of light hearted and a little bit comical. I love the colours too.
In other news its been boiling hot here in Norwich pretty much all week, I'm hoping for a thunderstorm tonight. I plan to have a cosy self-indulgent night in, baths, painting my nails, things like that.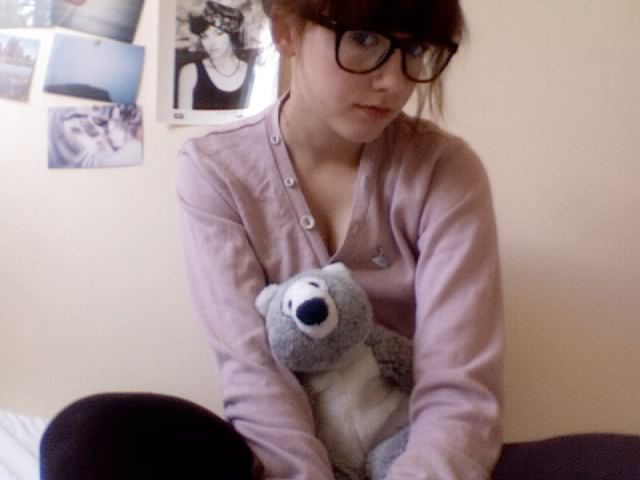 This is bozzie, Ive had him since I was six months old so he's probably my most prized possession, I just thought I'd share.
OH YEAH. I've got a job! Its washing up in a restaurant at night, but it'll pay the bills for at least a little while. I am still looking for a house with my boyfriend, we're going to look at places next week.
Ta ta for now, Love.