So i know its late but here are a few pictures from the Halloween season:
My Lovely
CapitalistFig
carving his pumpkin that showed mine up times a million.
His beautiful smile.
My two cute pumpkins (I obviously am a master at carving vegetables)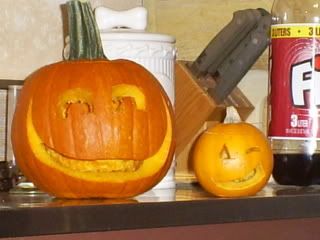 My "Vogue Toga" costume that cost me a whole $17, I was pretty proud, it turned out well.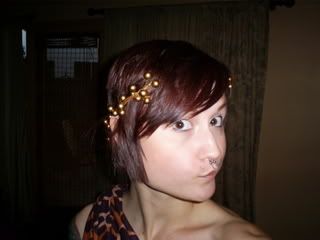 Ok. So I've been having the most terrible time in the whole world the last few days. David was trying to think of some ways to occupy my time with out me being too bored and we came up with making dog treats. He has a boxer (Orion) and I have a pit bull (Lexus) and we figured that since we love our puppies soooooo much that the project would be well worth it. So here are a few pictures of the fun that happened last night.
Lots of cookies ready to go into the oven.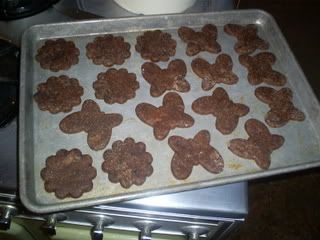 The first letters of the puppy's names (with Moo's "M" turned upside down AKA "BLOW")
Bunny, Lexus, Orion, and Moo. "BLOM"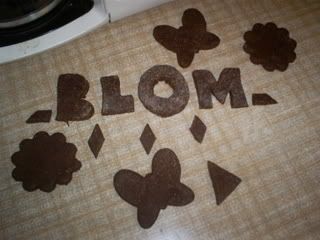 Me digging in the flour during our second batch.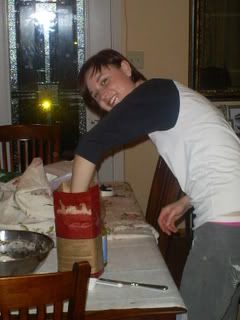 I now have the most amazing boyfriend in the world and it makes me so freaking happy...


Oh Heart.

<3<3<3<3<3<3<3