I'm packing my beloved apartment all this week. This is possibly the most depressing thing I've ever done. Ugh, I hate all this grown up bullshit, fucking responsibility. I'm gonna miss my home so much.
This the only picture I took in the year I lived here;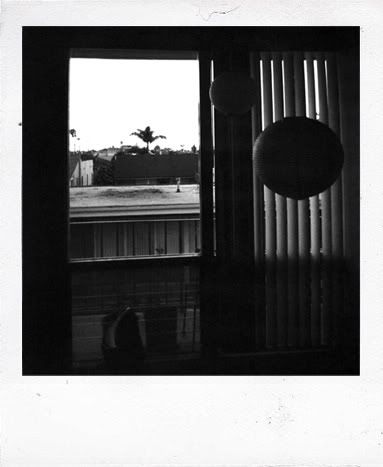 Well, back to packing. I've only got three days left.