back from l.a. !!!!!!
my feelings on the trip:
1) had SOOOO much fun
2) had SOOOO much fun with my l.a. favorites
3) had SOOOO much fun shooting sets
4) had SOOOO much fun
all in all, i had fun.
i miss you already, but seeing as i will soon (as in next week) be inhabiting the west, i know i will be seeing a lot more of you guys. and very happily so.
thank you again sean, rigel, fractal, zoe and missy!
you will be getting bully presents soon.
:]
warning:
the rest of this blog will be VERRRY haphazard due to the fact that i'm doing a million things at once.
i'm a multi-tasker.
so sue me.
ahem. now for a rundown of my life as of late.
i've been frantically packing for the move to Portland on friday. (roooooza here i come!)
this packing was interrupted by a different sort of packing for l.a.
all the while, i've been working my bully booty off at the clinic.
speaking of...
STORYTIME!
There is a very sweet couple who has a bunch of animals and ALWAYS make the hour trip to come to our clinic.
One of their cats, Moonbeam, was being hospitalized with us and they were on their way to visit her one day a couple of weeks ago.
They call while driving and tell us that they found a hurt chihuahua puppy on the side of the road and they wanted to know if it would be ok for them to bring it along for us to examine and treat, at their cost. (they've spent roughly 17 grand on their animals over the past however many years).
OF COURSE, we said yes.
So we are patiently awaiting their arrival and we get another phonecall.
"Well, we stopped at petsmart on the way to get the pup a leash and collar and while we were putting the collar on, the pup bit me"
oh geez, well she also said it wasn't so bad, but that the pup had broken the skin.
they continued on their way to come see us.
another tech and i go to meet them in the parking lot and were flabbergasted (i just really wanted to use that word) when we saw this little "pup" they had in the carrier.
"ummm, mr. and mrs. ____, that's not a chihuahua....that's a coyote pup"
gah!
long story short, we instructed them to go to the emergency room to get their rabies vaccinations and, so went the pup...also for rabies testing. (which is sad for those of you who know what kind of tissue you need for rabies testing....)
because i am crazy, i ventured into the box to snap a pic of the cutest coyote baby ever.
and this is him.
r.i.p. little trickster baby
and now that i've saddened you, here is a frog video.
i'm just a mere prop in his show.
he's a funny little man.
what else what else
[still thinking]
[yes, still]
OH. i have a new friend that lives on my leg.
he is a bison and he knows that he is safe on my leg because i won't eat him.
he's a nice bison and we've become very close.
luckily, he came to live with me before i shot all those sets this weekend.
congrats bison!
here is a really terrible picture of him.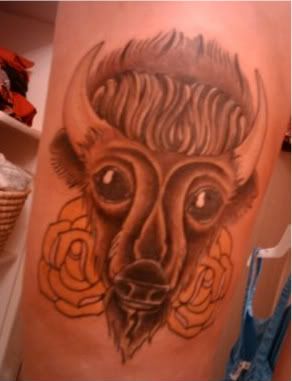 it's goose crossing the road season!
hakuna matata, i take great care in making sure they travel safely.
awesome things i took pictures of at the park by the apartment.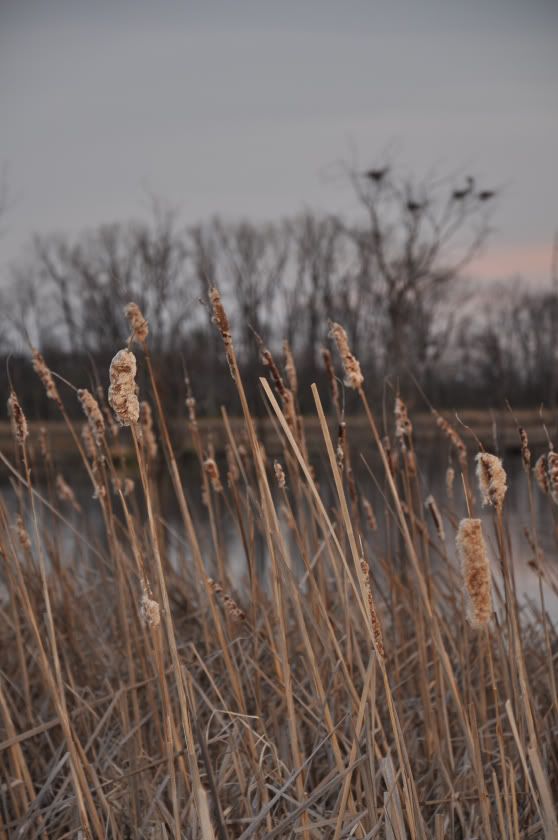 awesome picture of what it would look like if i had a twin and we were looking at eachother and had the same exact tattoos.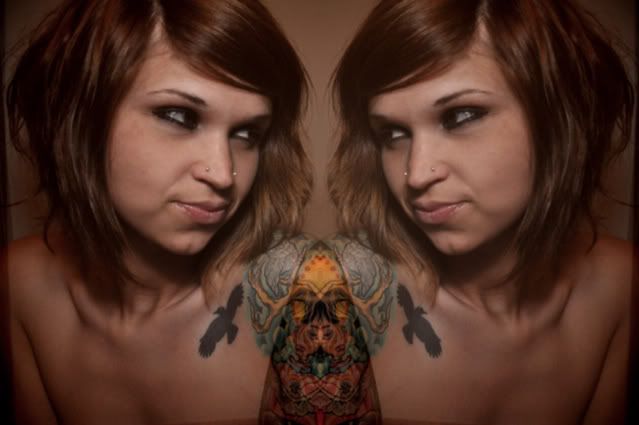 ok, not that awesome, but still worth sharing.
packing is calling my name unfortunately so i must leave you all for now.
next time i post i will be living in portland !
i will leave you with these things:
a picture of monroe leaping.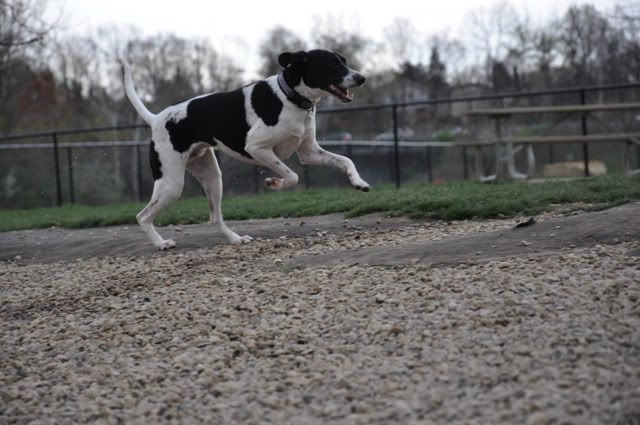 and a picture of the picnic table at the dog park with a little present monroe left on it.
he's gross.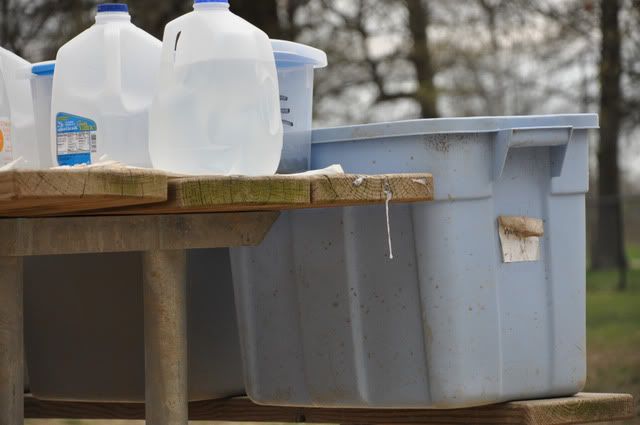 love you kids!
toodles,
b
one last thing, i figured what better time to learn more harmonica songs than a 37 hour drive across country!
thomas and monroe will just love it. (they absolutely will not)
but i will, and i hope you will too when i share all those ditties with you.
:]