hellp again!
i guess i wasnt feeling myself in my last post...lots of shit going on.
i must say, i do feel a lot better!
there is still some drama that i'm dealing with, but i cant let it bring me down.
so, i hope everyone is doing well
i wanted to share something very special with y'all.
so, lastnight was the unveiling of the Suicidegirls and
Peta2
"I'd Rather go Naked Than Wear Fur" and "Ink Not Mink" ad campaigns, and i was lucky enough to be a part of it all!
my photo will be released on February 27th on
Peta2
's myspace page. so, if you want to see me and about 44 other girls, please add Peta and check out the photos.
for now, there is a video that you can check out, so, here it is, enjoy!!!
also, here is just a little photo update, cause, you know...its what i do
i went to the opening of the star trek experience thingy...oh, and also, if you know anyone in long beach, i need a copy of long beach magazine, cause im in it this month!!! help a bitch out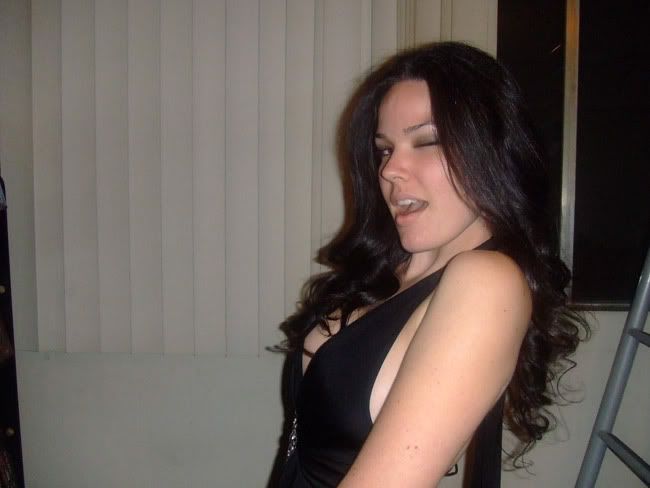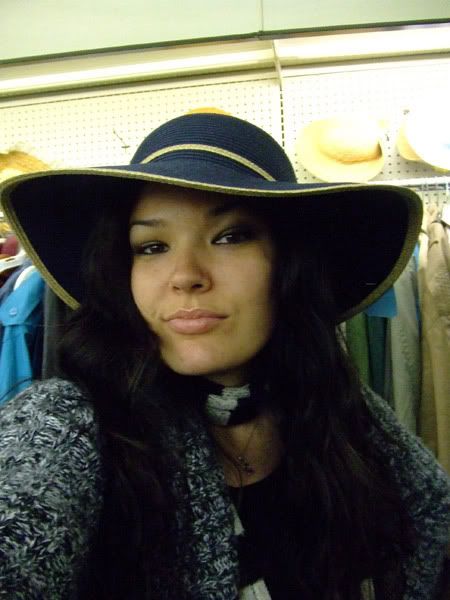 -ape