Holy crapola, it is my first blog on the new site! It is so pretty and new I don't even know what to do with myself! It will definitely take some getting used to, but I am always game for a learning experience. What are your thoughts?
In other news I have recently moved outside of the city limits. I now own a little piece of swamp heaven! I am psyched. There is no place in the world I would rather be than in a Louisiana swamp. Check out my wonderland!
I am loving it! It has also been an adjustment for our small zoo that we have, but I think everyone is enjoying life in the country.
We are only about 30minutes away from New Orleans. I am still able to enjoy fancy night-life and putting on the ritz! Considering in most cities it takes 30minutes just to get across the city I do not think this is such a bad deal.
All in all life is pretty good here in Witland. I will leave you with some photos of T&A.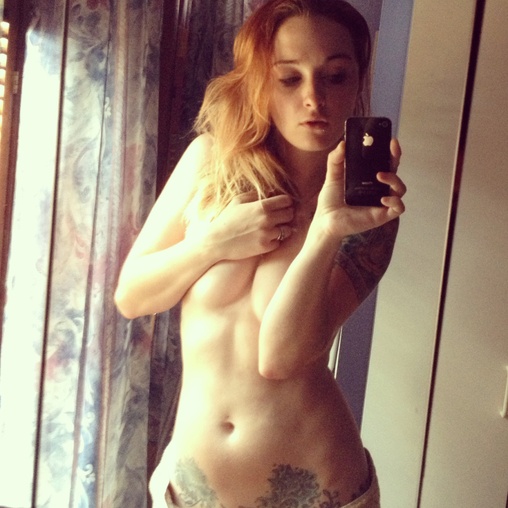 Don't forget about my newest set hitting MR on October 28th! I really, really love this one! I hope you will too!!
xo
wit