Hi SG Lovers ♥
Not so much to tell, the main reason why i made this blog is to show you a project i found today in a friend's facebook ♥ i felt in love with it instantly.. Mainly couse it's the kind of project i love, risky and transgressor as the kind of photography that made me felt in love with the profession!!!
Here's the link so you can check the entire project: PelosPelos
And here are some shoots of it: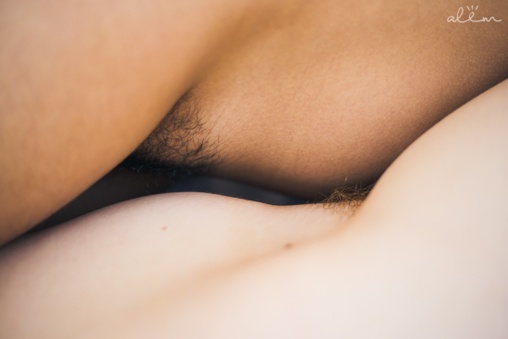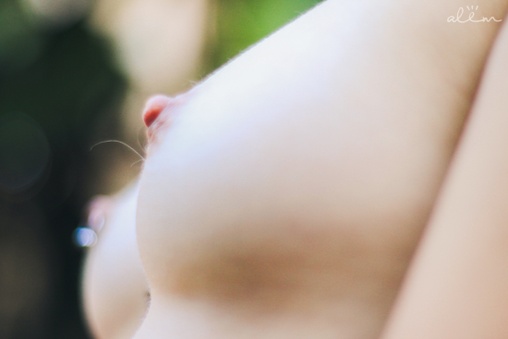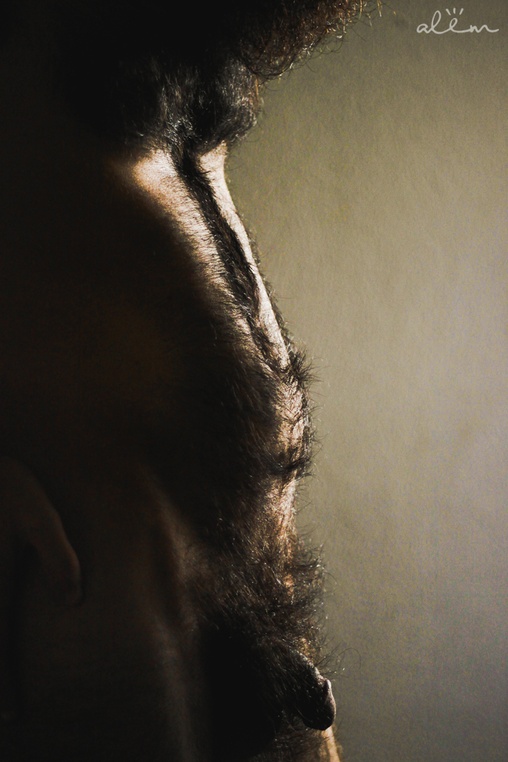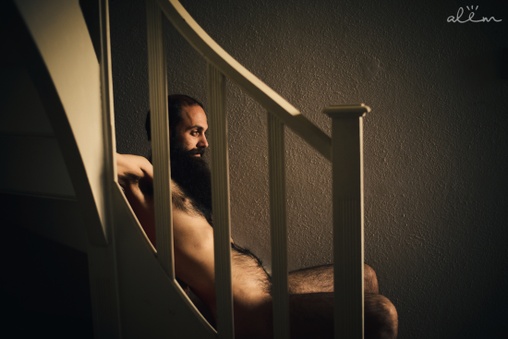 On the other hand I'm supper exited I'll finally meet lots of amazing women at the mini ShootFest @Prussia & @Paprika organised at Buenos Aires for next month ♥♥
And extremely happy my friend Cartoon made it and now she is an Official Suicide Girl ♥♥♥ Congrats my sweetie you make it happen!
That's all for today my fellows ♥
The Gun Queen sends you lots of love ♥ and thanks for all the love i receive from all of you... it's my pleasure to be part of this amazing community!!!
Follow me:Instagram