Officially 27, yet I feel like a wiser 17 year old version of myself. I think no matter what age I turn, I'll always be a teenager inside. Zohar is officially 8. I made things easy and made her guestimated birthday the same as mine. I couldn't ask for a better cat. She fucking rules.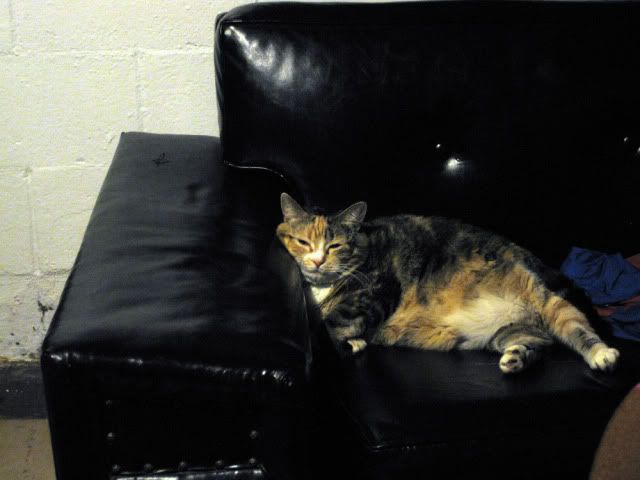 After I wake up from sleeping today, my plans are:
Smoke DMT out of my bong and re-experience what being born must have been like.
Explore Wisconsin woods with Bertrand. Maybe play acoustic music out there?
Bring some vinyls down to the Tomahawk Room, like I do on most Wednesdays.
Try and get things for free using my birthday as a means of currency.