Hey Lovelies!
Since my last blog lots of fun things have been happened and are in the works!
Hell City was SOOOO amazing!!!! It was so wonderful meeting so many lovely SG ladies, hopefuls and Suicide Girls. They were all so sweet and down to earth, definitely helped to ease my nerves. I was seriously so nervous to meet all of the girls because they are basically famous on some level or another, but we all joked around and had great conversations so it went smoothly
At Hell City I also met the love of my life
Rogue
She is seriously the sweetest woman I ever met and I am so happy to have gained a wonderful geeky friend!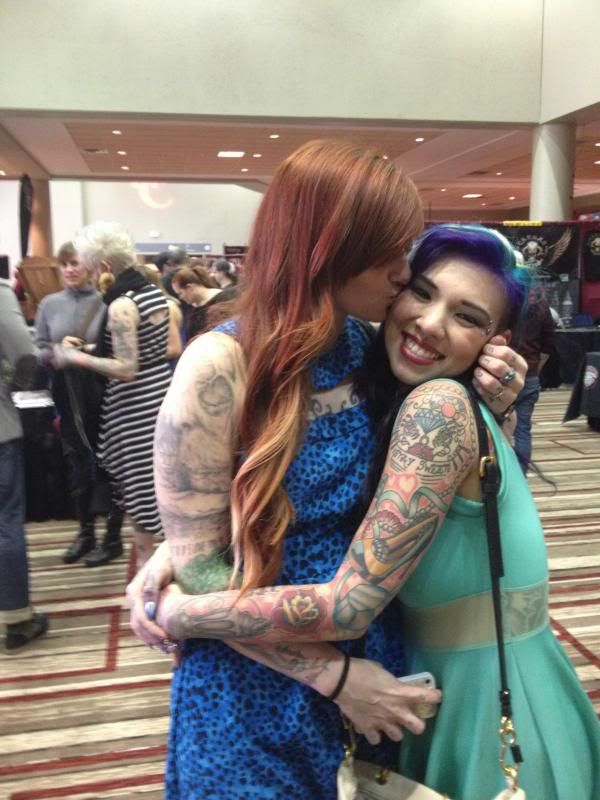 I also got my first piece of SG merch for Sundies! I love them!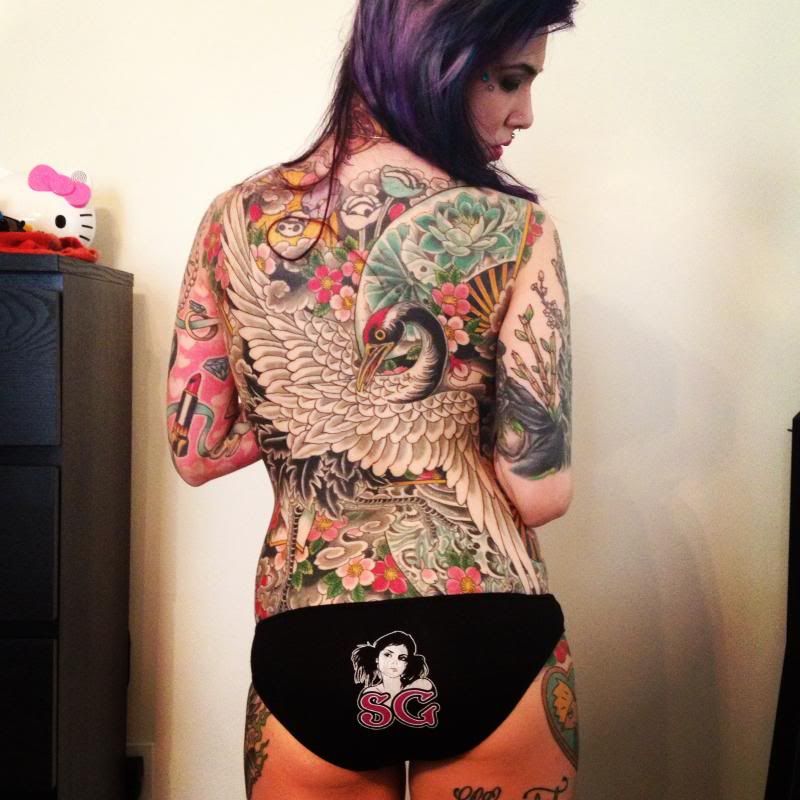 I alsoooo got a sweet new tattoo, and yes hand tattoos SUCK! ouch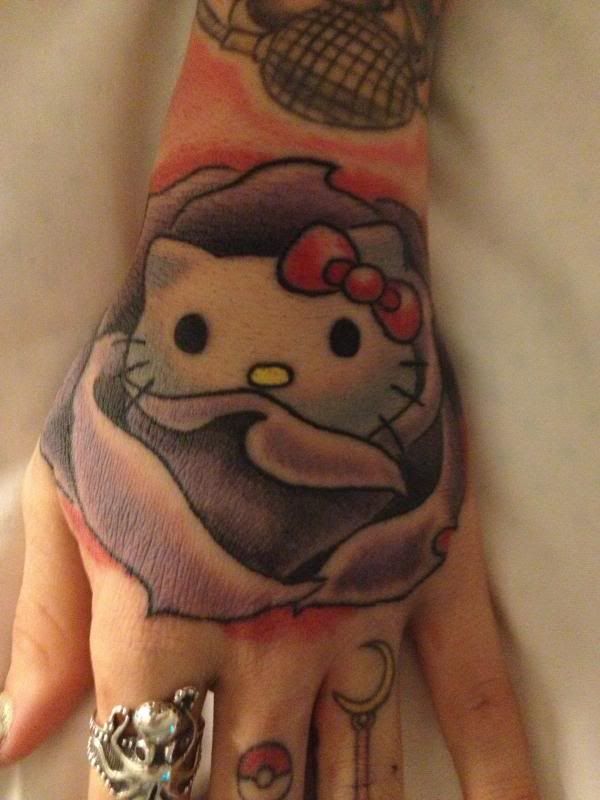 ANDDD school is almost over! I seriously cannot wait to have somewhat of a life back! I've also been doing kick ass this semester so far and have really been pulling my grades up
In a few weeks I will also be in New York to see one of my favorite bands, Fall Out Boy! This is seriously going to be fulfilling my teenage dreams anddd I'll be meeting another lovely Suicide Girl,
Bittersweet
If anybody cosplays or will be at Otakon in August I will be there! Let's hangout
Oh yes, many selfies for you darlings as well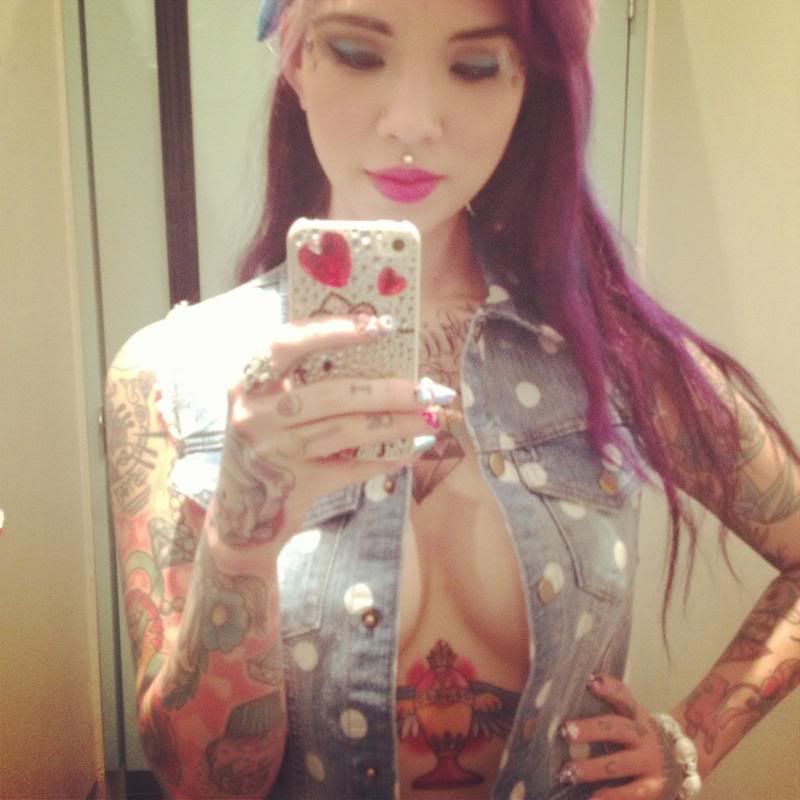 ALSO MY SET GOES UP MAY 21ST AT 11 PM!! PLEASEEE mark your calendars for this and send it lots of love! It's only a couple of weeks away now!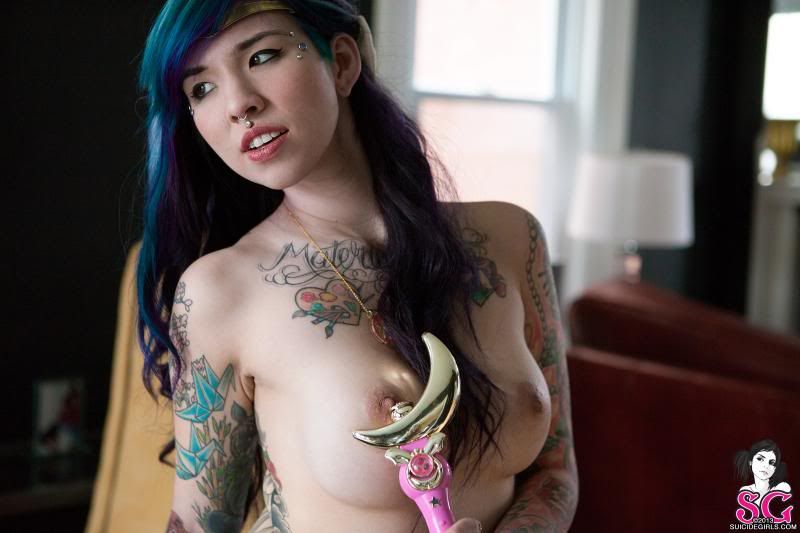 Till next time Lovelies <3
Love alwayssssss
Hali