Hello Hello!
So who else is HATING this pollen? My allergies are seriously killing me, and having Asian eyes definitely doesn't help with all of this pollen everywhere -_-
Anywho, just wanted to make an update on the crazy fun things that have been happening.
1. Got to see Green Day! I was literally 3 feet away from Billie Joe! He is mighty handsome
He's also a great performer! There was a little boy there who got to sing the 3rd verse and chorus to Longview and because he kicked ass so much, Green Day GAVE him a guitar! Absolutely crazy insane and awesome!
2. Got tattooed a bunch! My obsession with getting Disney/anime tattoos is a little nuts I know.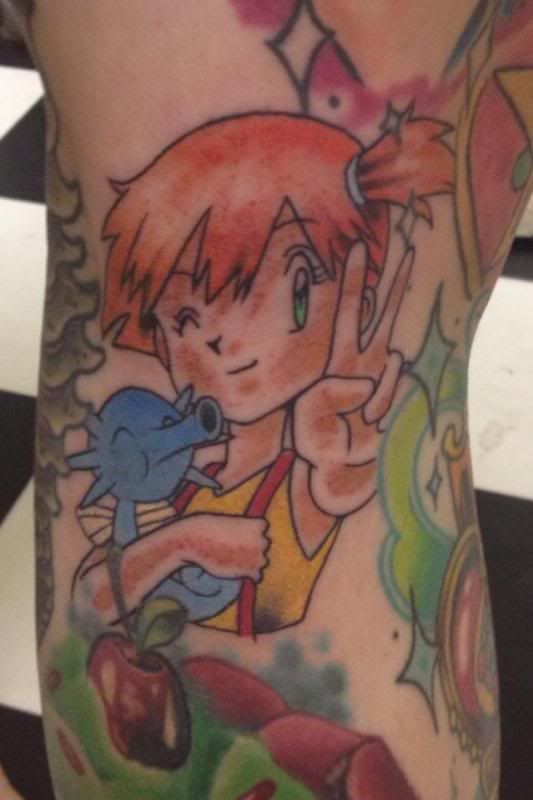 3. I got some awesome new cosplaying toys! I love Sailor Moon so so so much <3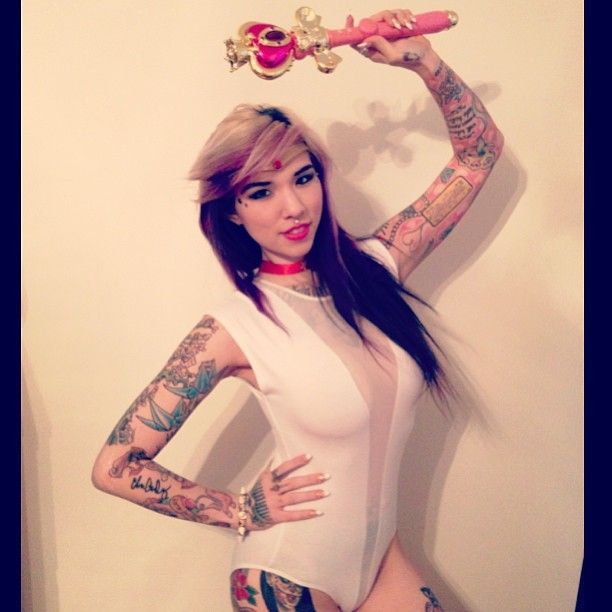 4. I GOT THE DATE OF MY SET! It's may 21st at 11 PM so pleaseeee mark your calendars and give it lots of love so I can fulfill my dreams of going pink!
I will also be attending Hell City and I CANNOT wait to meet so many lovely SG ladies! If you see me please say hello!
Until next time,
Much love,
Haliiii <333