Hey all!
It's about time for an update. So, here's what I've been up to...
1. I'm still in love with exercise. If anything, I'm devoting more time and effort to it each day!
For the first time, I'm actually starting to feel happy with my body. It's such a foreign feeling that's taking a while to get used to, but it's amazing! I am ever grateful to my former self for making the decision to take control & build the body I want!
And, more importantly, regular exercise has done wonders for both my physical and mental health
2. I went to Turkey with the gf. It was AMAZING, like an actual paradise. We swam in lakes, rivers, the sea, our private pool, an ice cold mountain stream, and a secluded waterfall.
We took a walk down a 5 mile almost-empty beach. Took a cruise around 12 gorgeous islands. Explored ancient ruins. Saw all kinds of incredible wildlife. Bathed in a mud bath & a thermal pool. We drank ridiculously excessive cocktails & ate endless Turkish delight...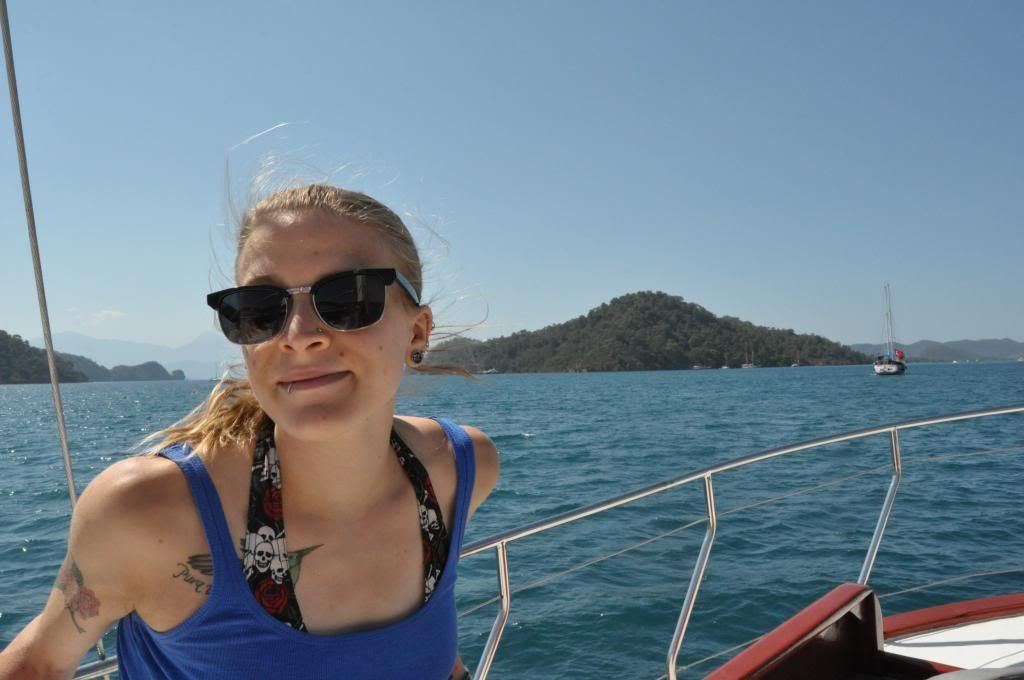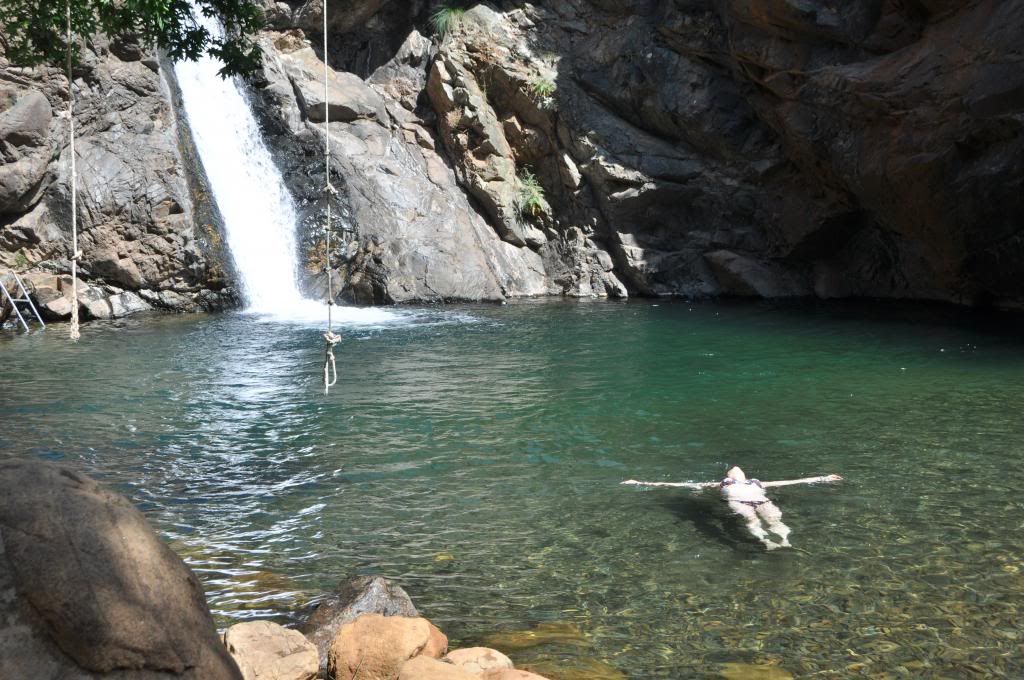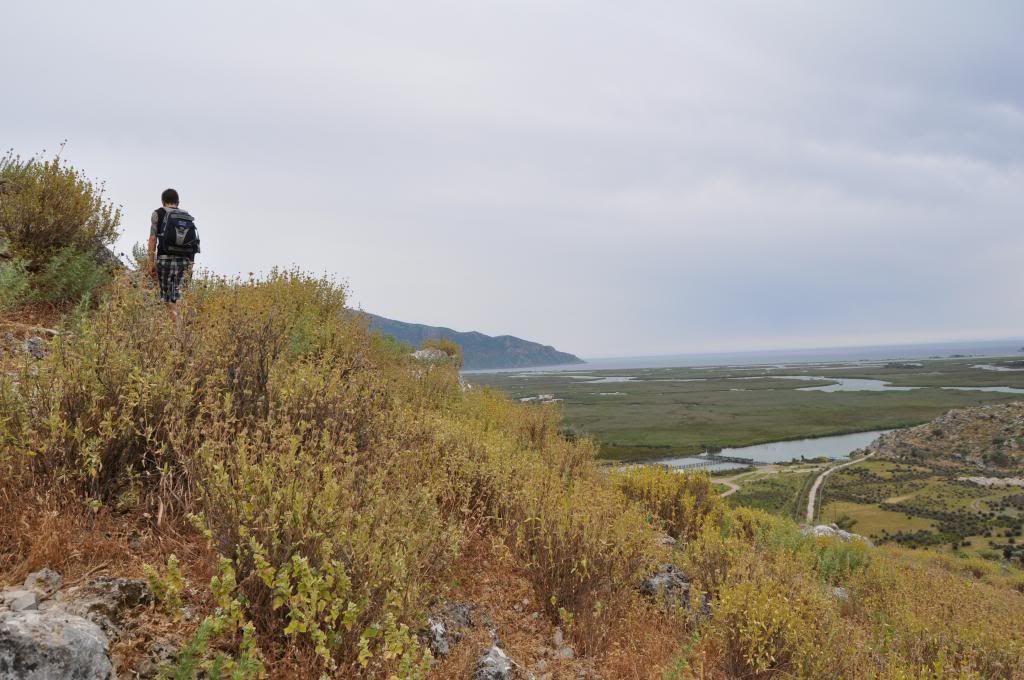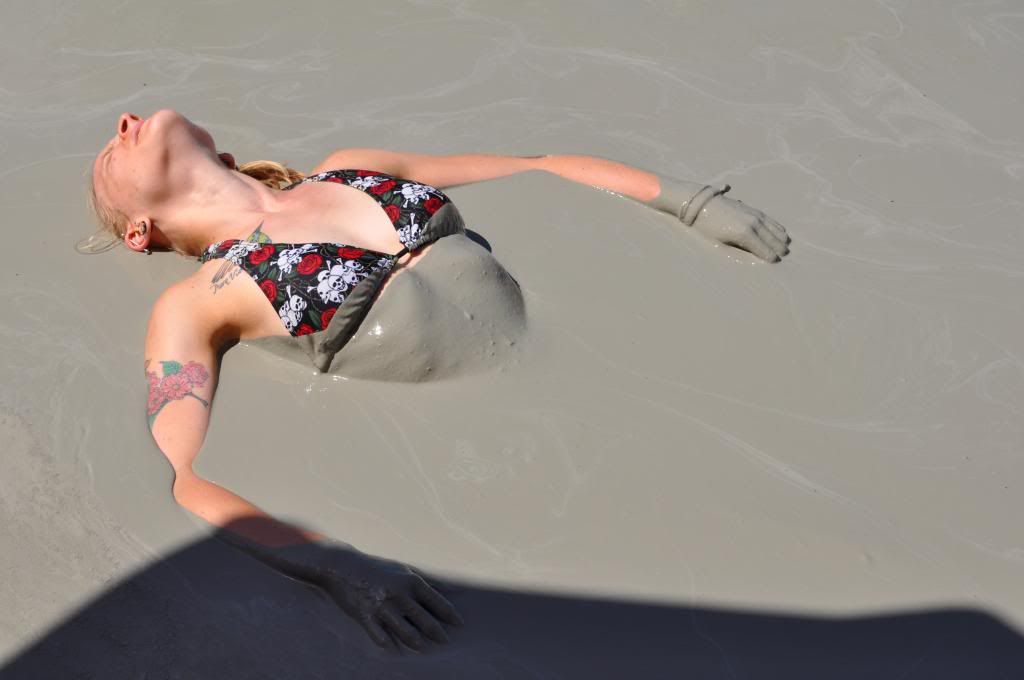 We also visited a dog shelter, and were accosted by hundreds of dogs, all wanting fuss. Of the bizarre and interesting substances we swam in, I think the sea of dogs was one of my favourite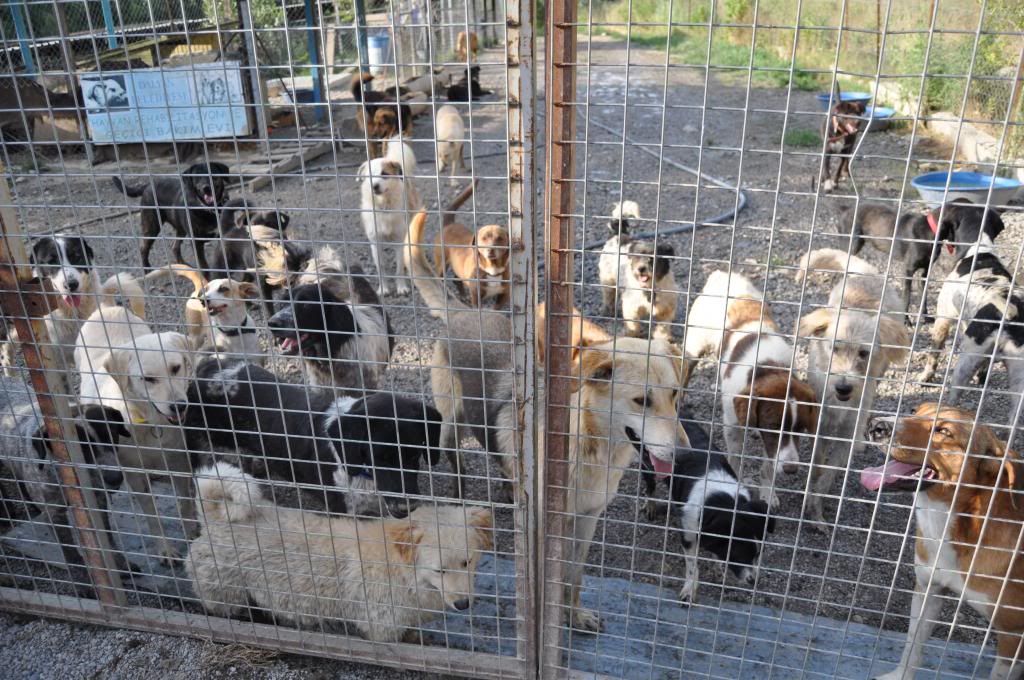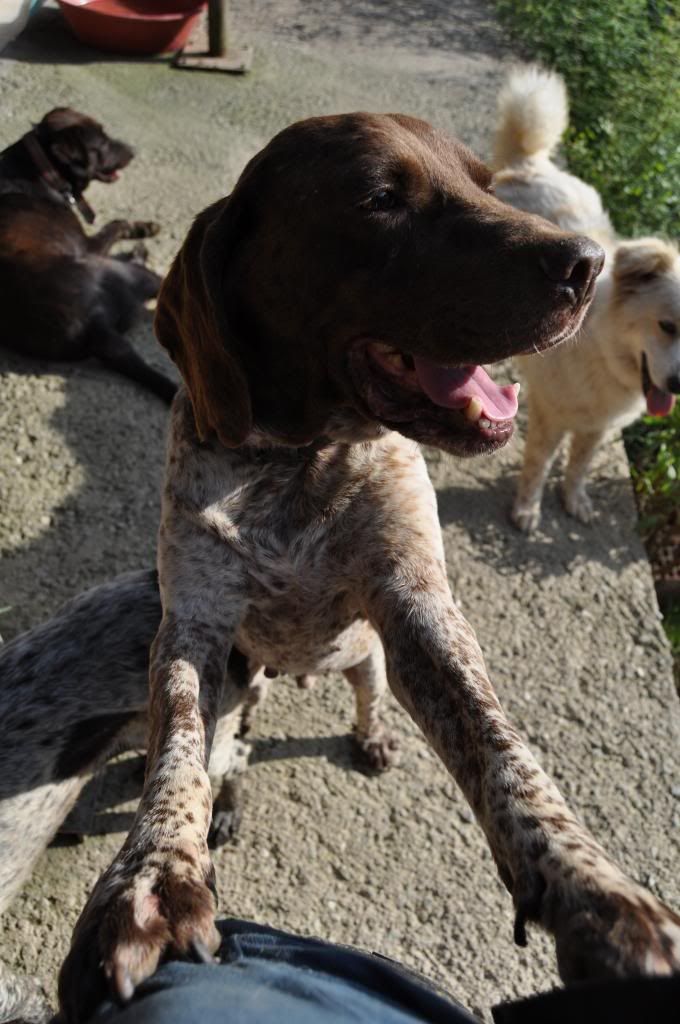 They loved the attention so much, we struggled to leave...literally.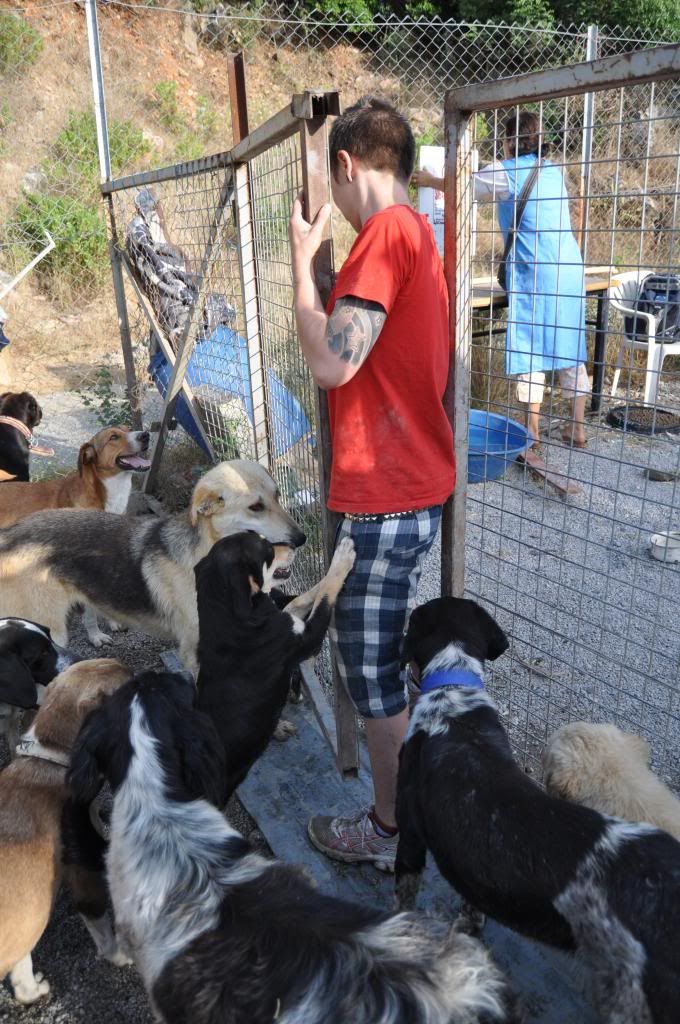 2. When we got back from Turkey, I got a facebook message from my boss that essentially said 'By the way, I've hired someone else and you're no longer needed'. Great stuff, eh? That'll teach me for going on a 10-day holiday after working illegally-long hours, at an illegally-low wage, with an illegal lack of breaks for almost a year! Ugh...
3. Being newly unemployed, I took an impromptu trip to France with my mum.
We took walks through forests, visited Monet's house & gardens in Giverny, drank delicious local cider, and watched the sun set each day from our balcony.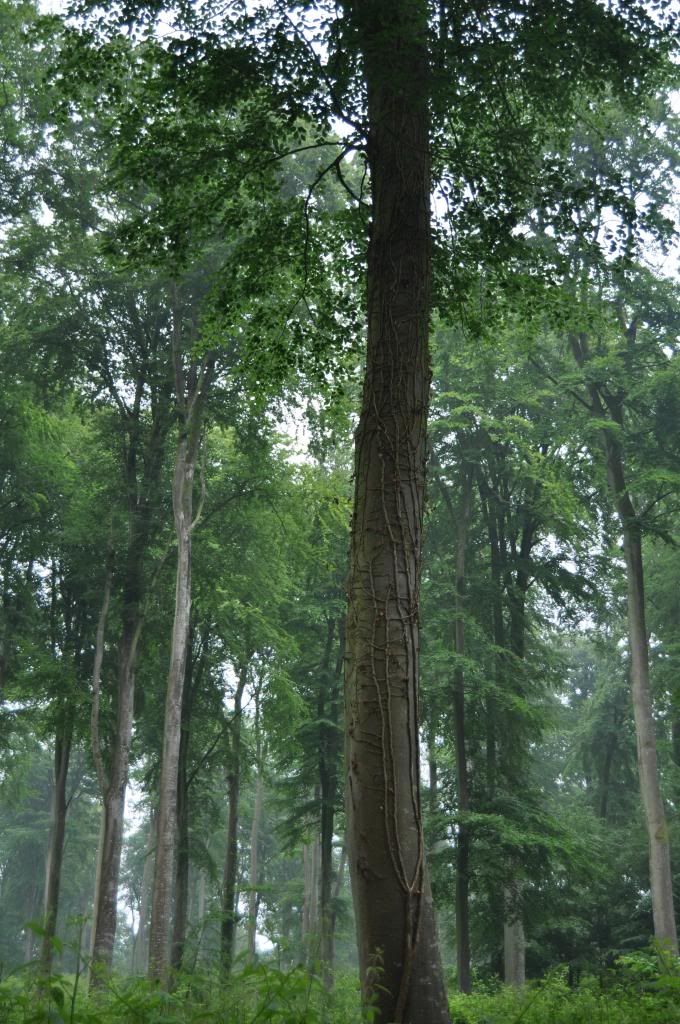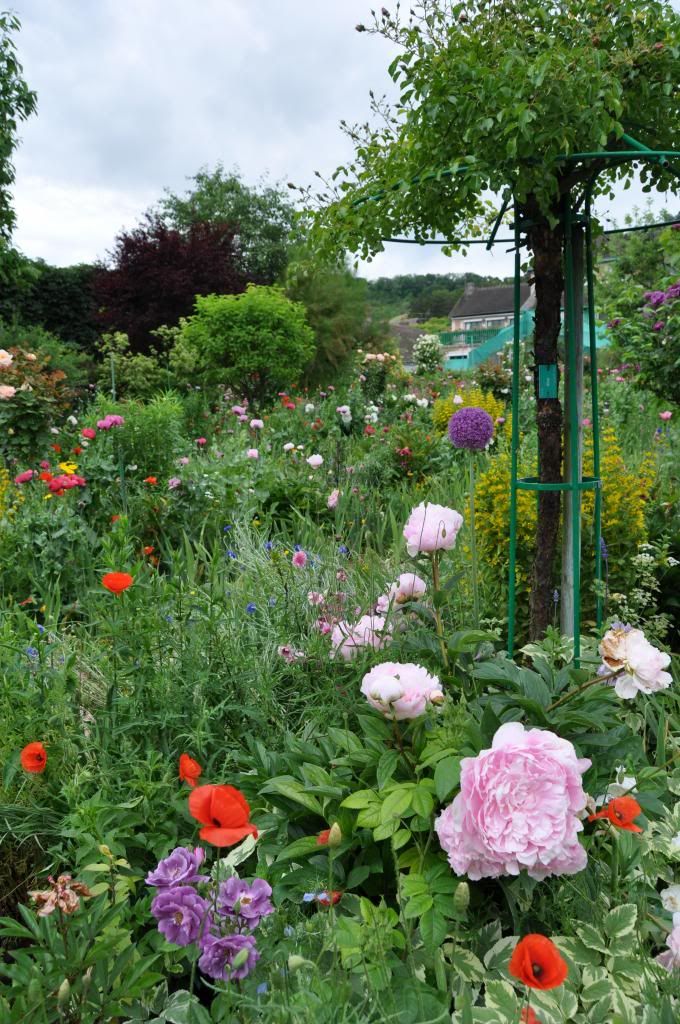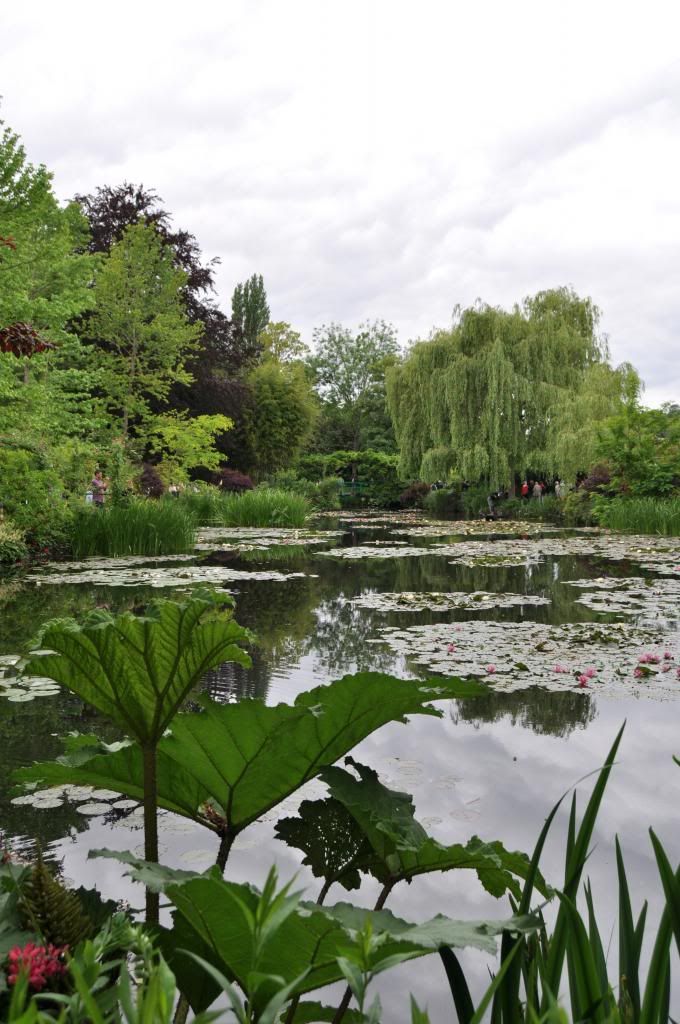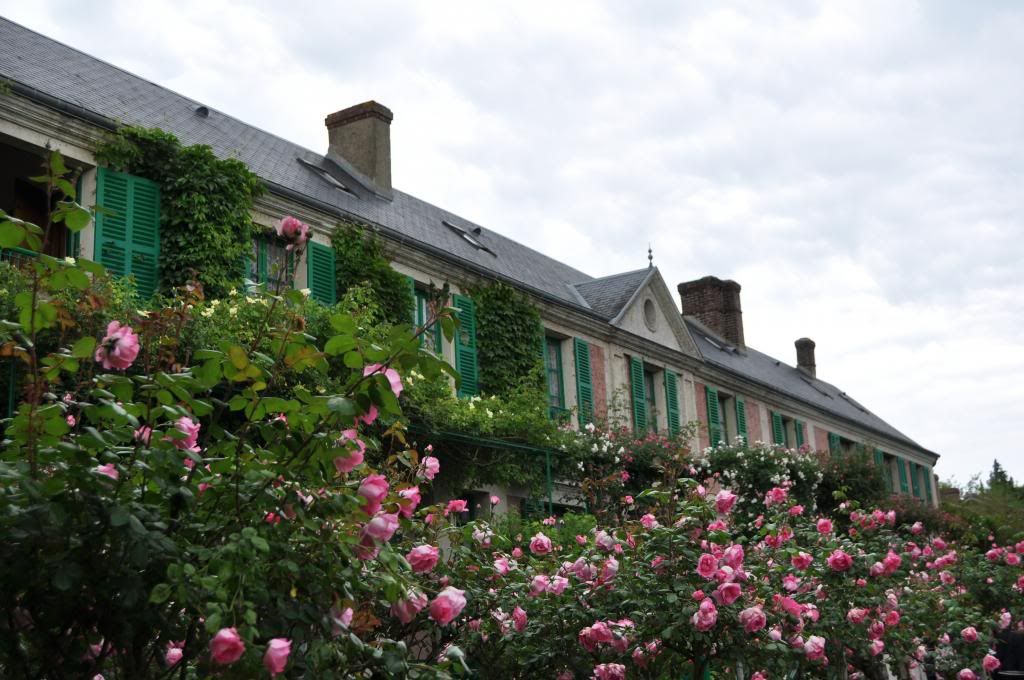 Most importantly, we formally introduced ourselves to our neighbours...
4. In a couple of days, I'm going to do a trial shift at the pub my girlfriend works at. So we could end up working together!
5. In a few weeks, I'm off on another trip, to Greece! Eep, I can't wait.
What have you been up to?
Mysteron x