AS IF THEY WEREN'T BAD ASS ENOUGH ON THEIR OWN!!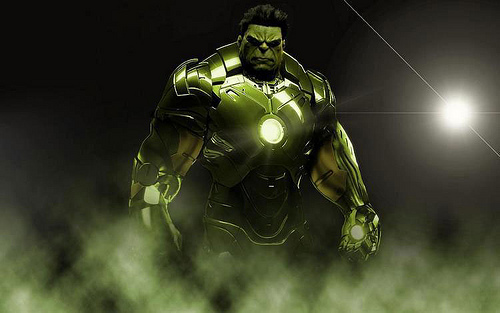 Show me your boobies maybe?! hehe Soon I'll be heading out for d...

To be surrounded by @babel @bambu @blu @caia @katherine @lass @...

On my pc on here. Haven't really done it much so kept for getting...

Are why I couldn't live in the city!!! Being able to sit out here...

sitting outside and watching it while eating a bowl of ice cream!...

Watch the Eclipse tomorrow night with me!!

https://www.facebook.com/STOPCRUSH.ORG/videos/975919639100260/

Spent the day with my daughter yesterday. We both tried something...

Long fun night of killing shit on Diablo 3 (on the computer) and ...