AS IF THEY WEREN'T BAD ASS ENOUGH ON THEIR OWN!!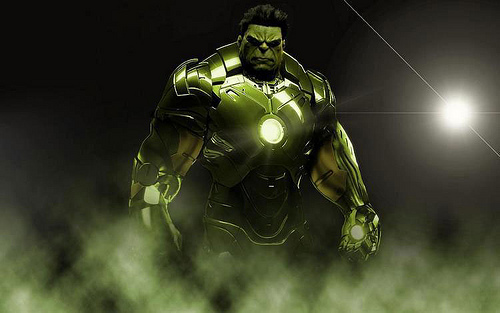 Hung out with friends again this weekend. Why does the time have ...

Let's kick it off with this amazing set by @saber_ GYPSY FEET. @t...

I'll start with SG ladies today and do a Hopeful one tomorrow. So...

https://www.youtube.com/watch?v=izbry0qk8LU&feature=youtu.be

http://www.dailydot.com/debug/nintendo-nes-classic-relaunch-date/...

My daughter has been coming up to help at the store on Mondays an...

Had a kick ass weekend hanging out with friends watching movies a...