AS IF THEY WEREN'T BAD ASS ENOUGH ON THEIR OWN!!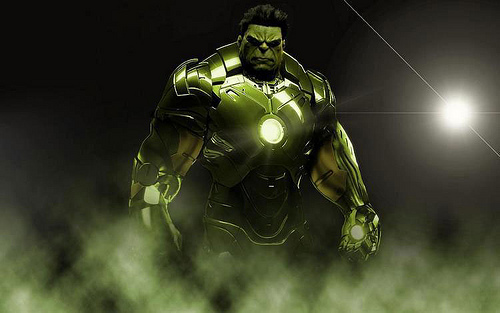 @missy @lyxzen @rambo Here is yet another list of what I've be...

Forgetting that you have to work. BAH Spaced that I was working t...

RIP Prince and Chyna!! :(

Gave me a good chuckle.. @rambo @lyxzen @kiley @fleetwood @harmle...

Not the way I wanted it. Woke up very cold this morning. Anyone t...