so i decided to put my life in pics up from the past month hahaha...some are from this past weekend, others are from my friends bdays at this club by us... here it goesss....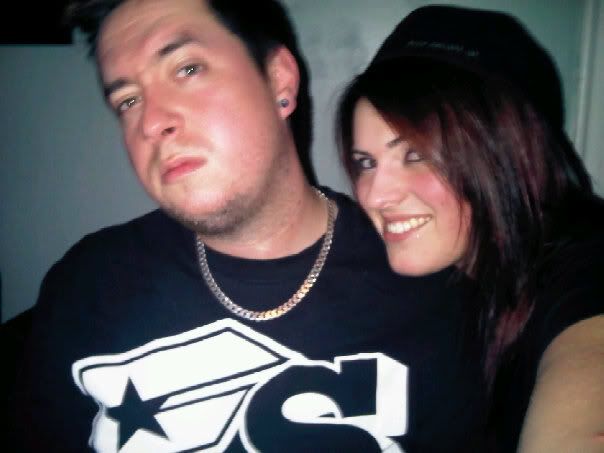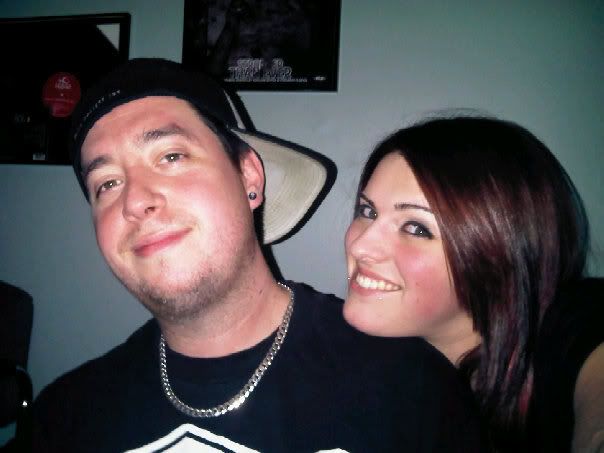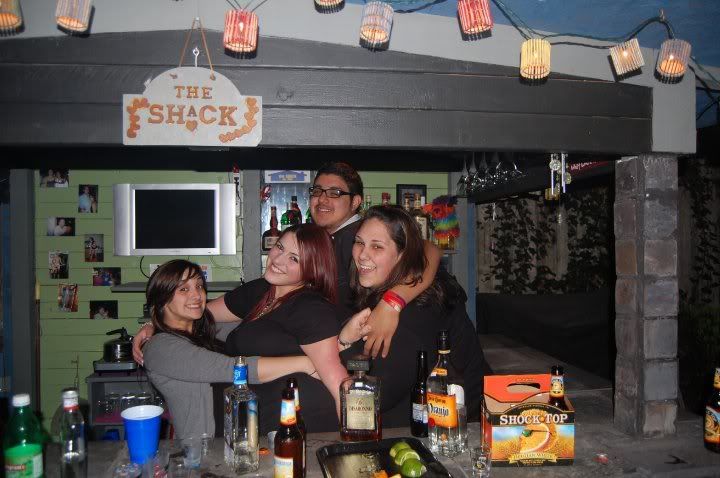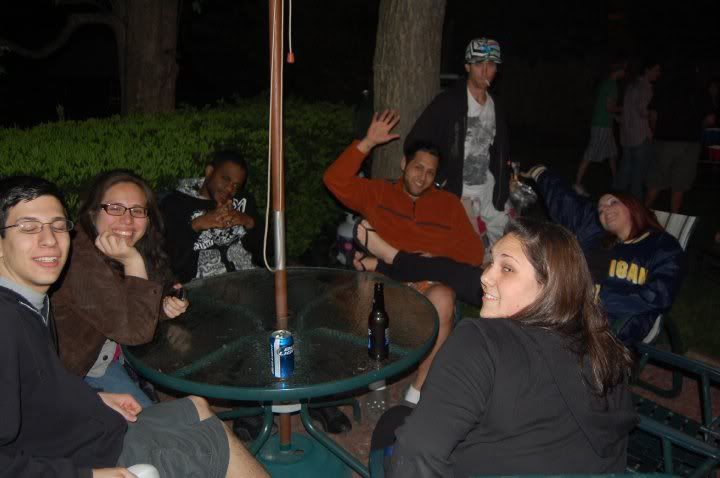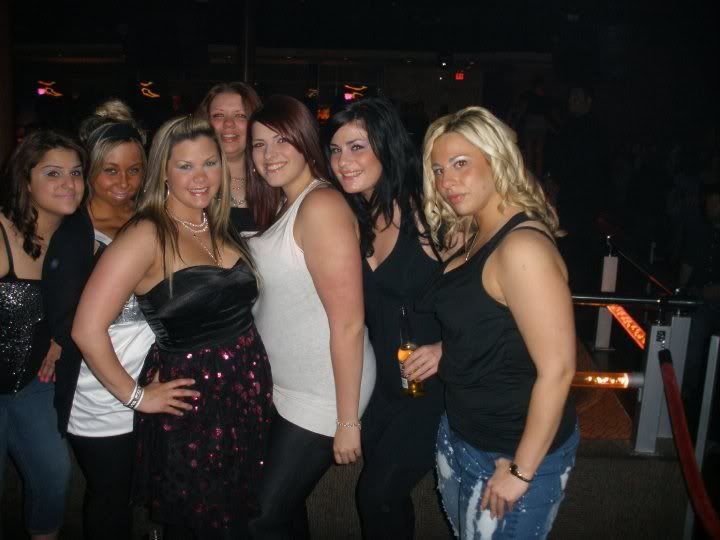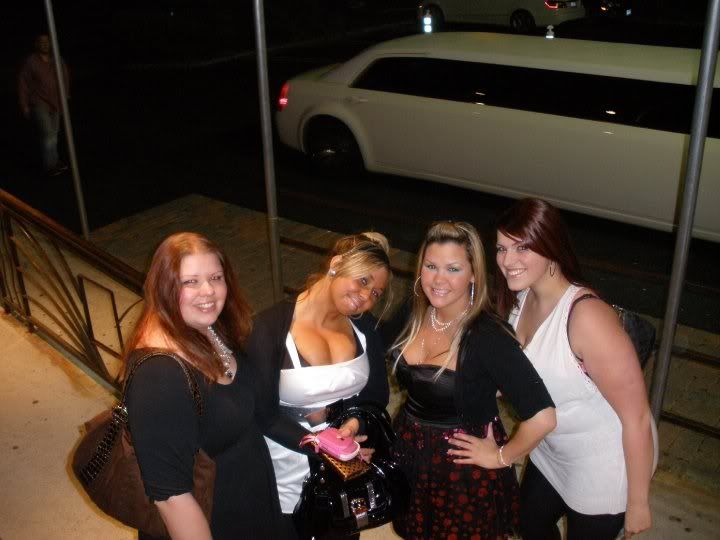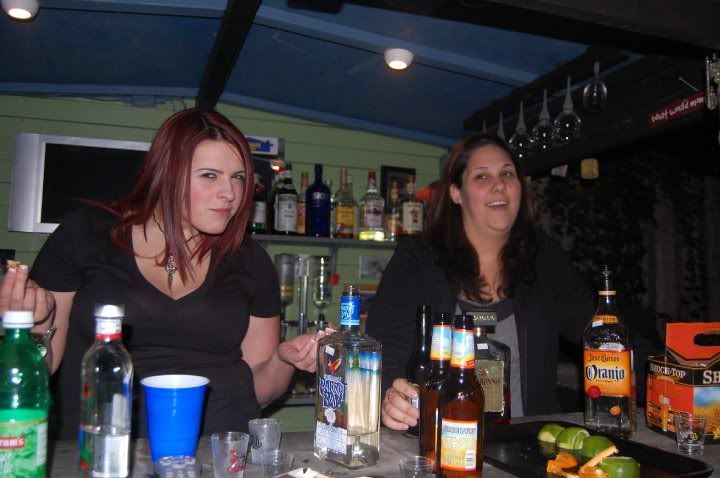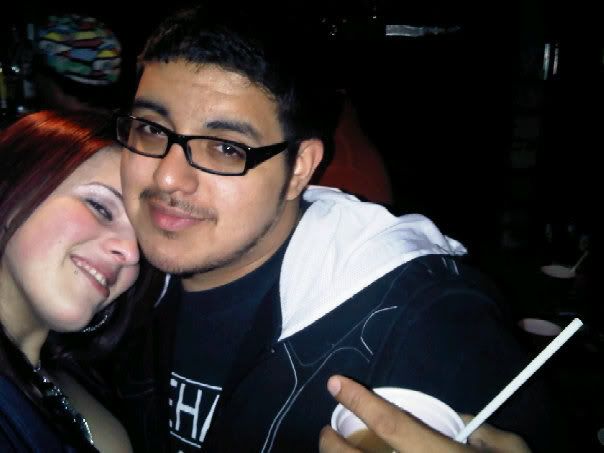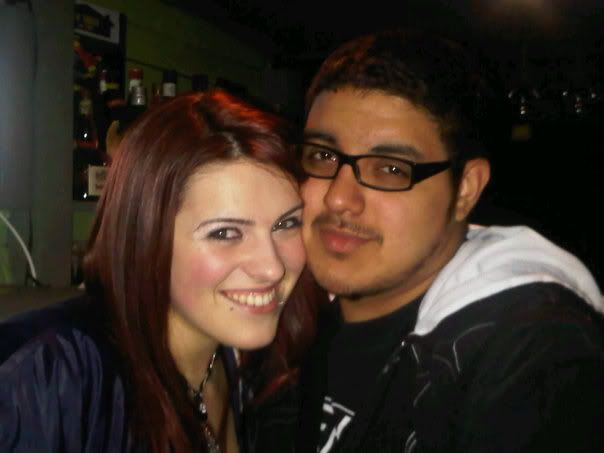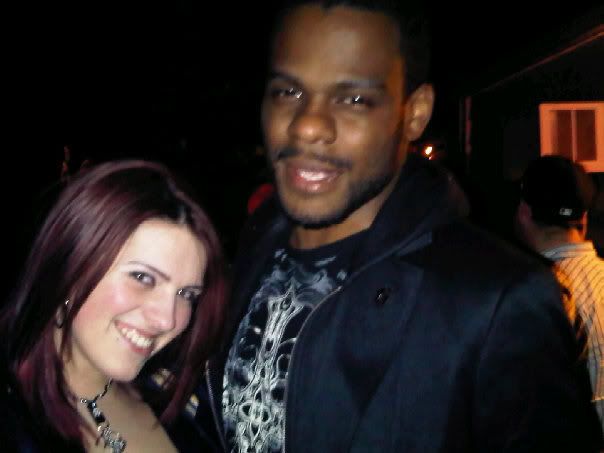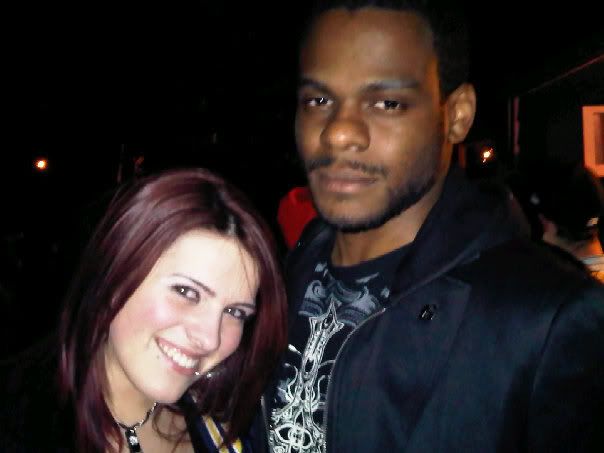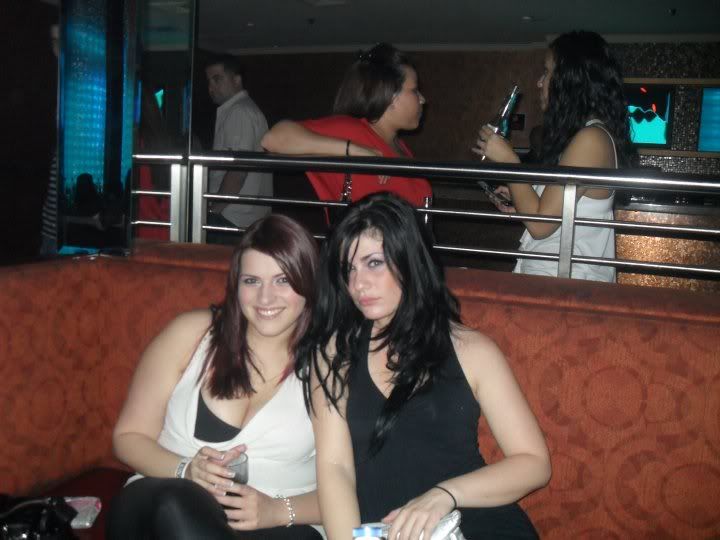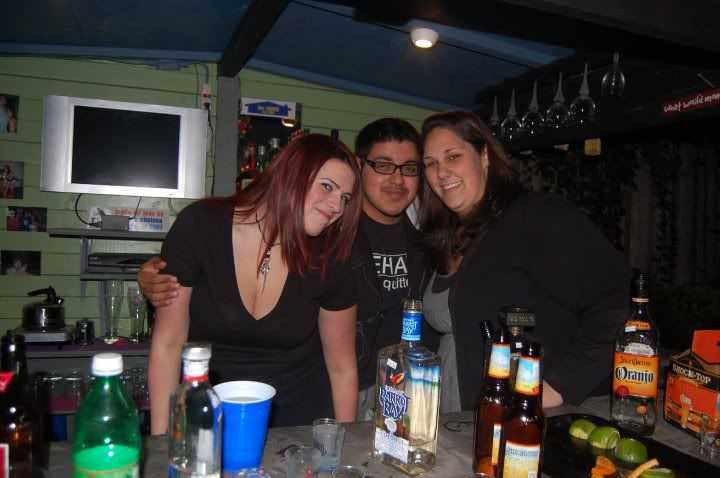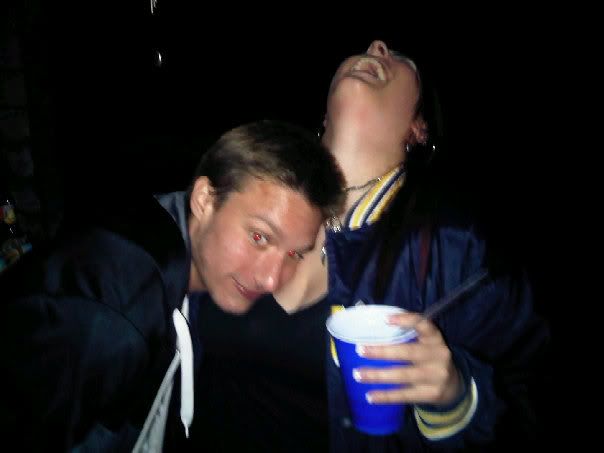 pretty much my friend was hammered and was like "im just gonna say it...you have great tits!" which of course ended in me being motorboated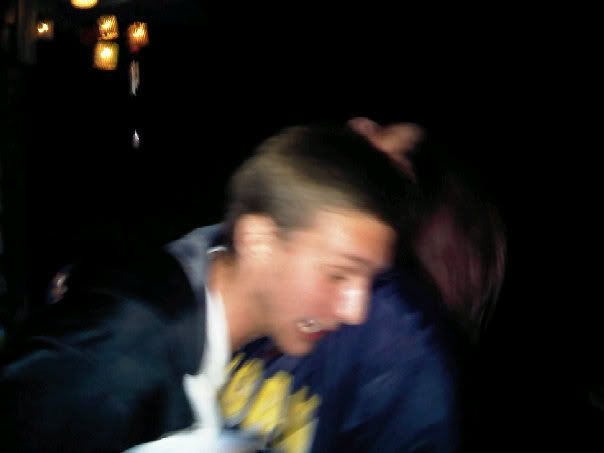 again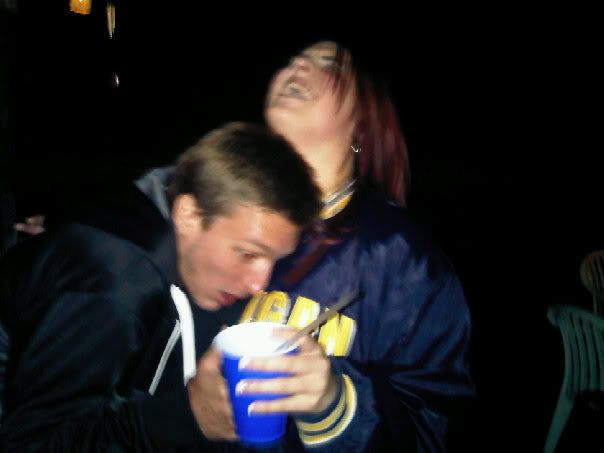 and again.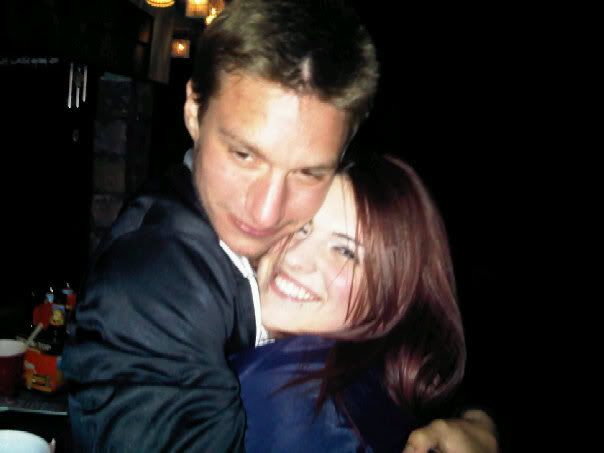 finally a semi-normal one haha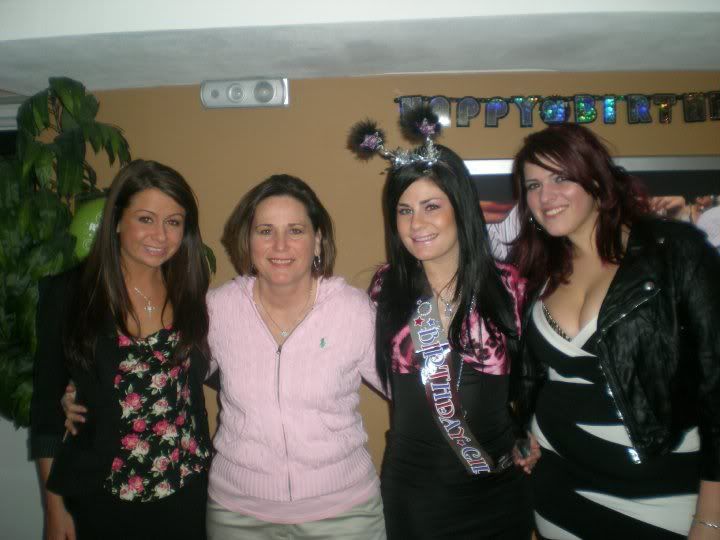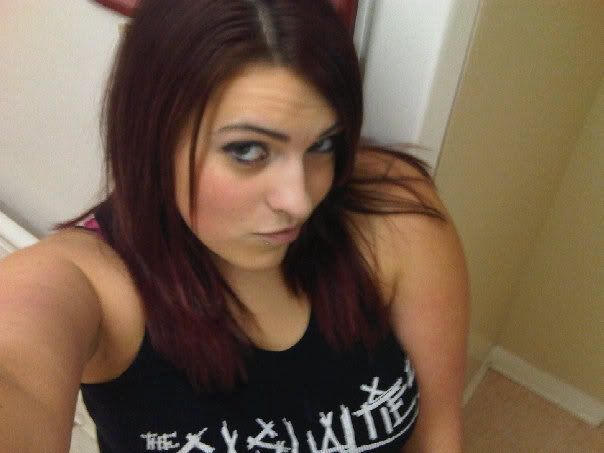 and this last one is a pic of the screensaver at work for my platinum award =)
so have fun with that...