So I want to do another set, that's right. To all my followers and admirers I do want to do another set. I"m thinking a steampunk them. I love steam punk it's truly a style I live.
In order to pull off what I want I need to get a few things
top hat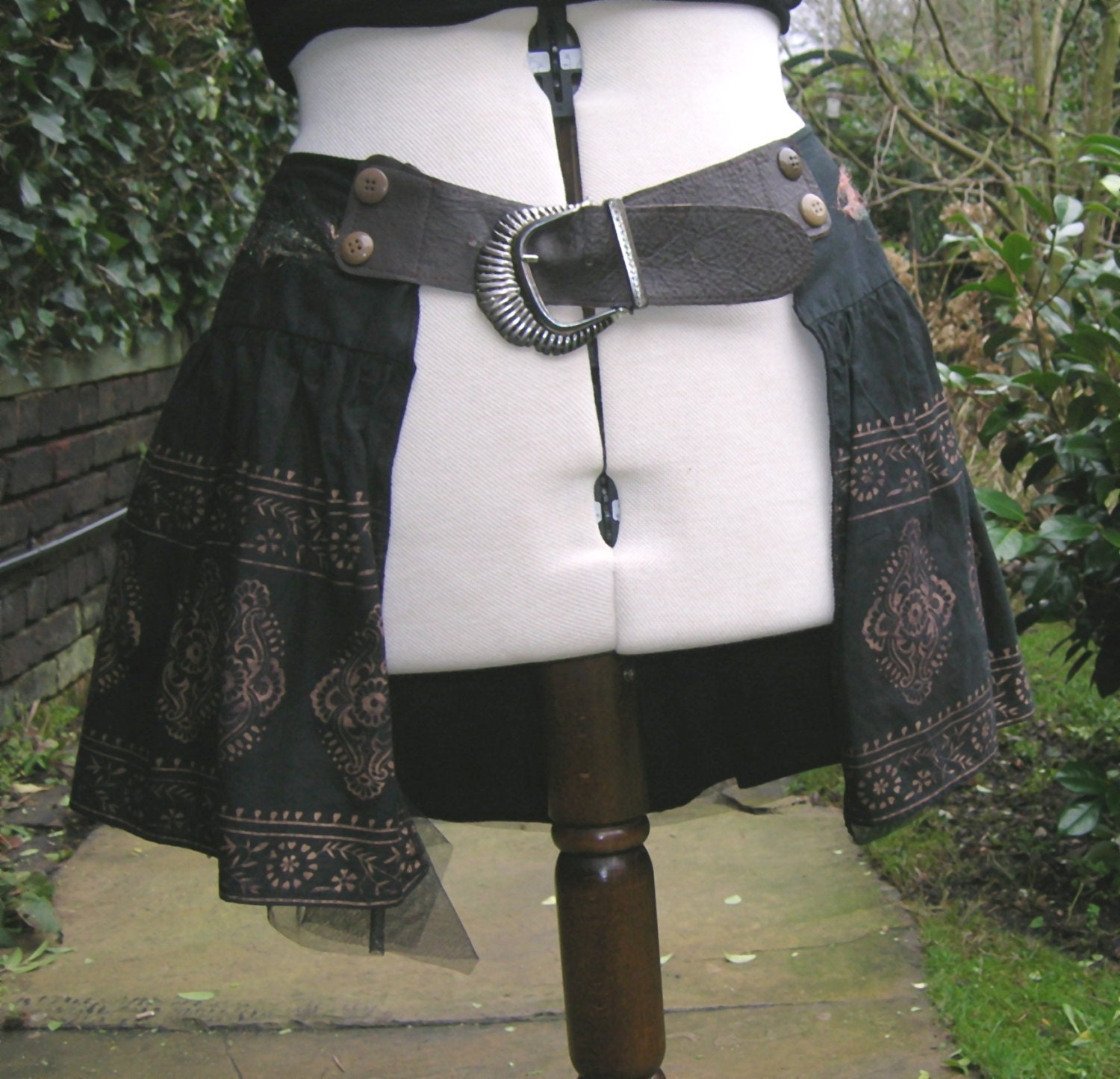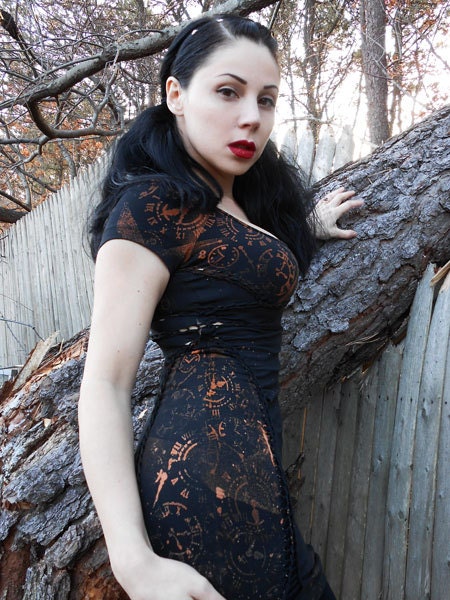 All which happen to be on my wish list. Of course if anyone is feeling generous I'd appreciate this. Just sayin
So tell me how your week is going?
Any plans for the weekend?