So here it goes again!!
Also, my IG got 3 back to back reports yesterday and photos deleted....so I suppose it is only a matter of time before my account gets deleted. 😪
happy hump day! I hope all is well in the SG world while I am bored out of my mind at work!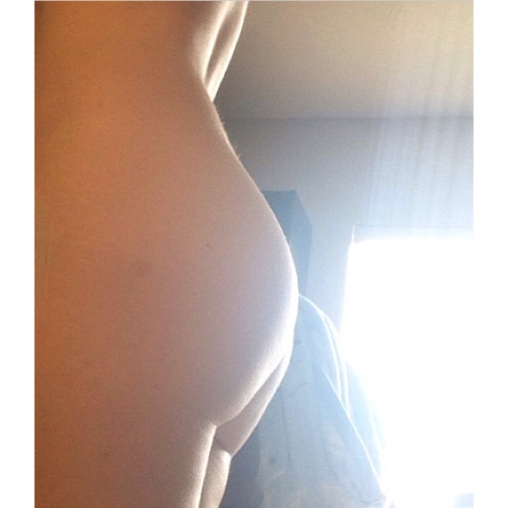 I took this picture while feeling like garbage and sick and sent it to some of my favorite ladies on IG...so here it is for you guys...I like it because it looks like Mickey is going to stab my ass.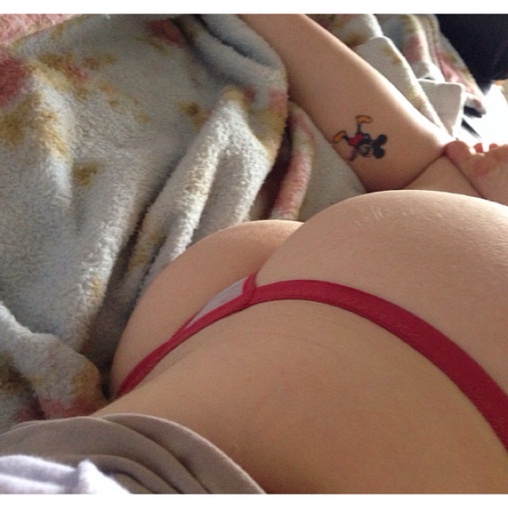 And this weeks hopeful to watch is @poupeedeluxe !! She is wicked hot, so go check her out!