Not gonna lie... I suck at keeping up my SG blog. But if you've checked in, then you know this already.
With the demise of 30pov.com, my consistent creative outlet, I got a bit bottled-up.
The last two years have been hell in my professional life. I couldn't locate the off-switch to disconnect and enjoy a quality of life outside of work. I lived in fear induced panic everytime the phone rang. I definitely was not a pleasant person to be around and my kiddies noticed. In short, sales just wasn't my bag.
Two months back into the restaurant industry have been a rebirth for me. While the hours have changed, it was easy to transition back into a managerial role and be the go-to guy for both my staff and guests.
This ain't the Kool Aid talking either.
Soooo, now that things are once again looking brighter, you'll be hearing a little bit more from me aside from random comments I place in a few of the boards on this lovely site. Can't believe I've been a card carrying SGer since 2004!
MmKay... Here's what's been rocking my socks over the last few months:
1) Free Comic Book Day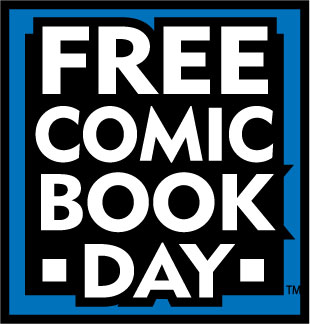 2)
"Mind the Gap"
from Image Comics
3) "The Avengers" movie
4) Garbage's "Not Your Kind of People"
5) Swamp Thing
6) AMC's "The Killing"
7) Jack Whiite's ""Blunderbuss"
8) Moleskine notebooks
9) my new kicks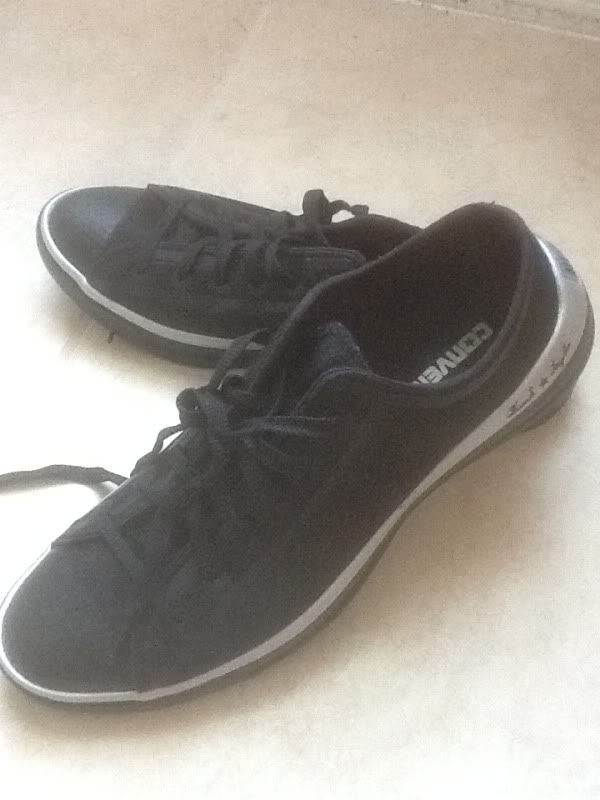 That's all I got for now. Watch this space...