Morning Peeps!! How is everyone this FINE day!! Im in a fairly good mood for it being 8 am and being at work!! But 2 more hours and Im home Free!!! THen I will b on my way to the best place in the whole world...ok mayb not the whole world but in my lil hick world....THE FLEA MARKET!!! haha I love the flea market We go every sunday during spring and summer!! Today is the first nice day that i will b able to go so I CANT WAIT!!! Hope i find something AWESOME for super cheap! LOL!! Things for the most part are good! I have Great people in my Life that make me very happy! Which is a nice change for me!
I love this
I have you heart it beats inside, its only 3 inches wide, I have your heart, I have your heart I have your heart!
I also love this i think its beautiful!
Im kinda feeling like a lil kid right now I dont know why I guess cause im kinda well Happy I guess! LOL! I am a huge
haha but I guess its a part of who i am LOL! Take me or leave me! I am who I am! Its amazing to me just how much lil things to me mean! How I am really not that hard to please and it baffles me that there are people that dont get me at all or what i want, or what makes me happy! Sometimes the people that are suppose to know u better than anyone doesnt seem to know you at all! Strange how that works!
Ill prob b putting some silly things on here just to pass the time! I needed to get rid of Blog of the Bunny Pics of me From Easter that
Magentalab
just HAD to HAVE haha! I was tired of seeing my silly ass dressed up like a bunny no matter how amusing it was to look at haha!
I found this and it made me laugh so I thought Id share!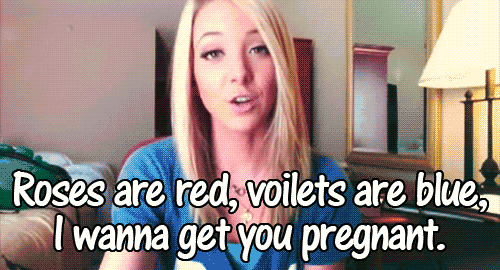 I found this just kinda thought it was hot lol
somehow just thought that went along good with the poem lol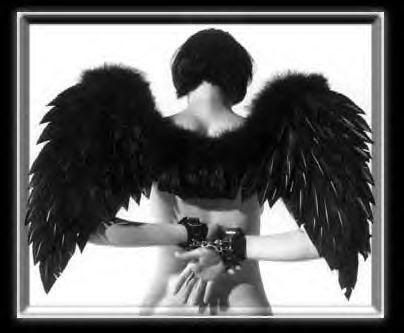 I found this the other day and it made me thing of
tnicole29
and
Novia
my Red head squad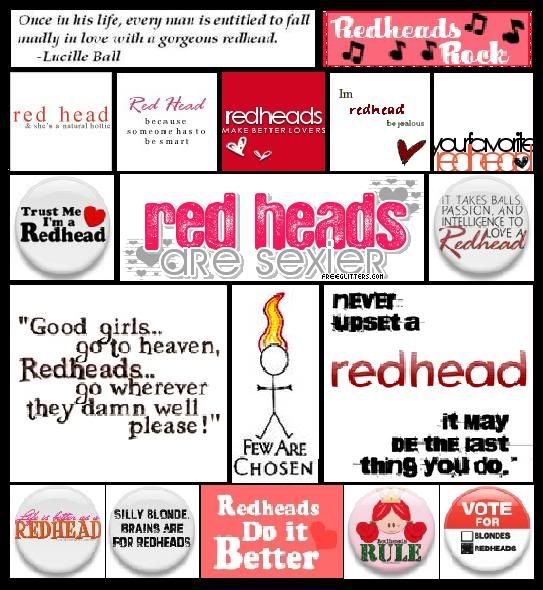 I guess Ill leave u with that for now!! Hope everyone has a great SEXY SUNDAY!! Love you all!!
Love-Ireland 80s style