I was about to go to bed...I really was about to go to bed.
Then I saw these...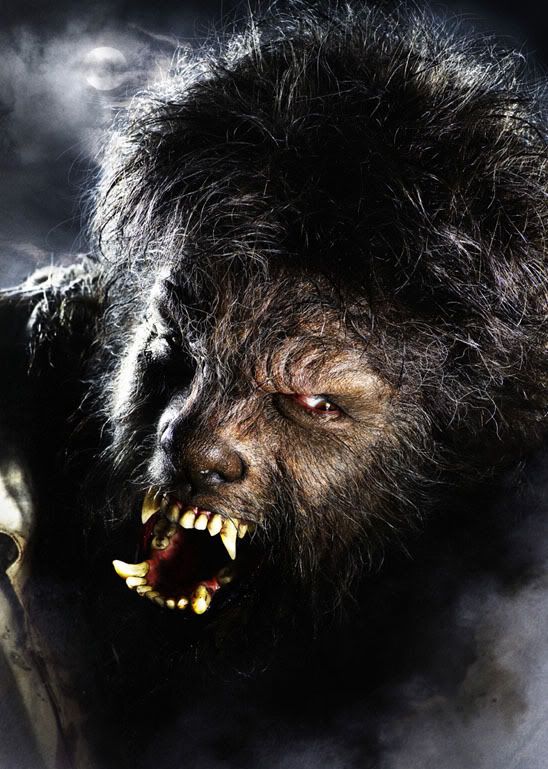 Yep. As if re-making the Universal monster classic The Wolf Man wasn't kickass enough, guess who's playing Larry Talbot aka Wolf Man....Benicio Del fucking Toro that's who. Yep. And guess who else is going to be in it, go ahead guess. Can you say Anthony mother fucking Hopkins? Yep. How about the incredibly badass Hugo Weaving? Yep, he's in it too. Oh and Emily Blunt is in it as well, but I've only seen her in Boudica. Why did no one tell me about this? Bastards.
Creel is a happy. happy boy.