Hmm... where to begin...??? how about a pre warning that this is a loooong blog.. hahahhaa but mostly just a recap over the last year....
Well for a start I am back in the UK. Been having a grand time with
Iannnnnn
. I do miss couple of my friends back in Vegas
Katchooo
,
Revolutionary
,
Viva
.
I did get to see my Hawaii wifey, Angel just before I left to come back over here and that was exciting. I miss her very very much. I am glad to be over here as it is a good break from the insane life I have been living up in sin city. I said I would live a year there and then be done with the place, I have made some good friends but my time has come. Also the fact that I met someone that I completely adore also help make my decision as to where I am to move to next. I have almost covered every major US city possible (with the exception of Chicago however, I know enough close friends that I am there a lot anyhow so it makes no difference to me anyhow.)
This year I have seen many many bands perform... being a show staff photographer has helped enable this a bit as well, lets think about this... I have seen,
-Horror Pops
-Danzig
-Electric Frankenstein
-Queens Of the Stone Age
-Muse
-Hot Hot Heat
- A Day To Remember
-Gogohl Bordello
-Daft Punk
-Mastadon
-Fuel
-Tool
-Trapt
-Tiger Army
-AFI
-Blonde Redhead
-Objex
-The Shins
-STS9
-Thievery Corporation
-Rage Against the Machine
-Atmosphere
-Destroy Everything
-The Sleeping
-Bayside
-The Used
-Dj Tiesto
-Paul Oakenfold
-DJ Dan
-Avenged Seven Fold
-Ghostland Observatory
-Iggy & the stooges
-Cypress Hill
-Public Enemy
-MIA
-Lupe Fiasco
-Infected Mushroom
-Ghostface killah
-Jimmy Buffet
-Korn
-A ton of openers for the headlining bands and local bands to which ever region I happened to be in at that time... My head is begining to spin from trying to think of all the shows and since I do not have all my tickets and passes at hand this tends to be a bit difficult, so if I went to a show with you and I somehow forgot remind me
And I had passes to but some how managed some how not going for one reason or another;
-Nekromantix, Henry Rollins & Kooks
Lets see... what else did I do this year...?? Got some new ink... aquired a new hat to wear out... as usual made my halloween costume...
I started back to school for medical stuff... had the highest GPA in my class then dropped out due to the school being cunts and lying to me about the VA certifications which they had none and if I am going to school I am going for free gosh darn it.. I did not give 8 years of my life to the military for nothing...
I moved from Simi Valley, had a brief stay in Hollywood then over to Las Vegas. Now ready to move on again
Did a few trips... out to random places in Cali a few times (Hollywood, Sana Monica, Santa Margarita, Laguna, Fontana, Ridgecrest, Barstow, Mammoth lakes) Went down to Mexico... heh nuff said... Went to Phoenix, Arizona... Went out to Florida a couple times... Uhmmm... oh heh .. came out to the UK twice.... ehhh... not sure if I am missing any trips...
My sister Julie got married... so did my cousin adam... my brother Chris got engaged.... One of my best friends Kyle got married on new years... My very best life long friend, since the age of 2, Nichole got pregnant for round 3... heh ... uhmm... my nephew's mom adopted 3 kids this year... one from china, one from russia and one from central america.
My mom's dog died... I had to get rid of my little guy dirk before I moved. Not really anything too much happened in the pet dept I suppose.
I suppose my new years resolution will be to finally settle down a bit... perhaps start to write my book... at least get all my foot notes together and in order. I would also like to buy some new studio lighting and another old school VW Bug or Type 3 square back this year as well. Also I am not going to hang on to people that are completely lost causes...I have found in this year that some people will literally try to use you to their very last breath (I am not even going to stoop to the level of internet type ranting at the moment).
Now for the year in photos....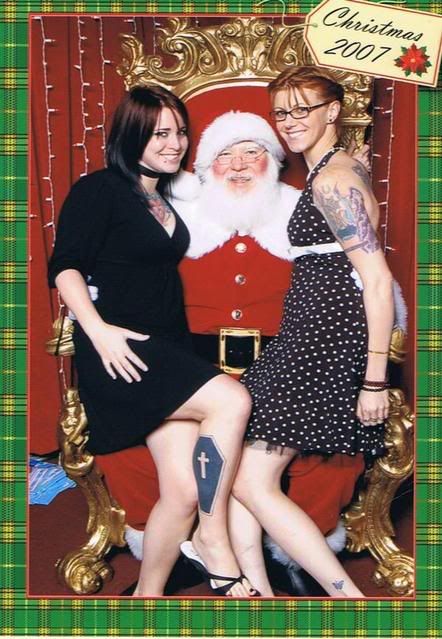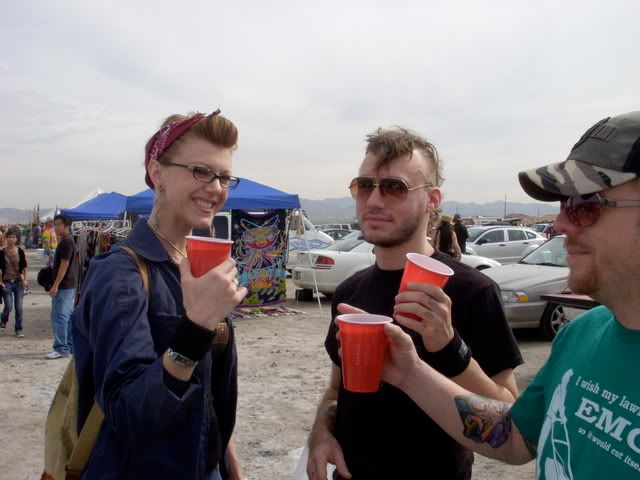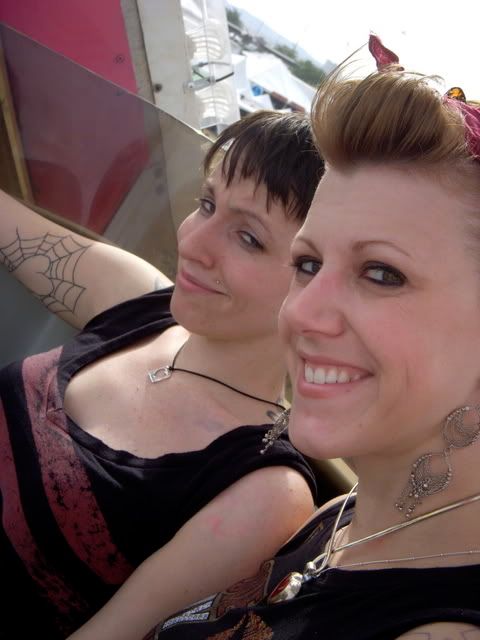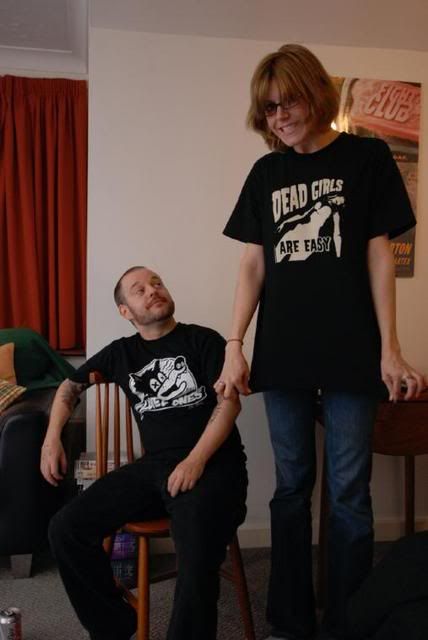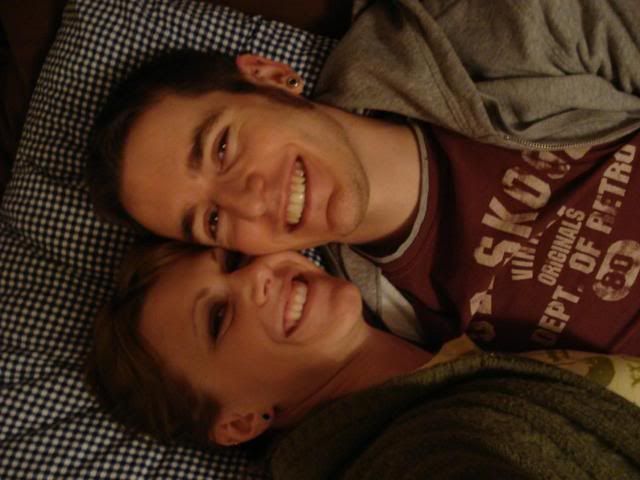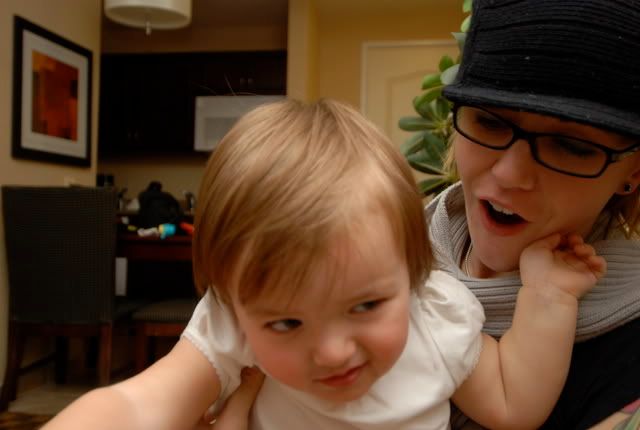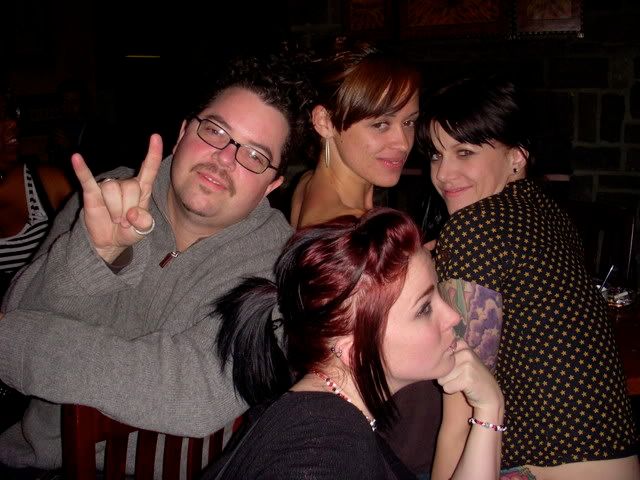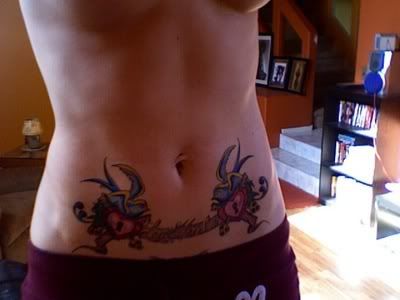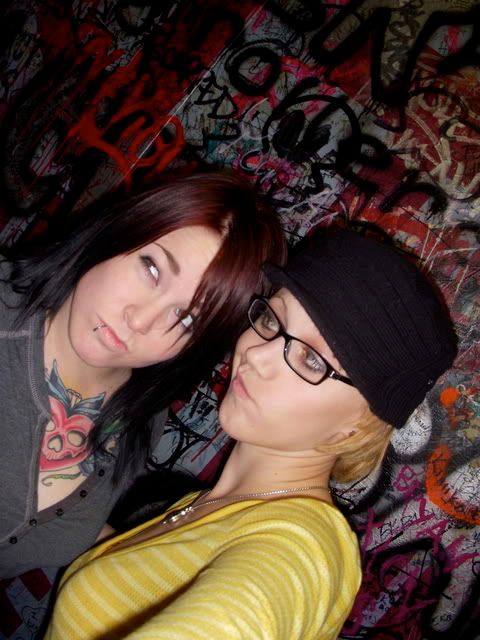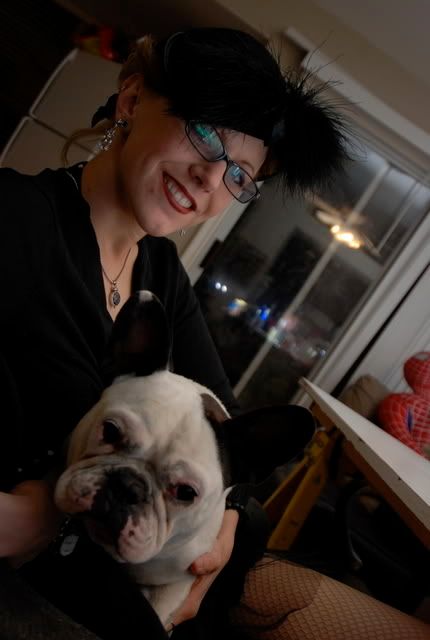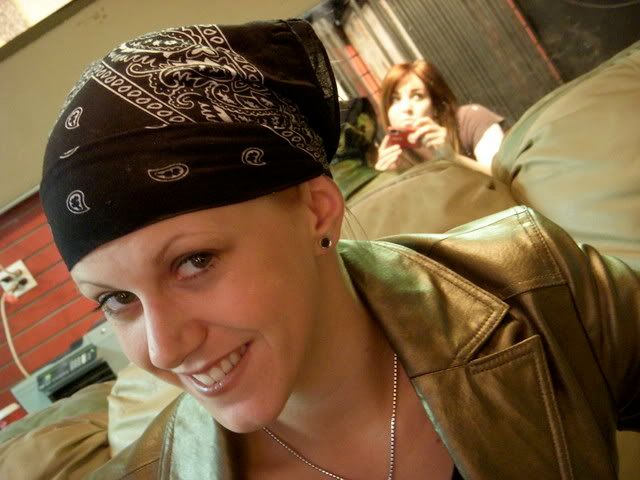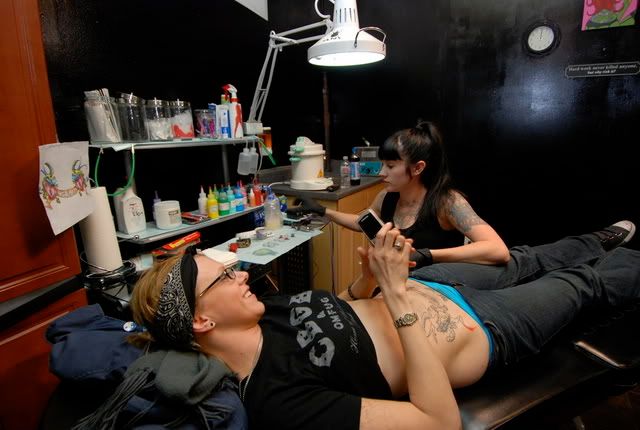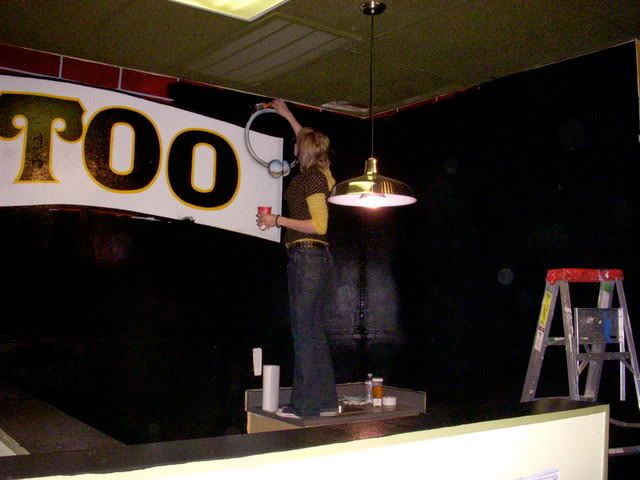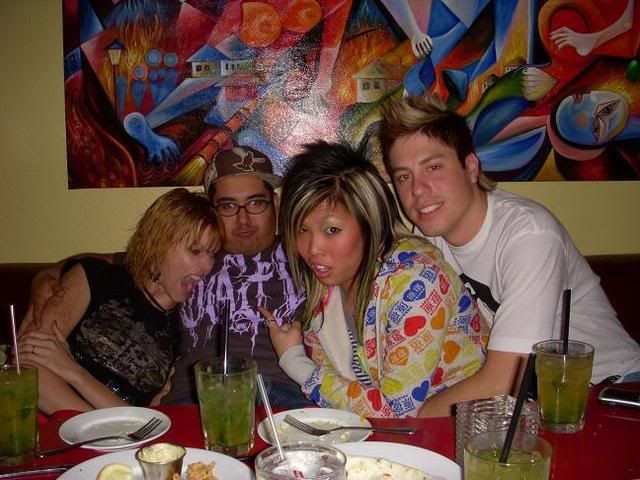 I think that is about enough for now... what is everyone else up to?