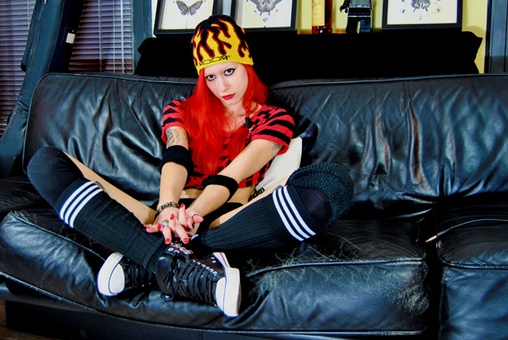 I use this opportunity to again thank you all, for your love and your support to my last set FIRE MERMAID ! MANY MANY KISSES
hello people of sg! recently came out in member review the set _..-' twinkle light '-.._ of my beautiful friend @musae , started from the wonderful @mel_andthebeast .. give her so much love - that they deserve it!
many kisses
hi sgland! Friday I went for a walk with the dearest @mel_andthebeast and @musae.. I was very happy to meet them after so long!!!
and even if it was just opened was full of people! and as always full of great artists, such as one of my favorites-Morg Armeni!
Good Saturday evening to everyone!
is still under construction, but I hope to show it to you as soon as possible!
and for those who still had not seen my last two sets ... can click the link below!
to follow me
many kisses