Hi guys!!!
Sorry for my absent, but my family came to visit me and I was with them all the time!
I had one of the best weeks at my life!!!
I never tought that some day, my family would come to visit me to another country. We enjoyed a lot, laughing all the time. And they had a great relationship with my boy. SO, I'm happy!!!
There are some random pics from the past days with my beautiful family..


Also, I've been working on my first sets as a photographer for the site.
There's no staff photographers in Argentina. So, one of my goals is becoming in one some day

I shot two mega babes. The gorgeous Anticss (who is in MR right now, by another photographer) and my lovely friend Liu

They will be in member review in a couple of months
Anticss on November 20th and We're waiting for Liu's date

Check out some previews



Don't forget my new set is coming in a couple of weeks...


All my love!!
Instagram @aymaritacita
Facebook Aymi Suicide
Tumblr aymiamor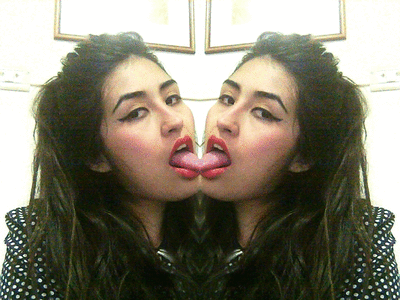 Aymi.