You are invited to share a little candy.
Eye candy.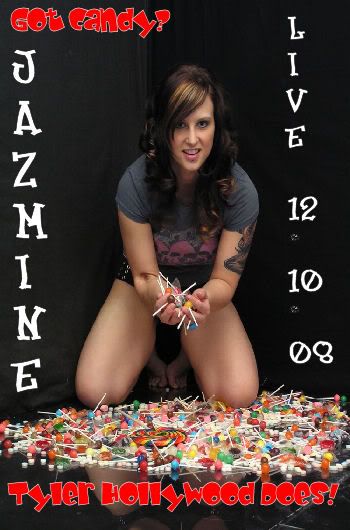 Jazmine will be joining Tyler Wednesday night (December 12th) for an hour of interesting conversation. Join them at 10PM EST right here on the global streaming radio network that is TalkRadioX!
Comments and questions are welcomed during the show! 1-661-349-8255
The Bad Side Power Hour, live every Monday through Thursday on TalkradioX.com!