AND im back from an amzing trip.It was much needed.It was too short also.I havnt had that much fun in a long time.
First we left for Jersey.Stayed at an ok hotel.But it was 1 block from the boardwalk and beach.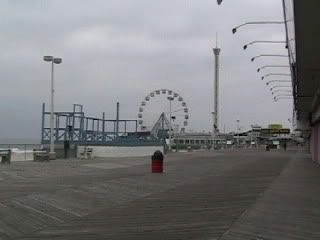 Great food and an awsome beach.Too much to really say just a great time.
Then we headed to Maryland.Ocean City boardwalk.Just as great as jersey.Only this beach was free and always open so took a great late night beach walk.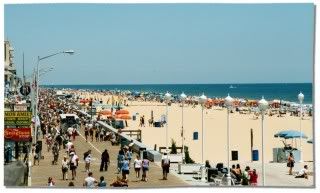 Too much to tell so when you see me in person just ask.
Saw GI JOE tonite.I thought it was pretty good given all the remakes out now.
Sequels are sure to come.So now that ive seen it.Theres only a few movies I want to see this year.
Hope everyone is doing great.