Some days, I think I suffer from low testosterone.
That, or I'm one of the most undesirable men on the planet.
Having my feelings ignored or not taken seriously frustrates me.
Yet they still like the benefits of having me around.
So I've decided to ignore them in return.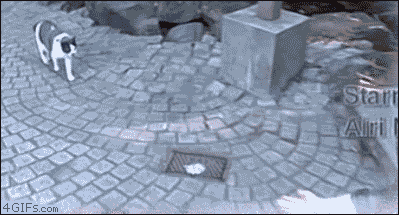 LE FINI.