Seriously now. It's been on my mind a lot since the start of the year. I don't have the money (yet) but when I'm on a boat, it's one of the few occasions that I feel completely at peace. The wind in your sails and your troubles far behind. Landlocked. Stress lifted. It should be understandable why I'd want a vessel to call my own. However, if you've been keeping up dear reader,
I've other relatively expensive purchases on my mind
.
Oh yeah. I ordered this:
*click the image to learn more, if you like*
My first non-Nikon camera in over a decade. I was compelled after reading its specs and testing it out. It's a pretty nice piece of technology encased in one of the most ergonomically pleasing camera bodies I've wrapped hands around. Thankfully I didn't pay suggested retail value PLUS ordered an additional lens.
Who's gonna be my first camerawhore?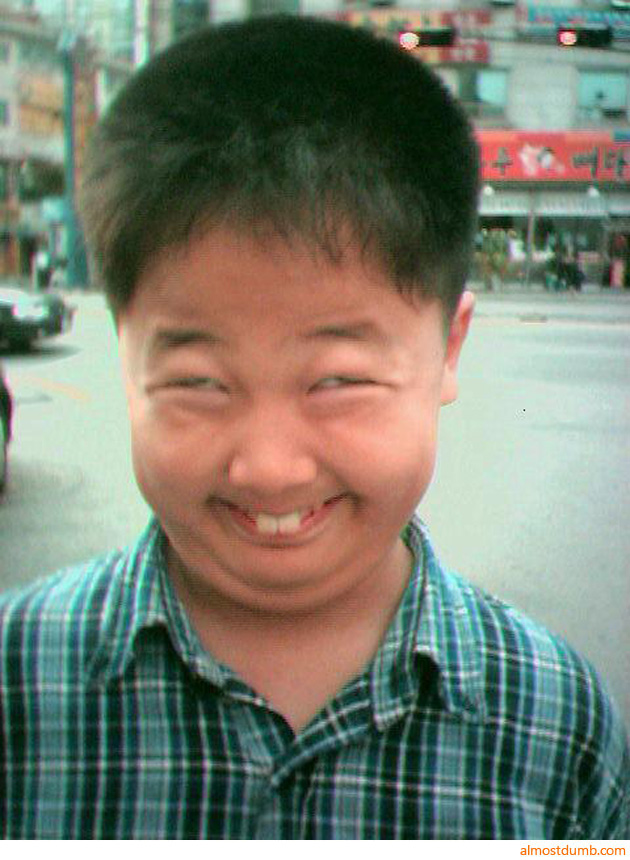 Raise your hand if you like being sick!
... No?

After last week, I hope that's all the germs I'll contract all summer because they knocked my halfrican ass out. One other question: when you're under the weather, do any of you ever get hornier than usual? What the fuck is that shit all about? Here I am feeling my absolute worst (and most definitely looking uglier than normal) and parts of my body are jonesin' to socialize with some vagina.

When I'm healthy... I act like a Vulcan.
Y U NO PERFORM CORRECTLY, BODY?




MINOR PLOT POINTS

Rejected by the CERN folk.


Weighing my options with new creative endeavors.


Definitely have it in mind to visit South America early next year.


Still seeking out a 'friend'.


May shoot ONE set here. Depends on a number of factors.


Sex toys are weird.


Drawing AND writing again. Thanks to some friends, and Steven T. Seagle.


Yep. Still horny.


Time to sleep away what remains of this stupid bug.
Buona notte, signore e signori.