Hello SG! I spend a beautiful bday with my boyfriend amicopunc. He makes me so happy everytime. His present was the best :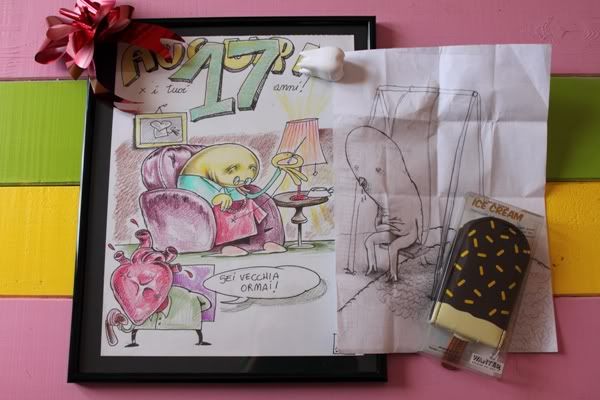 Awww he is so sweet! I love him so much
And two days ago was his bday , my present: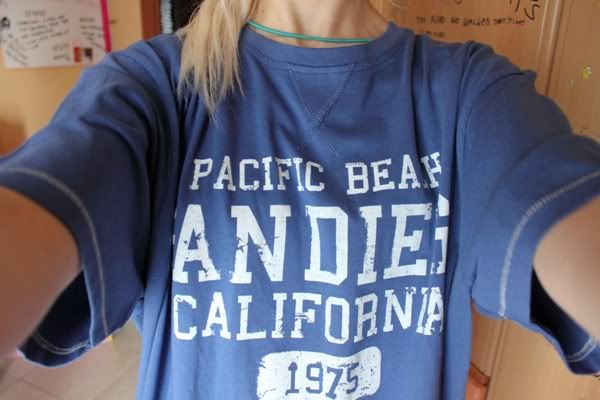 Finally school is finish and i have so much time for myself. I try to do some nice photos and try new make up , but i don't like it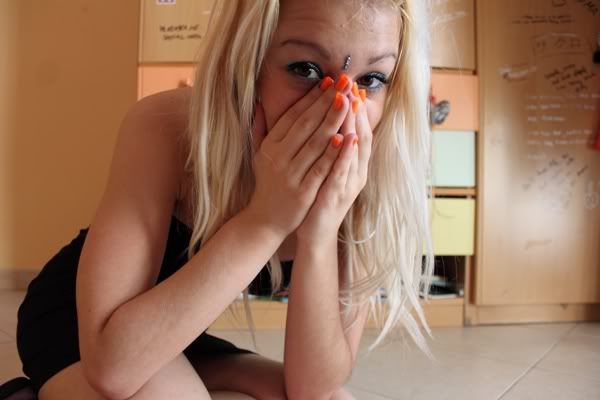 I do TOO shopping. I spend all my money and i buy this dress that i love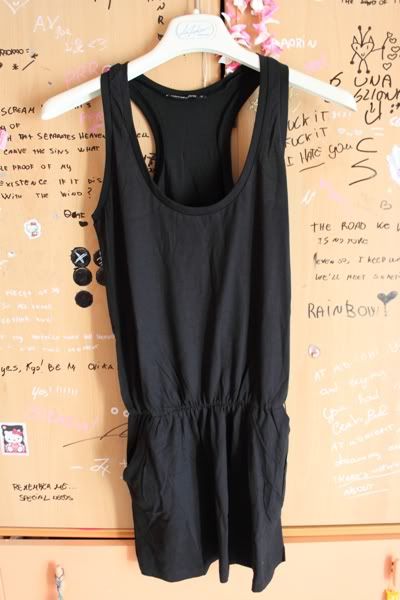 And finally 12mm!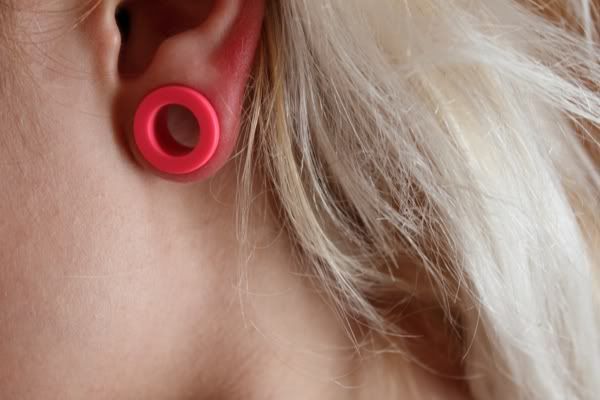 Sorry for the english and big kiss
My blog