Hello SG cats!

My first set is still on MR, please come and enjoy!

More than 1400 comments and still counting! Thanks to all!
Shooted by
Robert_Lautrec
. But come and watch it with your own eyes:
Kitty Wu "Red Velvet Kitten"
Kitty Wu "Red Velvet Kitten"
Kitty Wu "Red Velvet Kitten"
Thank you!
Hiya to all!!
This week its been rowdy with so many rain and wih my classes. Bu really fun and special, because yesterday was my Bf birthday! So we started celebrating since friday and the whole weekend. He is younger than me but more grown up than me in certain aspects of our lives. I love him so much and I always try my best to make him happy n_n because he does it as well! I feel so blessed to be with someone that is so special and beloved to me.
I invited him to have dinner in this foundue restaurant called "La Noche Azul", a very romantic and cozy place. We had this really good foundue with 3 types mushrooms, so tasty! I was feeling so corny that I even wrote a letter for him (I didnt do this for anyone!), we had a good time and enjoyed our nigh out.
This is a pic of the 2 of us, not from last nigh (because I totally forgot to take pics and the place was light candled to keep it romantic), but I love this pic: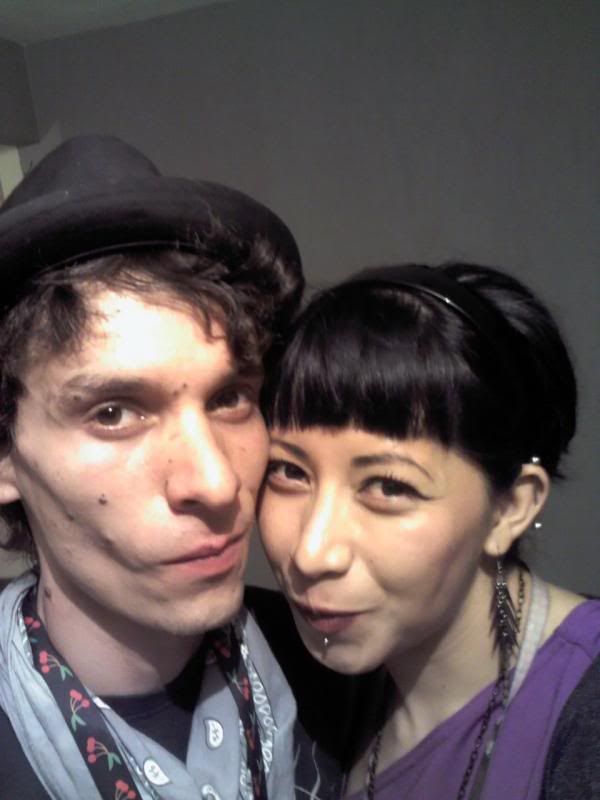 He makes me feel like this: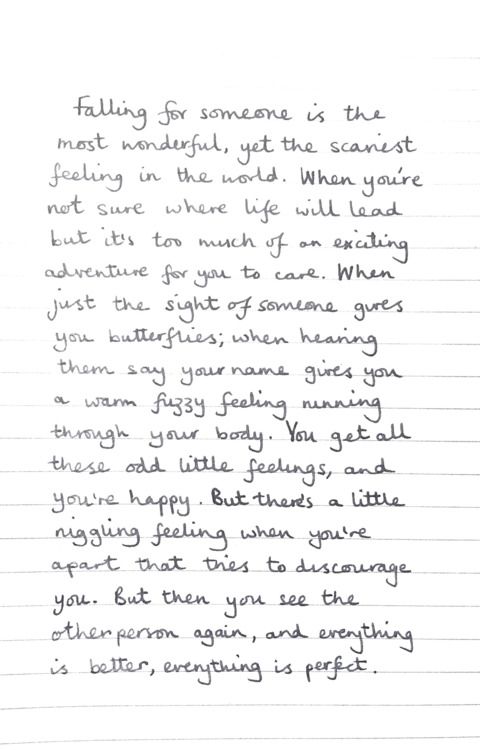 It was a happy occasion bu also I feel a bit heart-broken.
By other side, a couple of weeks we rescued a stray kitten very late at night when we were coming back home from a gig. We kept the kitten in the new house we are fixing and getting redesigned. I bath him, fed him and gave him lots of love. The plan was getting him neutered and vaccinated to gave him in adoption to someone. He was like strawberry blonde with white and a really pink nose and lips.
But yesterday I found out he escaped, and not only that, he did it last thursday/friday.
I cried and felt so bad, because it has been raining a lot and the image of that sweet kitten roaming the streets really gets me down. We have been asking to the neighbors but nobody seems to know or seen anything
I feel as if I didnt do enough to keep him safe, and that is horrible, makes me wanna cry.
I just hope for the best and wish that someone kind person took him home or something, Im gonna keep asking, just in case u_u
Wish me luck with the lost kitten case.
I hug my cats and send good vibes for that sweet kitty.
So please, if you can help an animal in distress, please do it, you will change the world for that animal.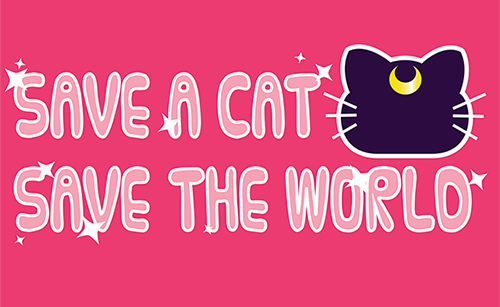 Promise to write more about my set on my next update! Kisses!
Lots of love for all the beautiful SGs and hopefuls out there, kisses to all!

Thanks for your comments on my cosplay stuff!! Faye is also my fav! hope I can wear again that costume and take some sassy pics for this blog, some fanservice Faye! lol
Im also thinking about a Star Wars costume, an Aayla Secura costume: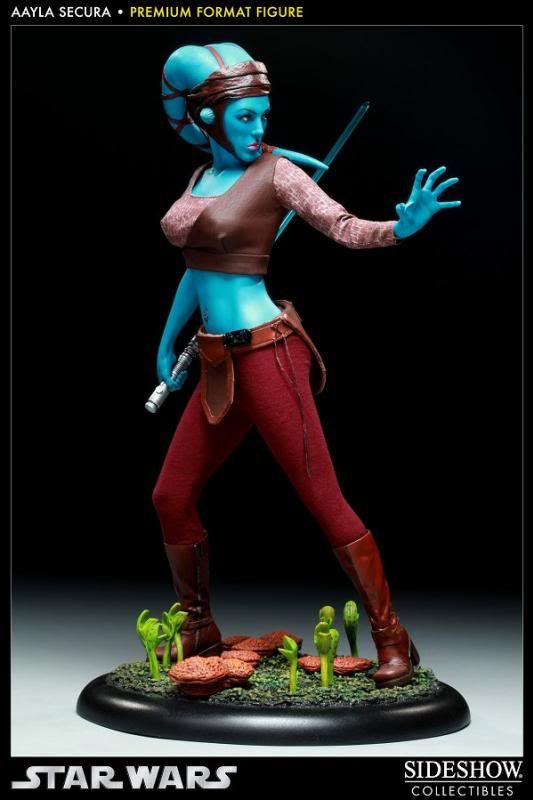 Also wanted to ask a question, what do you think about an Aayla Secura themed set? because she is freaking hot! maybe is a nerd dream of me, but tell me your opinion? imagine a Twi'lek Jedi Knight undressing. *O*
I want so bad my own lightsaber, the blue one!!! gimme gimme! haha n_n
I can imagine some interesting characters who can inspire a very sexy set.
Thanks for all your best wishes, love, comments and messages, always welcome, loved and appreciated! Lots of love for all of you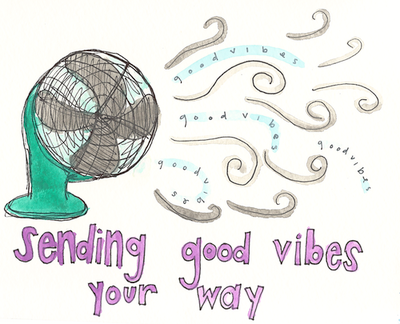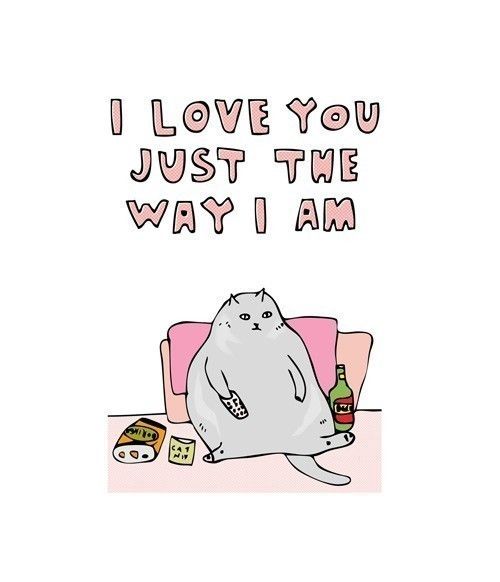 Love to all!
XOXO = =