So I got one of these here for sale ...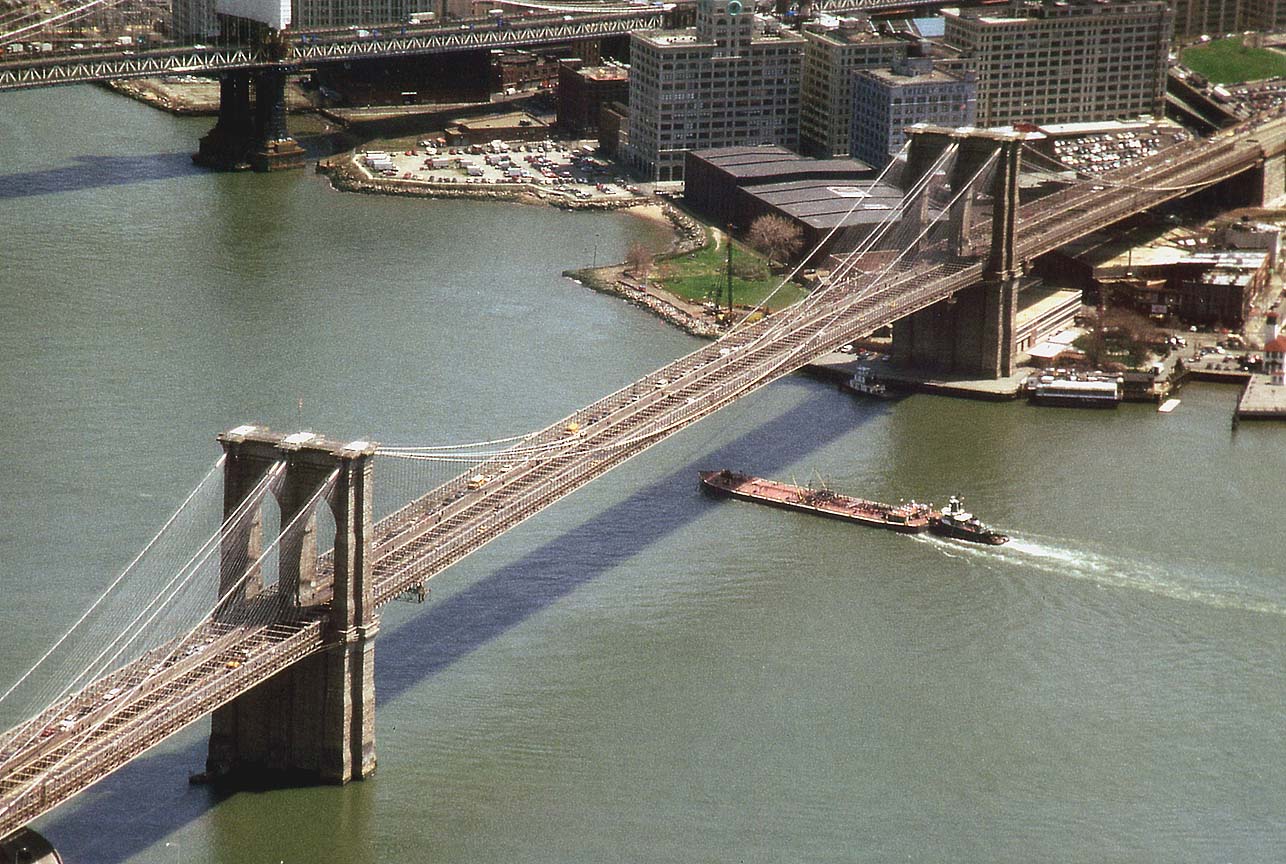 Read the last blog for that inside joke lol
It seems I got stood up tonight. I hate people sometimes, really. At least I know not to waste time with that one anymore.
Moving on, tomorrow is Zombie Jesus day. I am not anti religion, but lets say Jesus was who people think he was and it happened present day, people would be more prone to the idea that he was the beginning of zombie apocalypse rather then the savior messiah. If you were the son of God, how do you go about getting present day societies attention to the fact without setting off mass hysteria, let alone getting everyone to beleive you are who you say you are.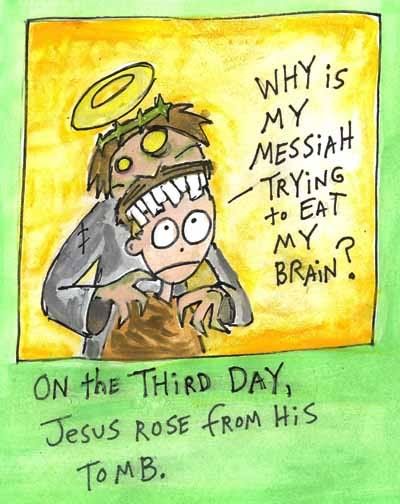 There is also this nonsense I seem to have started ...
Sex while driving thread
Click on the above link to follow along here. Its funny to me why I am still surprised at peoples inability to have a conversation about a subject they dont agree with without going straight for childish name calling. I am an asshole to people from time to time, but only if I believe it to be well deserved, maybe this is karma biting me in the ass? Whatever it is, its still sillyness.
Is it expected of me to stuff someone in a locker in response? Maybe shooting spit balls, mother jokes or ooo ooooo a wedgie! Either way, feel free to weigh in on it, even if it is to rip on me too.
I may be one of the few people that this actually matters to lol ...
I am kind of embarassed to admit this, but this song got stuck in my head Friday at work, its kind of befitting with the recent bullshit internet drama but here it is ...
Stupid mechanics blasting top 40 radio stations lol
What else ... oh, that flood I was talking about a little bit back, I managed to get 1 good picture of. It kills me that my computer wont connect to my camera anymore. Its making me not want to take pictures of anything. Bummer. Anyway, here ya go, crappy cell phone pic, this was about a day and a half after the water crested ....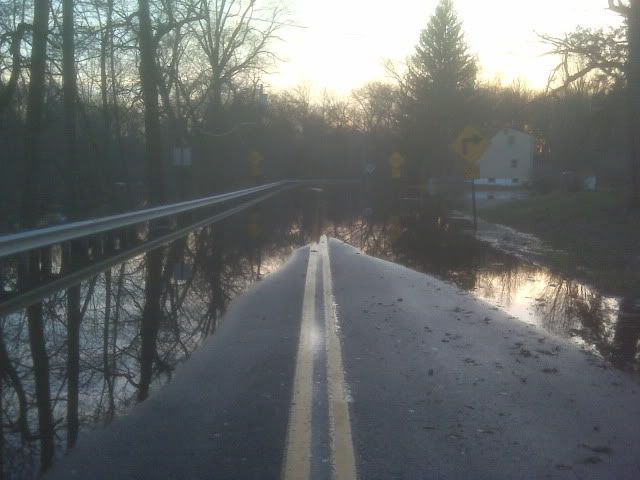 Shit was crazy. The army is supposedly coming out to fix it so it doesnt flood anymore, they did something to a river I fish in and it didnt flood at all.
St patties day this year was a bit more relaxed, hit up a bar, got tipsy, went home early due to work the next morning.
3 wisdom teeth out, no more pain, healed quite nicely. My new mouth still feels weird without em
Finally hooked up my HD dish and receiver to my tv ....
I cant watch regular channels anymore. HD is the shit. I cant wait for football games, shit is super clear. I want to watch every movie I have ever liked in HD. Shit is like woa
I went to a beer festival at Nassau coliseum in Long Island. Something like 100 vendors, each had anywhere from 2-6 different beers. It was really cool, kind of strange to run the gammit of different types of beer. One second drinking the equivalent of Coors light followed by a Guiness like beer. The cup they give you is 4 oz. At first I was pissed and was like how the fuck am I supposed to get drunk off this. I quickly realized it was like getting your ass kicked in beer pong. The beers came fast and before I knew it I was half in the bag. Some chick and her friend started hitting on me, conversation went something about shoving my beard in the one girls ass. If it wasnt for the Jersy Shore style they both had I believed I could have bagged both. Something else about them screamed STD's, I believe I made a wise decision.
Oh, and on a final note, at work Friday a woman brings her car in for a check engine light. Mechanic pulls codes ... a shit load of them, wonders wtf is going on with this car, pops the hood and flying out from under the hood comes a squirrel. The little girl made quite the mess under there, we quickly realized why ...
Momma had stashed 8 babies in there, and somehow survived being driven around for what had to be a few days if not at least the ride to the dealership. Amazing.
With that I am going to have to get on with this night, get high, drink some beers, find a cute diseaseless chick, lol who the fuck knows? Shake it easy ya'll!