So 3 wisdom teeth evicted outta my mouf and I havent gotten dumber. lol Stoned for self medication and came across funny shit. So I share ...
In honor of St Patricks Day and recent flooding in my area, the Irish now how to handle shit in my book ...
Is it lame that I still miss this view ... ?
Who is with me, I want to go to the Philly zombie crawl on Easter Sunday, I aint missin this shit again ....
I musta been real fuckin stoned for this one ...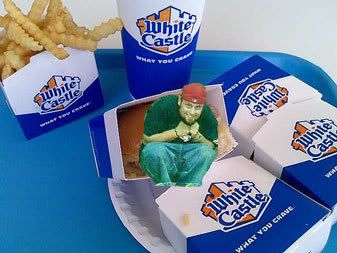 That smelled like SHIT!!!!! ..... lol
I have begun a collection of funny zoo ornaments to take pictures in, the egg is in my profile, theres this one ...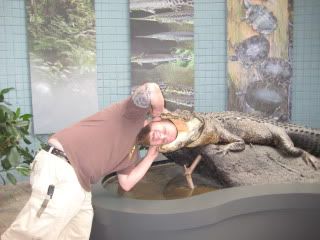 I has, who wants to join me .....
Last time this happened ...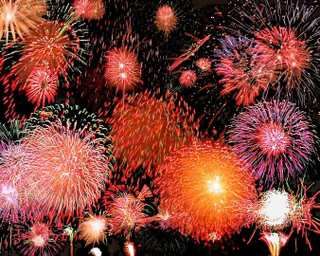 and this ...
then it went crazy like this ....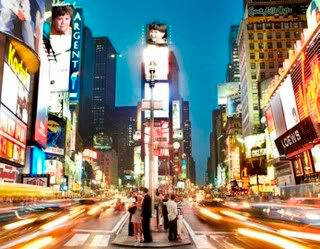 then I watched this and things were better ...
Apply below for that ride lol I want to go back here so bad ...
Everyone was so friendly ...
and would eat your lunch for you ...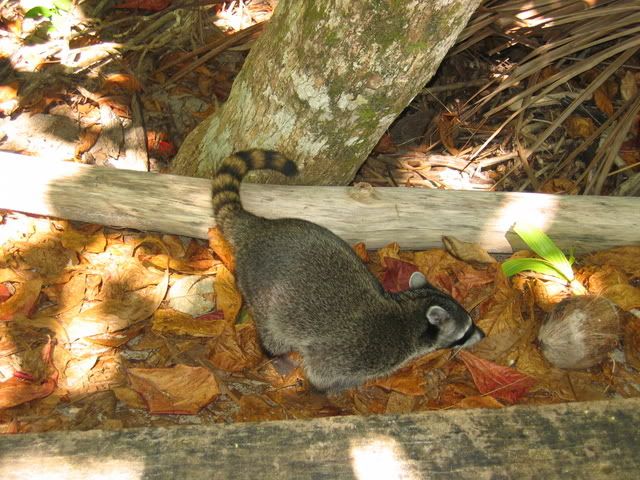 guard your house ....
or give a hand ....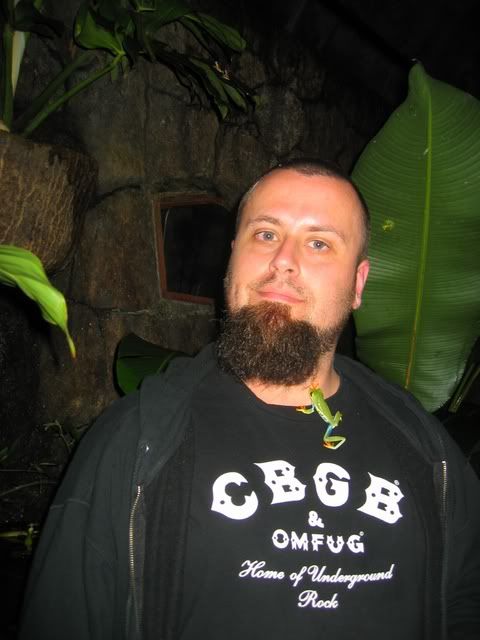 even try to save you from that squirrel on your face ...
Most of all it was beautiful ....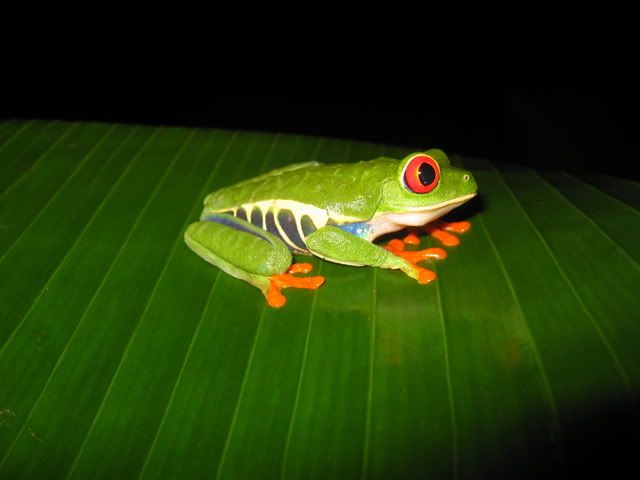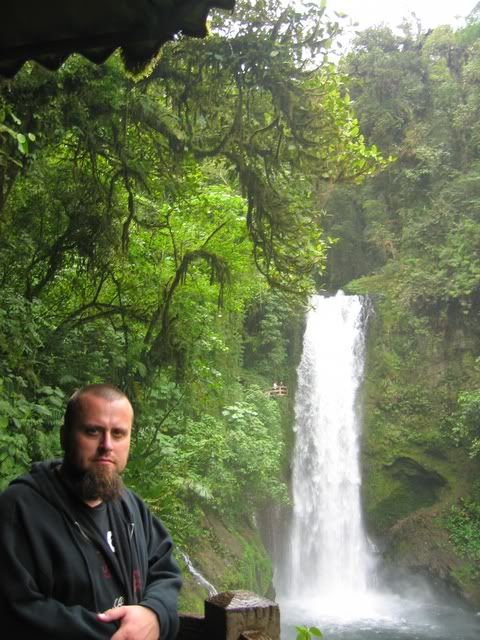 I really do miss the view ....
How lame lol I am off to parties its almost 10 ... shake it easy