So I get a call from Erin.
"Luke, I'm on Winsted Road and there is a HUGE turtle crossing. Want to relocate it?"
"Ok"
So we went up to the swampy part of stillwater pond.
There was another turtle sunning itself and one laying eggs.
We spooked her and she took off. To my dismay, no eggs. I was going to swipe them and hatch them...
We're going to go back later and see if she lays some eggs.
I'd love to hatch some baby eastern painted turtles.
There were these geese and baby geese, and some ducks. I took pics of everything!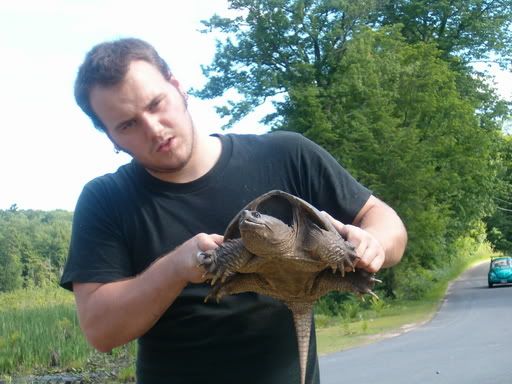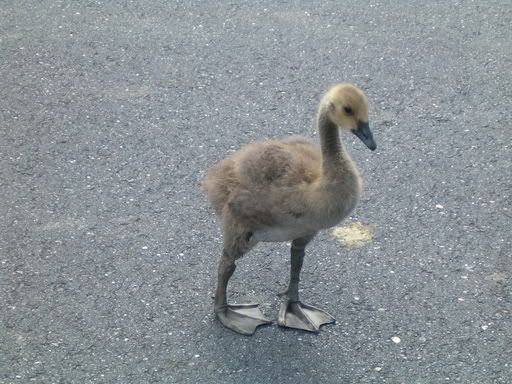 That turtle was big! Not the biggest I've seen, but big.
The best part...as we were driving, it climbed out of the box and onto the back dash!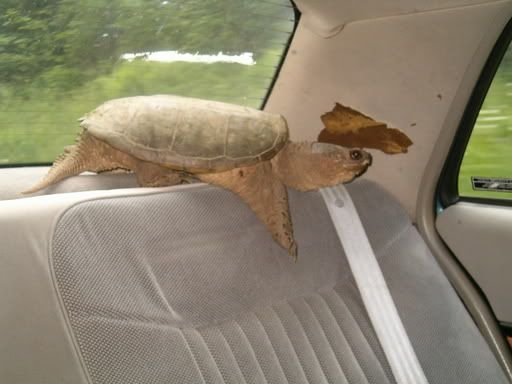 Always adventure when Erin is involved.
-KOS