Here is my life currently in imagery form. and all art and photos are taken by ME... enjoy it... leave a comment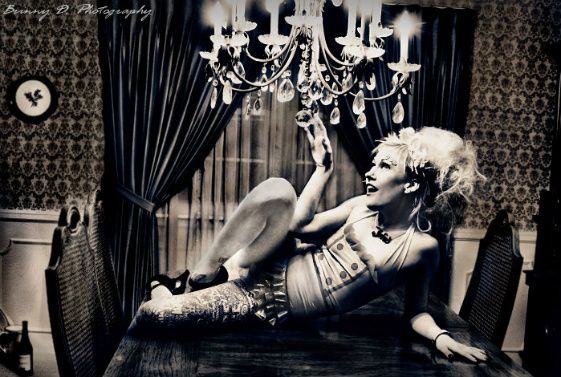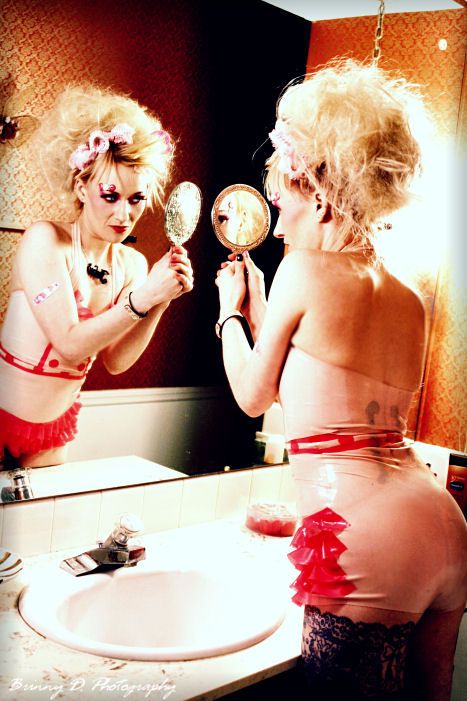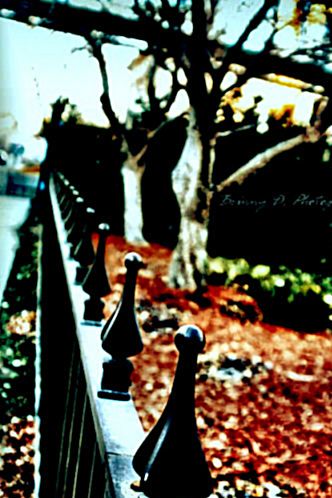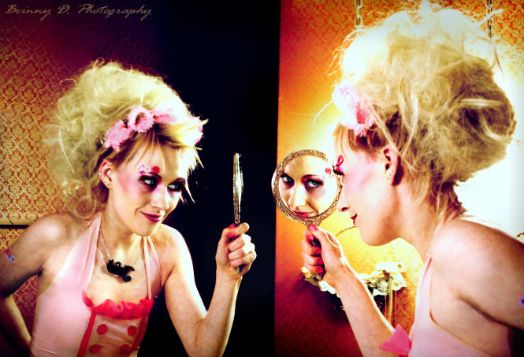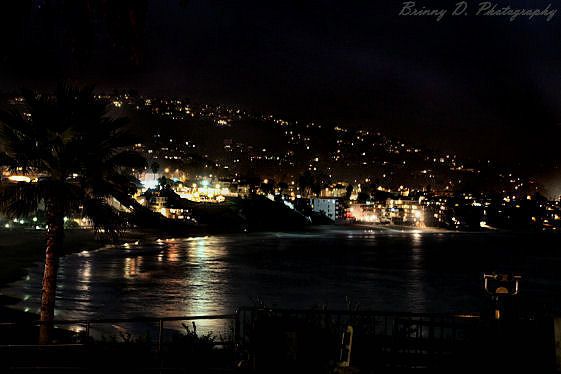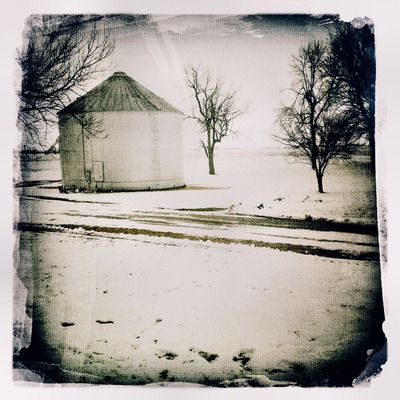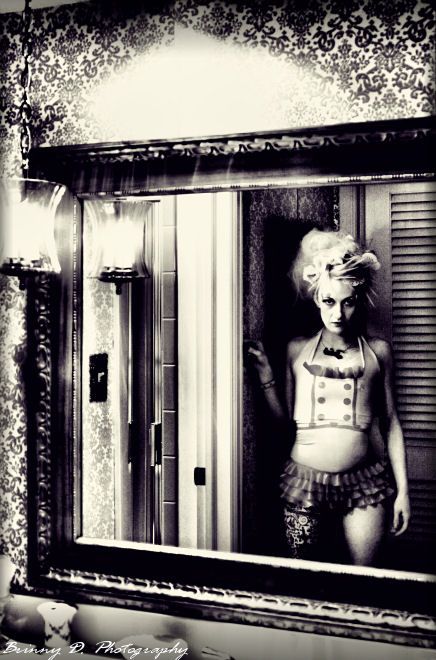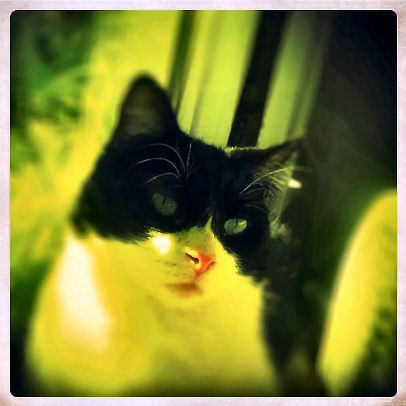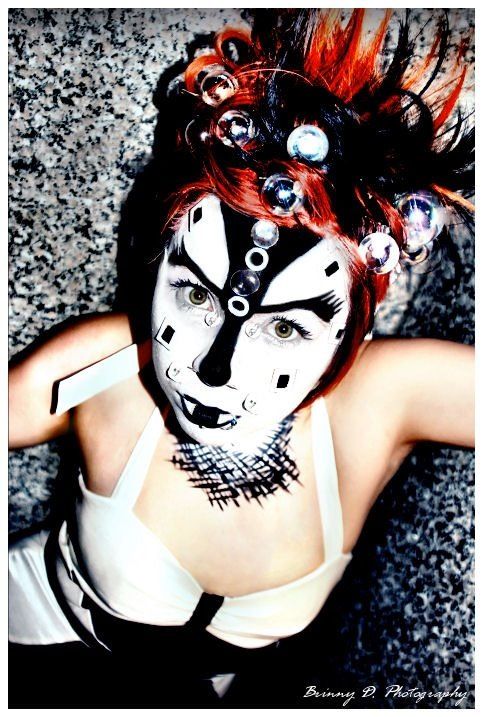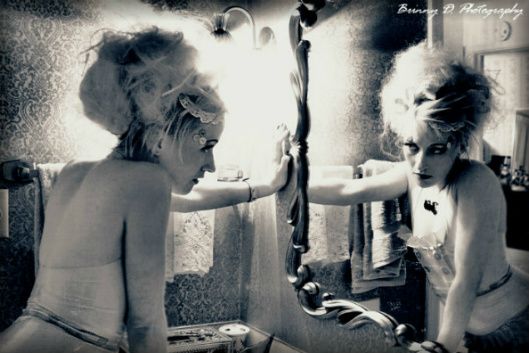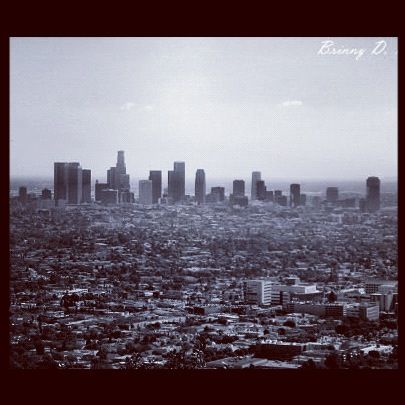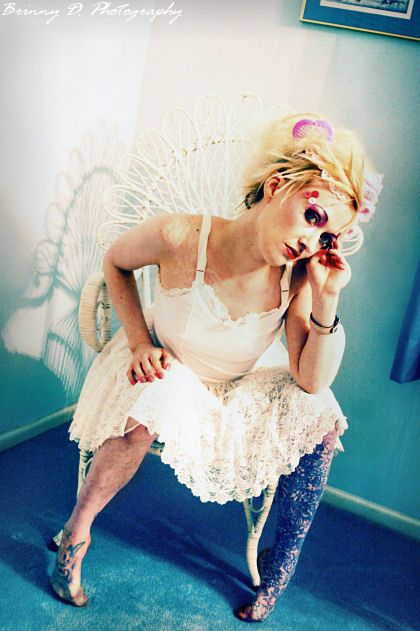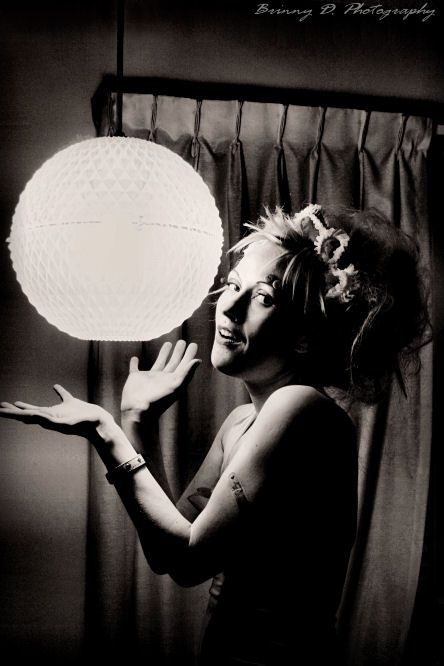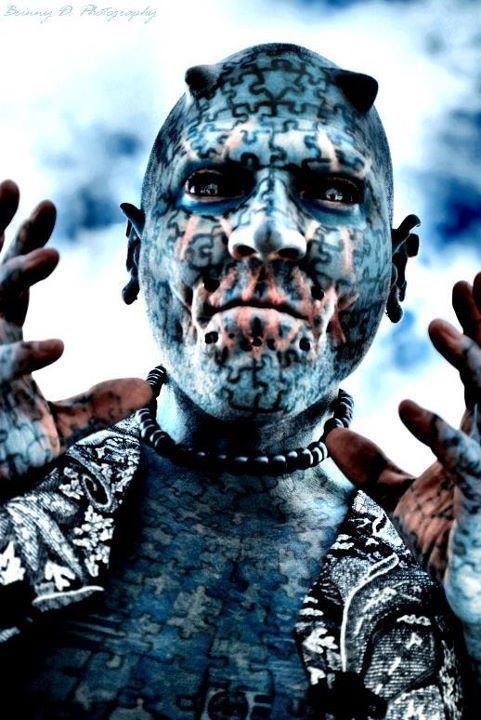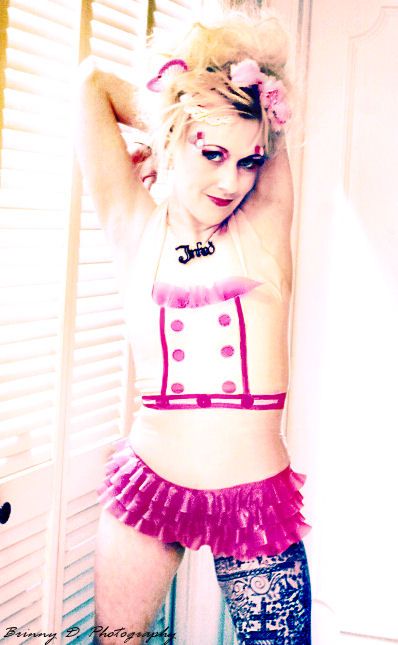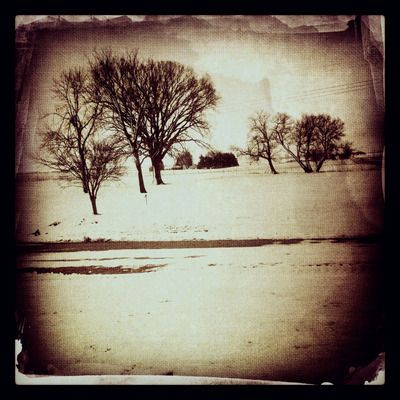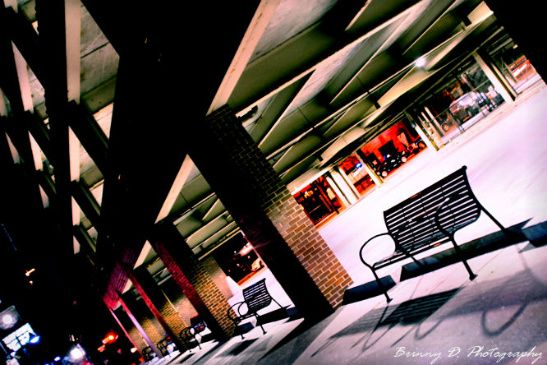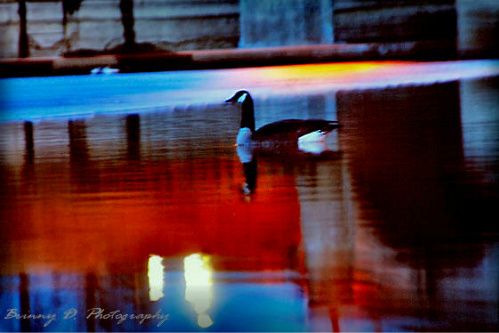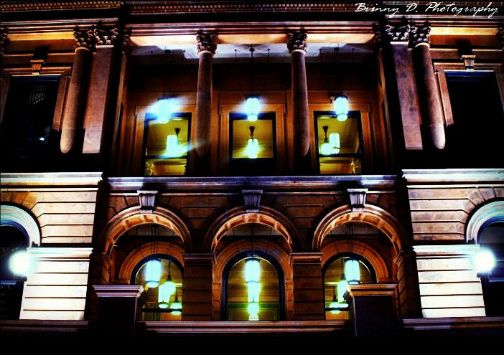 My two best friends on top of their roof in HOLLYWOOD.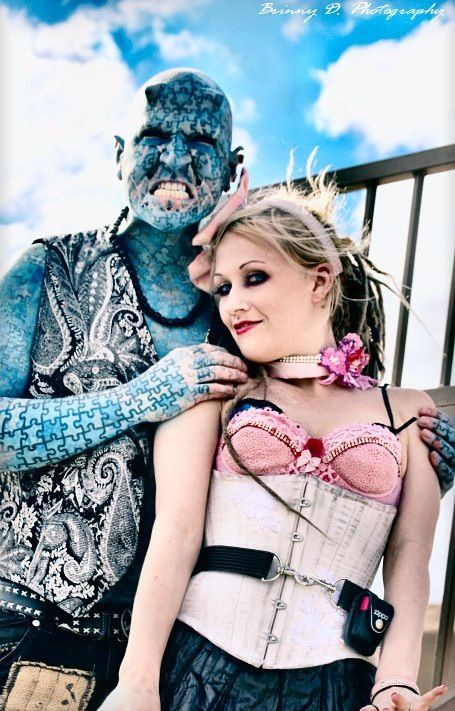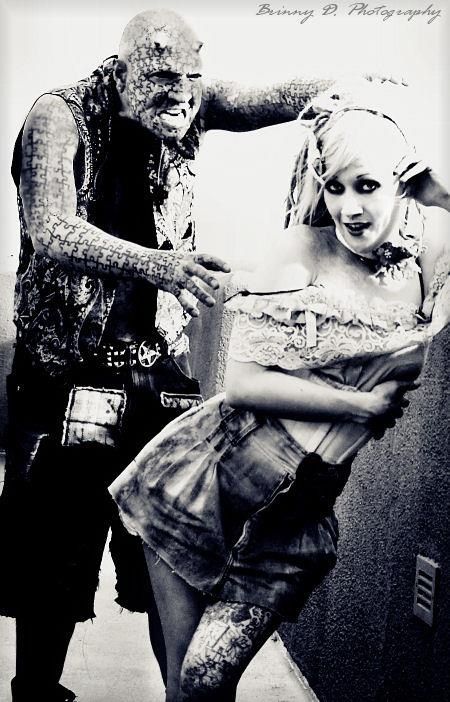 Weird paintings I did of photos I have taken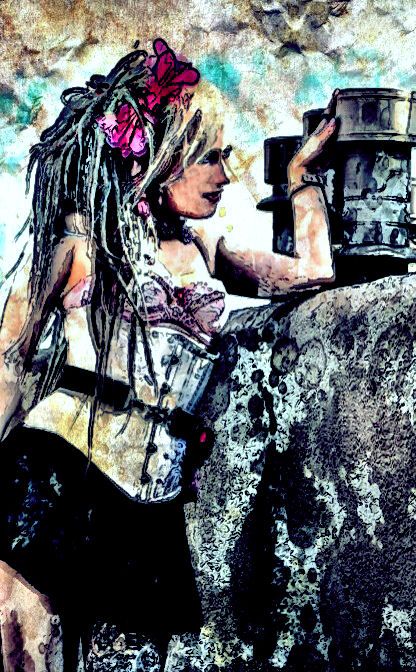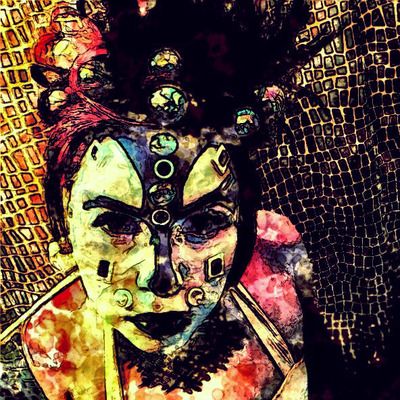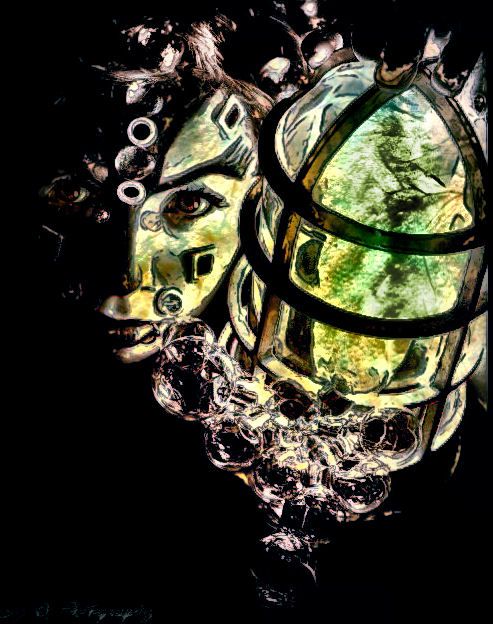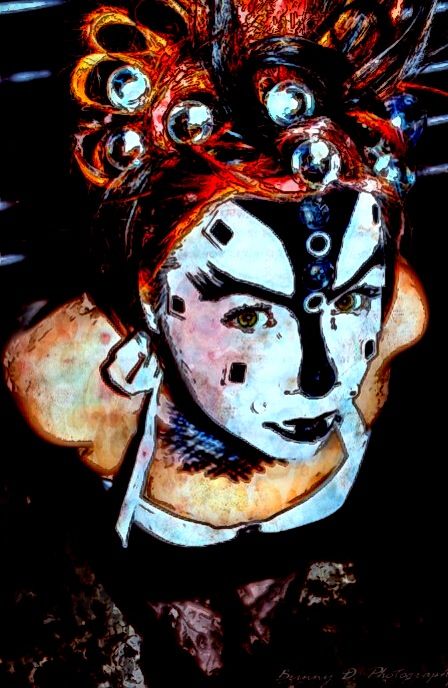 I was put in Whistler Newspaper!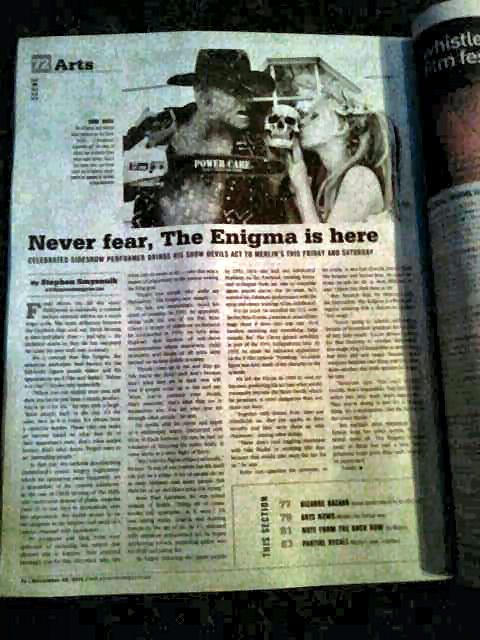 My work also made it on to the cover of TWISTED INK mag! Then they decided they loved my photo so much they turned it into a billboard!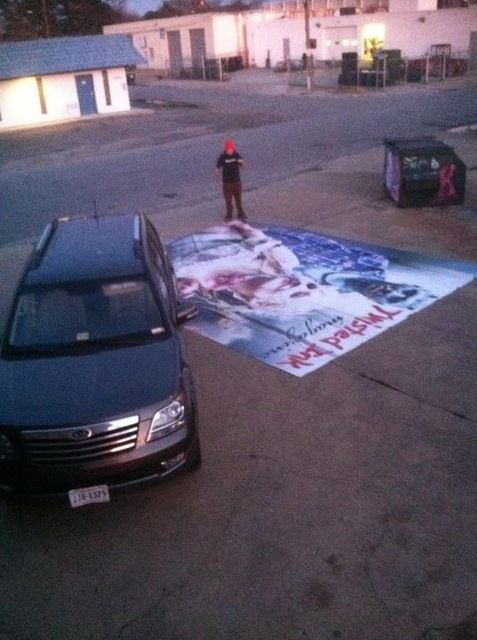 My friends threw me a "blast from the past" themed Birthday party. I dressed 70's mod flower power child. THEY EVEN MADE ME A ROBOT CAKE!
(I freaking LOVE all robot things)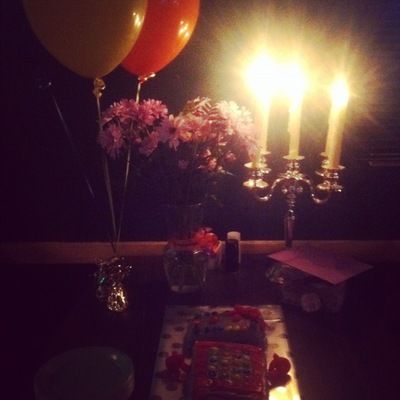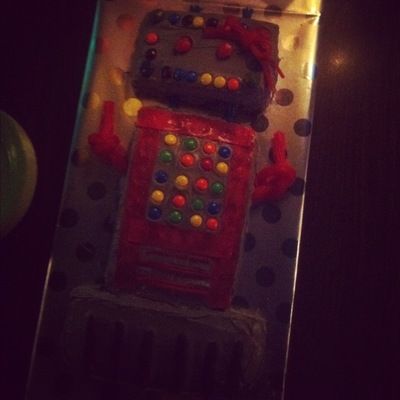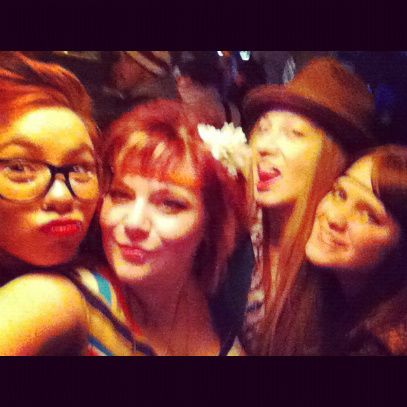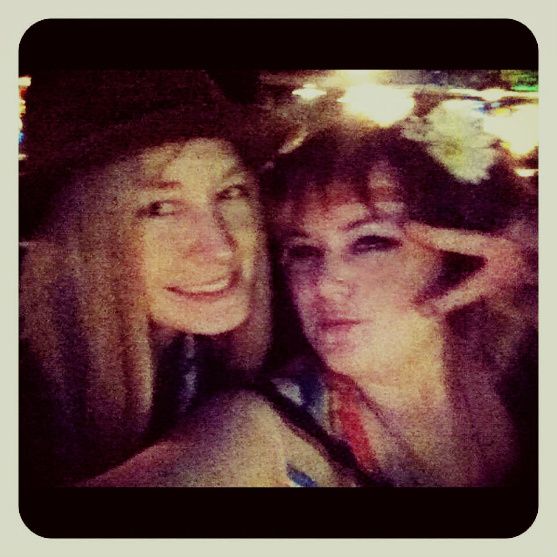 I love this poster..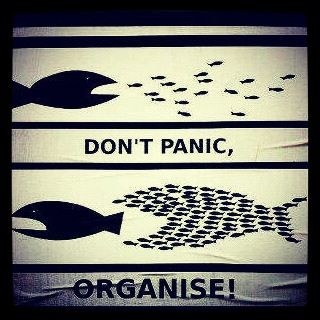 Last but not least ME