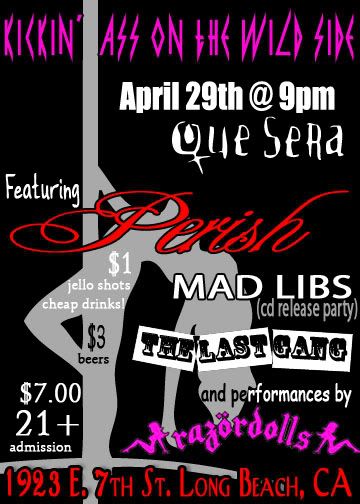 HOPE TO SEE YA THERE!!!
Hey everyone, sry i havent been here lately... I've been really bus...

Hey everyone, i'm going to be on a show tonight called AuralSalvati...

Who's going to Johnny's tonight? Cause i'll be there...

Hey guys today is the last day to vote for the new group leader in ...

hey guys, Clinique sent me in the mail, our new fall colors... So i...

Hey guys... dont forget to help me out by voting in the 50's hair a...