Okay, this is it. Enough melodrama from me. I'm sick of being miserable and hating myself for no reason. Maybe if I had done something wrong? but no. no no no.
ANYWAY...
I got new hair. Its red like a goddamn firetruck and it makes me happy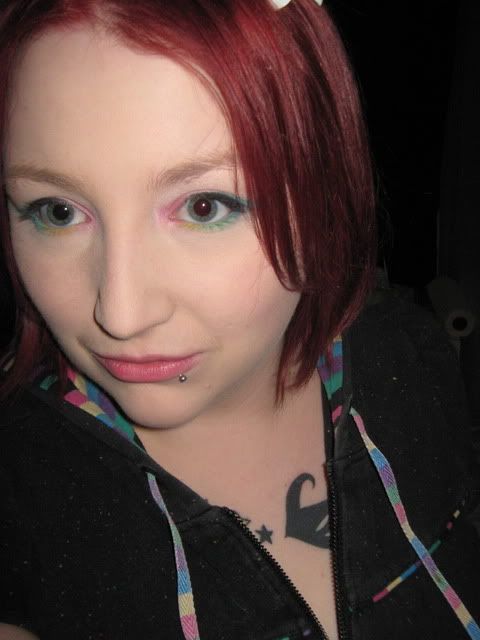 photo does not do it justice....and i also look a little high.
i was pretending. so were my pupils
This is my lil' tarantula/ He's blurry in real life too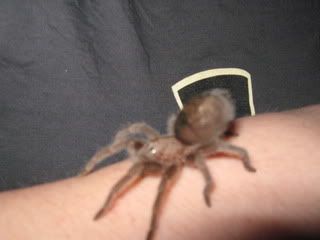 For some reason every time I get drunk I just want to play with the tarantula. whatever. he doesn't care. he's chill. can't wait until he's the size of my hand....but i guess i'll have to....and probably like 7 years too
Anyway....thanks for your support guys. Its really nice when people try to help instead of saying "suck it up, he doesn't love you any more..... get over it"
Much love to you all!
<3