New profile pic.
And I hope new set soon.
I've been travelling a lot these days following gigs and festivals.
I want share with you some snapshots of CHICO BUM FESTIVAL.
Stay tuned and enjoy these pics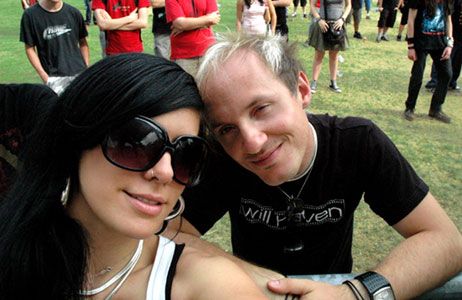 Me with Stef, the K-AGAIN guitar player.
My good friends James and Simo.Love you guys:*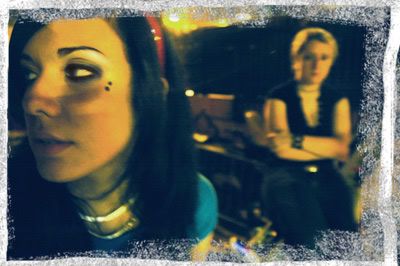 Me and Mary taken by Matt Cabani.Check his site
HELLFIRE
Me and the teddy bear from TBDM.This guy was sooo kind!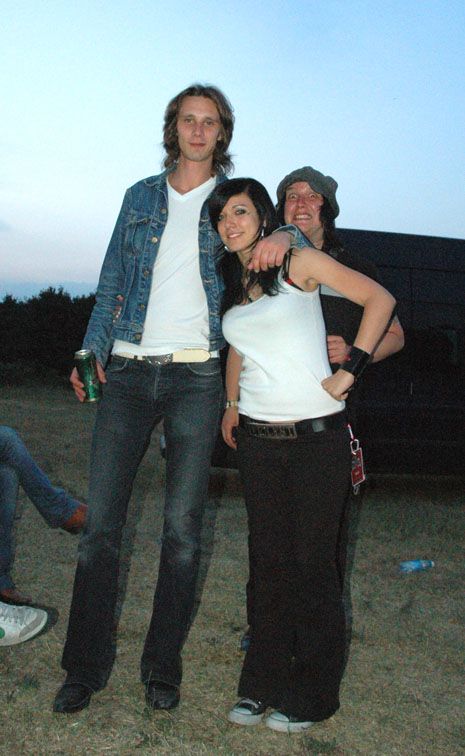 The tall drummer from DOLLHOUSE and Yoda the"outsider". We had so much fun!
POST SCRIPTUM:
VIOLENT CLOTHING is selling his stuff from the 2006 collection on sale.
Please contact me and make me happy.Get some merch.
We have t-shirts and some hoodies left.
This is my best wish at the moment.
Hope to hear you soon.
Thanks a lot
V.