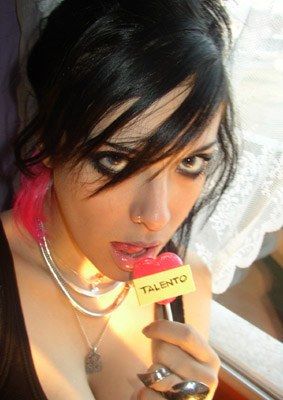 This pic goes to one of my friend..Love him.
I've done this ironic shot dedicated to him.
Wanna thank Albertine for the support..if everything goes right..I'll shoot my new set soon.
Cross your fingers people.
I'm fucking busy..Hope to update more often this journal.
VIOLENT CLOTHING is going pretty good. I'm satisfied.
Please listen to the new by BLEEDING THROUGH