OMFG, It is over - Thank you world and your stupid financial year ends!!!
No more stock take.... well, at least until the end of this year
This means that I will possibly be more active on here again
Damn work, getting in the way of cool stuff and sexy ladies!!!!
Well, I can't blog properly, need to rush off to the hell called work (which is mostly flooded because of Irena).
So I leave you with some fun pictures of randomness
and of course, the trailer for the Amazing Spiderman movie
and for G.O.T fols (like me) on
etsy
: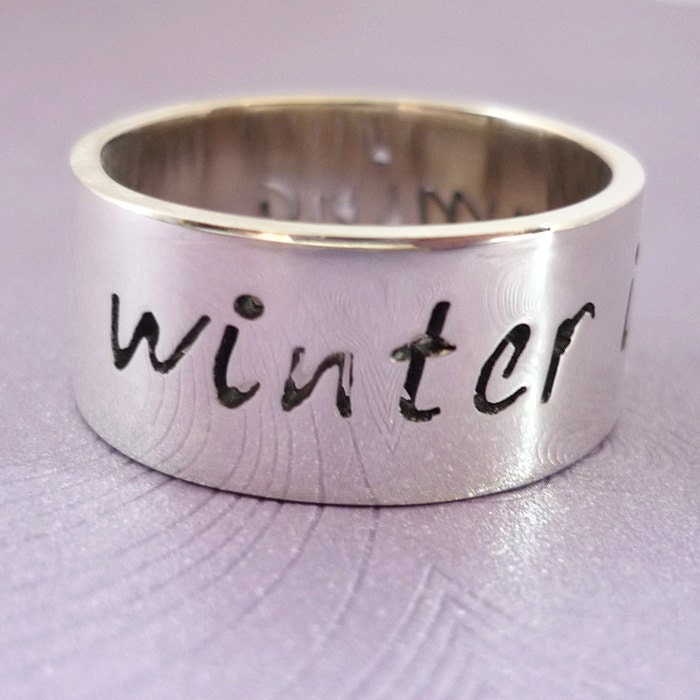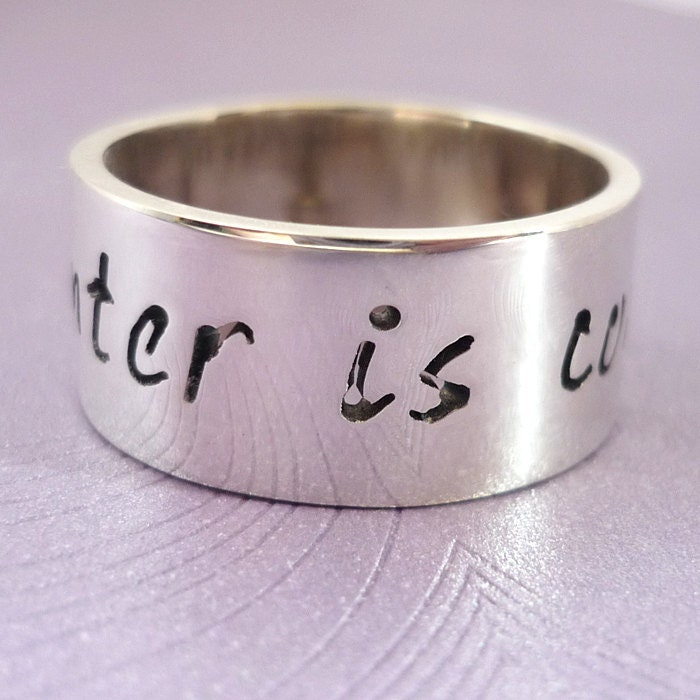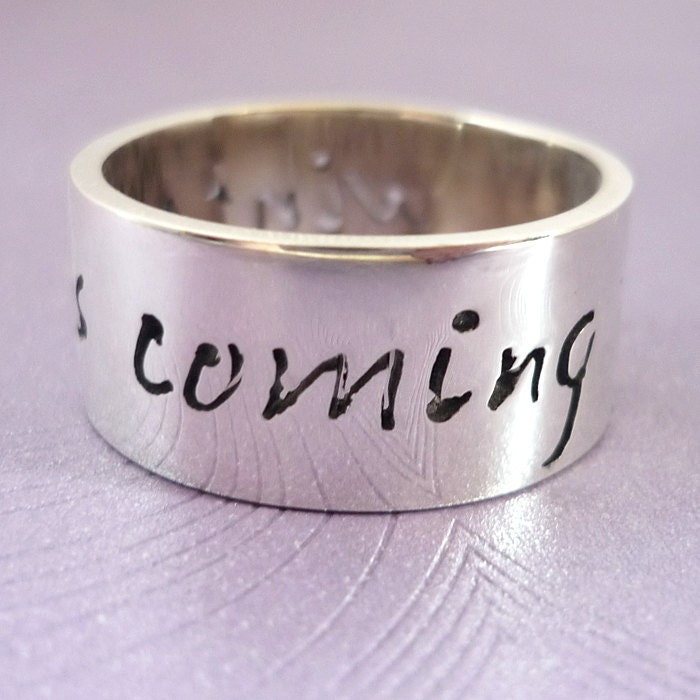 Will update with actual news soon.
Otherwise, love and kisses
P.S
keep an eye out for the SA girls cuz - fucking A - March is going to be a hot, sexy and awesome month!