Hello Dirty Birdies!
It's Monday night and I hope your week is starting out just right! Alot has happened in the last week! Let me catch you up to speed with pictures!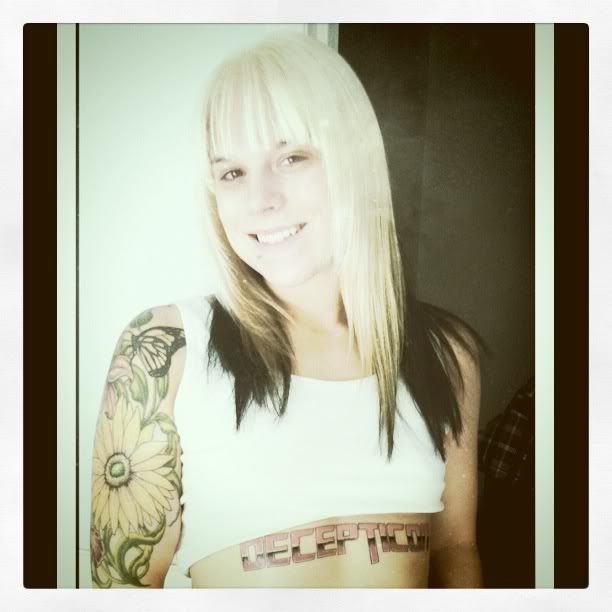 My stomach is almost healed yay!
Oh and I now have bangs!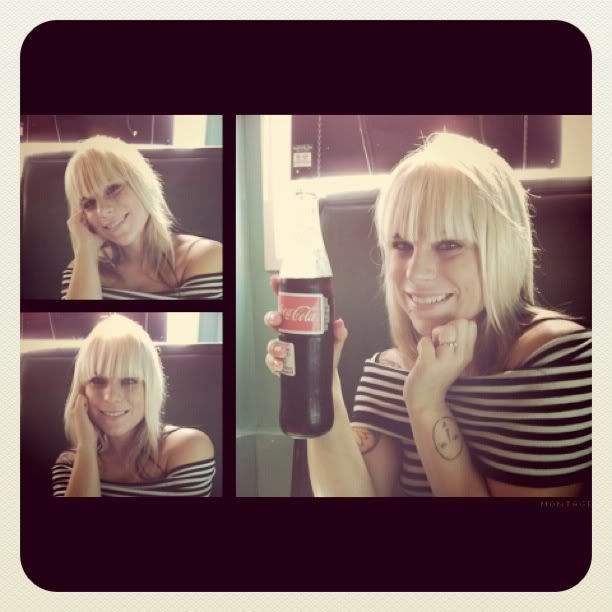 Shaun & I are fantastic!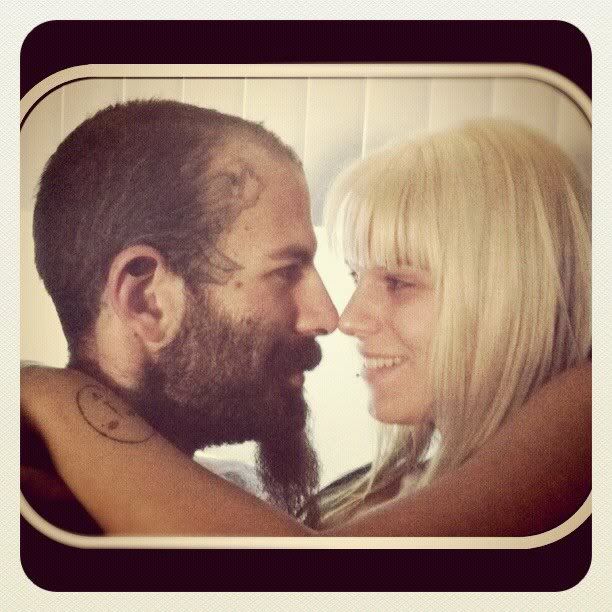 Puppies are great too! I'll post a cute picture of them next blog...they are sleeping right now and are so cute...I don't want to disturb them!
My new nightie! Love it!
Yesterday (Sunday) I had my bridal shower! It was a blast and I had an awesome turn out! 3 ladies road tripped down that you may recognize!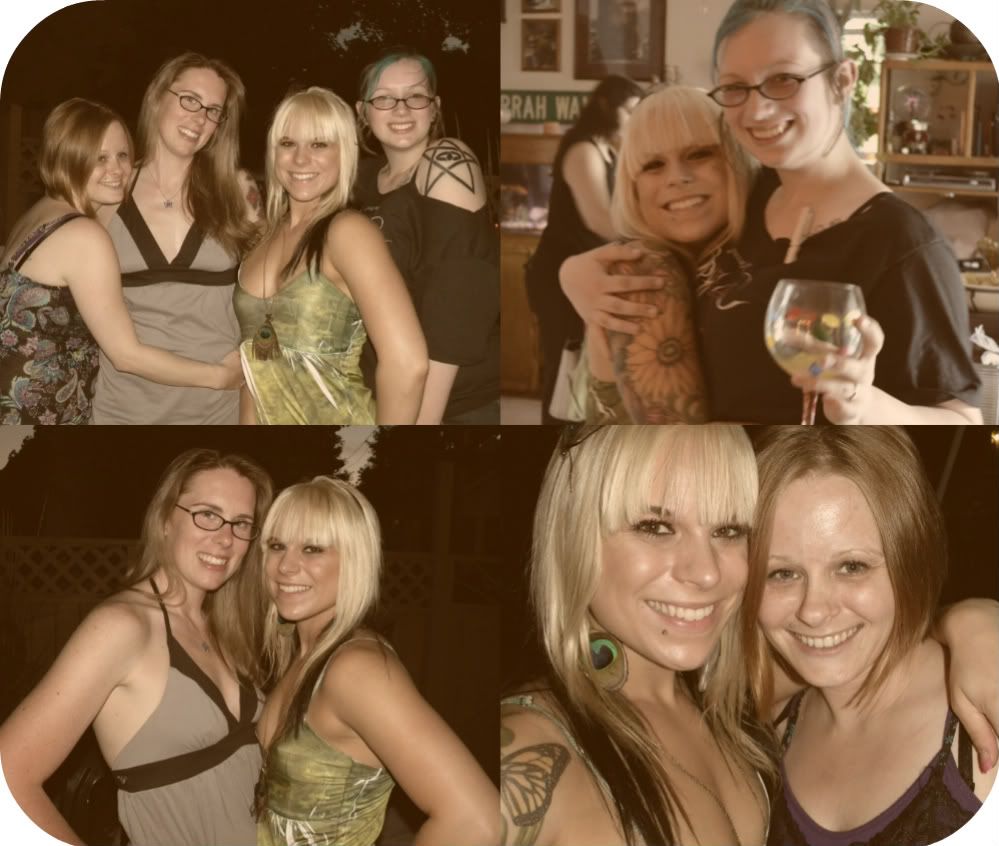 Audrisa
,
Cadavre
, &
Siempre
came down from Washington to join the festivities. I had never met
Audrisa
&
Siempre
so I was super excited to finally get to meet some of my favorite ladies. Seeing little
Cadavre
again also made me very happy! I love these girls more than pop rocks...and I love pop rocks alot!
Bewbs! I love Bewbs! You can see these 3 ladies naked! did you know that?!
Wanna see nakie
Audrisa
,
Cadavre
, &
Siempre
?! Click Spoiler!

My wonderful guests were very gracious and donated generously to my new dress fund. I am so happy to say I can now begin dress shopping for the new dress of my dreams. I started crying...the relief...happiness...I love my friends!

I bet you want to see more pictures huh?!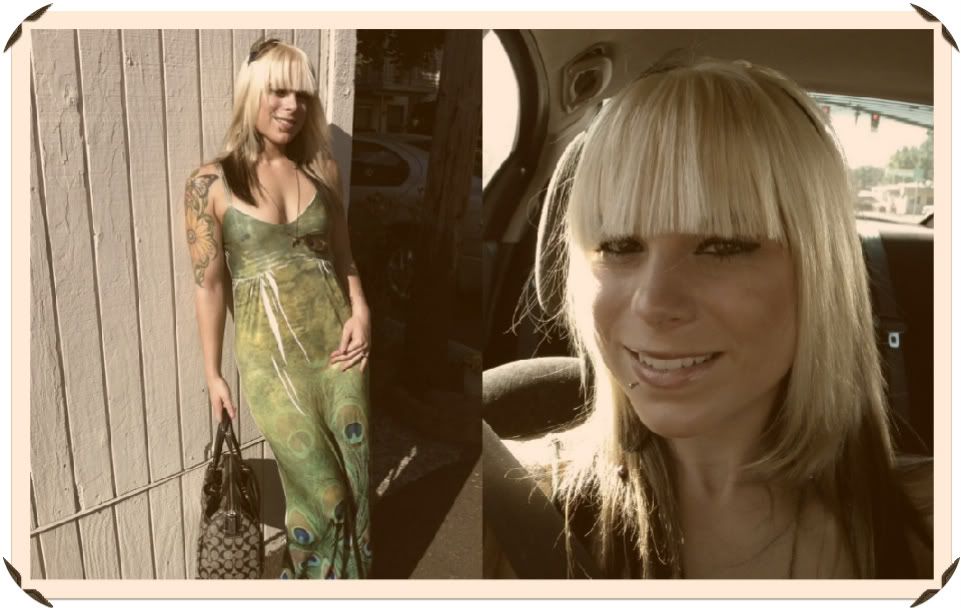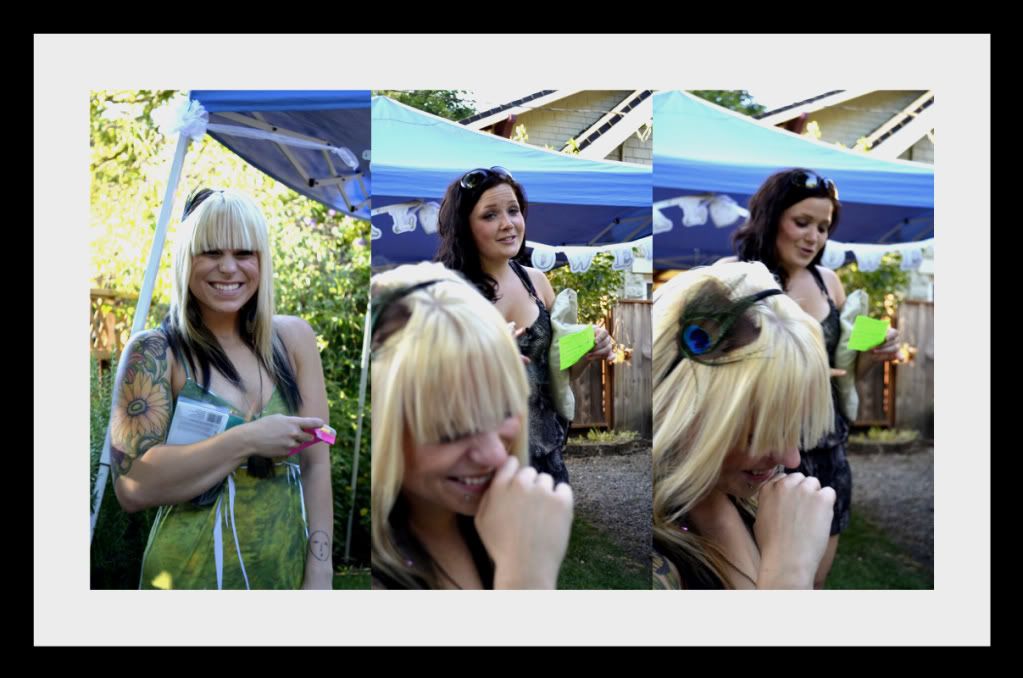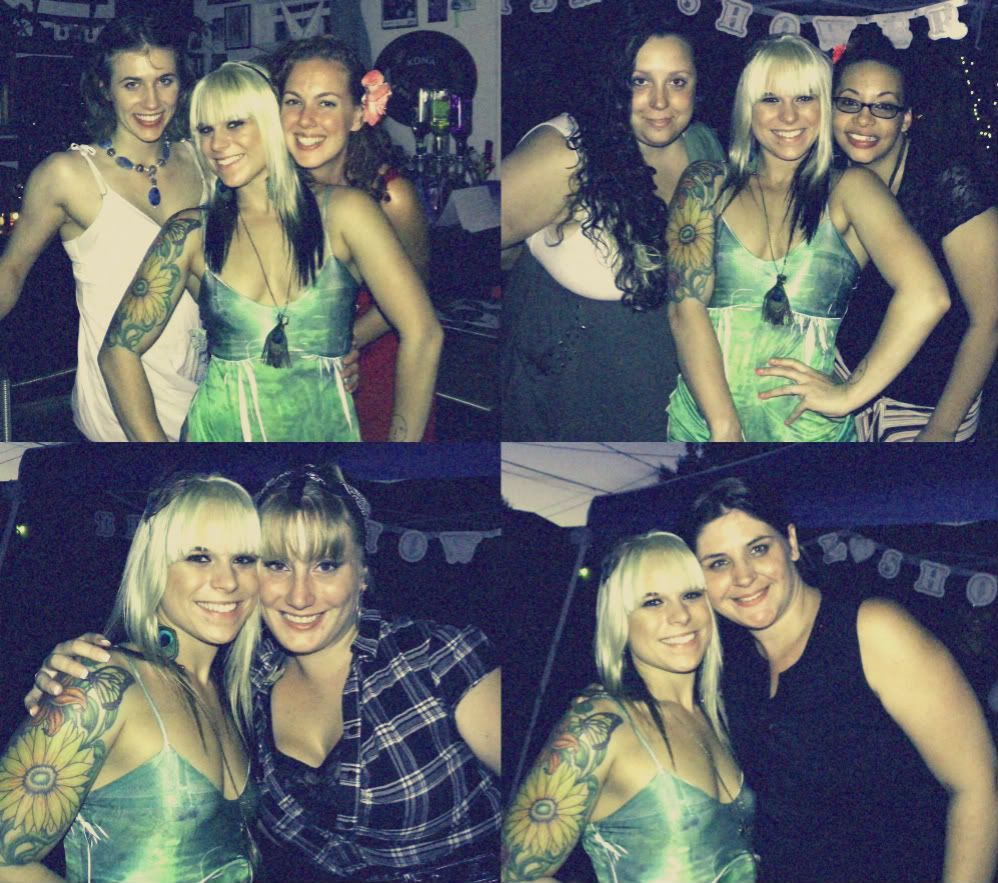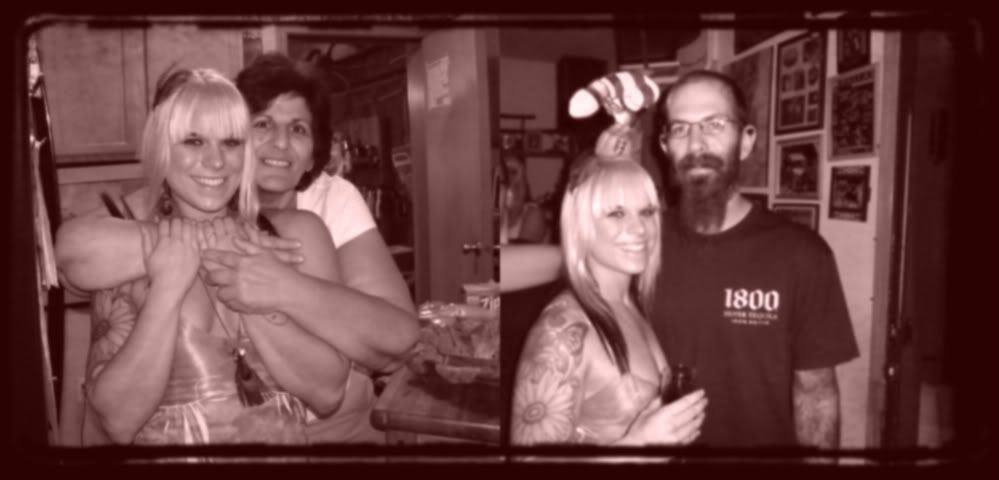 I am a very lucky girl <3

Other Things going On
-I discovered photobucket has an awesome photo editor!

-I Ate mexican food today!

-Shaun got a new tattoo, pictures to come later

-Shaun & I had the most awesome sexins last night! I mean fanfuckingtastic sex! I love sex!

- I cannot wait until Hell City! Hot tattooed people, Hot SG's at the booth, Sunshine (outside and at the SG Booth), In N Out Burger, New Adventures and stories to enrich my life even more. Having Shaun on the adventure will even make it better! Shaun's birthday is Friday day 1 of Hell City. I want to show him a good time! Did I mention hell city is in 3 days! THREE DAYS! Member Campen and I are planning a sushi happy hour run Friday so everything will be starting out right!

The Upcoming Agenda
-Tuesday Work 9-Close
-Wednesday Work 4pm-9pm
-Thursday Work 4pm-9pm
FRIDAY SHAUN'S BIRTHDAY, BOARDING A PLANE FOR HELL CITY!
-This Weekend! HELL CITY!!!!!!!



Besides that...I am still NAKED! please leave some love for
I Pine For You
Shot by the amazing Lorelei !



Wait more Toxic neekkiiddness?!!!!



STOP FREEZE! Don't forget to check this hotness out


WAIT EVEN MORE SEXINESS TO CHECK OUT!



ALSO COMING SOON


A NEW ROYAL SET! CAN I GET AN AMEN! IF THIS GIRL DOESN'T GET A NEW LIVE SET SOON IM GOING TO GO BONKERS! ...and not a good bonkers!


Hope you all have an awesome rest of your week! 3 days! Ekkers!




Until next time Stay Metal, Stay happy, & Have Fun! always, me Toxic


Don't Forget To
Fan me on Facebook! I am always on facebook! This would be faster then sending me a PM!
Facebook Anyone?!
(Hot photos,pole tricks, and videos!) ETC!
Follow Me On Twitter
Tweet Tweet Mutha F#ckas!
(For stripper stories and random shit)
I INSTAGRAM

Yourtoxicaddiction

Also side note, It's raining and it smells so fresh outside...helps with the muggyness we have had!