I just bought one of these:
I'm so stoked to learn. Sometimes you just have to satisfy creative urges. The first song I want to learn is Society by Eddie Vedder, because it's dark and beautiful.
Also, I keep giggling at this so I thought I would post it again: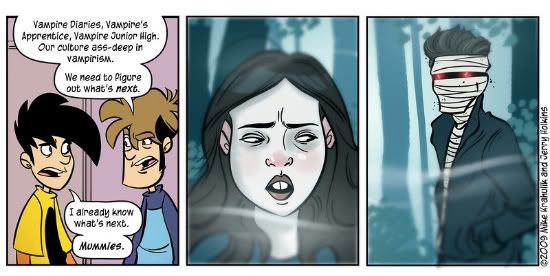 I'm off to this tonight:
Well, have a bitchin' Sunday!
T