Coming on July the 7th (1am usa time and 9am uk time) is Fifth!
Shot by
Lavezzaro
when she was ok here on her UK travels! I'm super mega nervous about it going up, so hopefully you guys like it. And hopefully you'll see which super sexy sci-fi character it's loosely themed on (hint in the name!). See keep your eyes out for that
So how was your weekend? Mine has been non stop. There was a bit of Schism in Woking on Friday but I did kinda feel like I'd been hit by a truck that day, so I was more people watching than anything else...but I like that sometimes. Then Saturday we celebrated one of the best friends 33rd birthday. Her challenge was to drink 33 shots, she made it to 23 I think, then pretty much replaced drinking with singing show tunes louder than I thought humanly possible at about 3 am. BBQ at hers the next day but by early evening we were all hanging! Here's us ladies before we went out
As for work, well 'real work' sucks but I'm booking a load of shoots up for August for a portfolio overhaul. Got a steampunk clothing company shoot in an old cemetery on saturday and possibly a cheesey 80's style metal band music video next week, which could be a giggle.
I've also been letting my fitnes slip loads lately and I can feel my M.E. slipping back worse and worse and I need to get ontop of it before it become too much of an issue, so I am gonna start with some yoga. Who know, it might even de-stress me a bit. Plus I've got my first physio session for my back and neck after the car accident on Thursday, so I'm looking forward to that too!
Giggle or wow stuff of the week:
Old school GameBoy themed condoms
The Twilight 8-bit piss take game
World record body piercing achieved!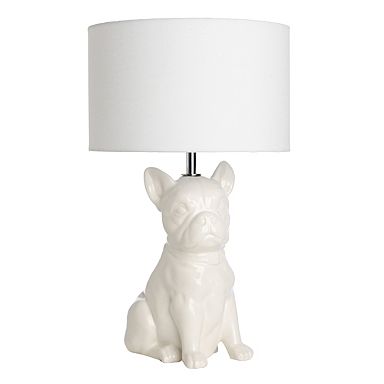 I NEED to buy this so bad! It looks so much like my dog, I love it!