yey! i'm back!! me and my boy went to Belgium we've been in Brussels and Antwerp for Valentine's weekend, and also to watch a rolleblading contest "WINTERCLASH 09" in Eindhoven-Netherlands, !!
it was so cooooool and cold too lol !!!!
SOME PICS:
me in atomo: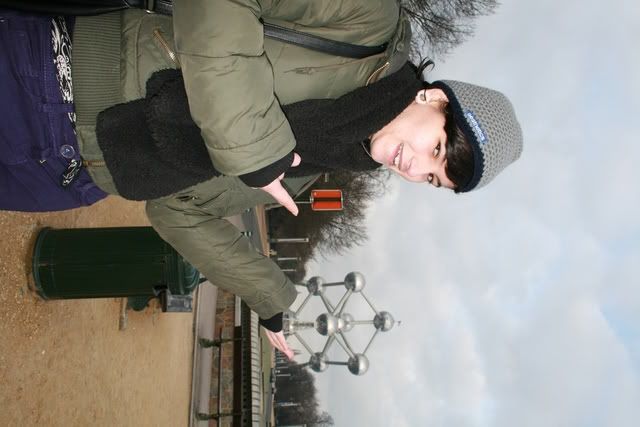 that thing is huge my god!
ANTWERP: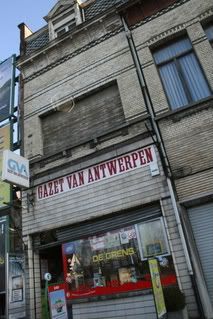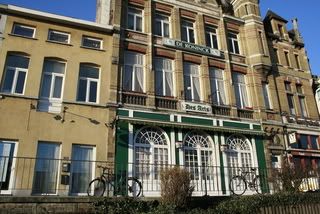 EINDHOVEN-NETHERLANDS: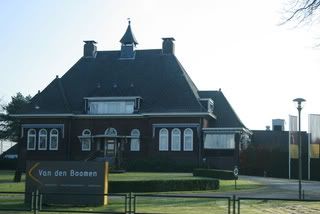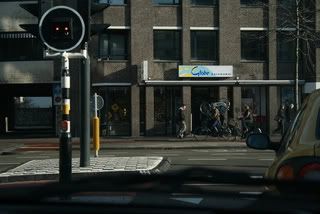 WINTERCLASH,WITH SOME PROFESSIONAL ROLLEBLADERS:
WITH ERIC BAILEY (he's hot
)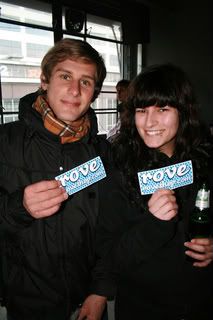 WITH ALEX BROSKOW (so goofy and so cute)
WITH FRANKY MORALES (fuckin' cool niggaaaaa)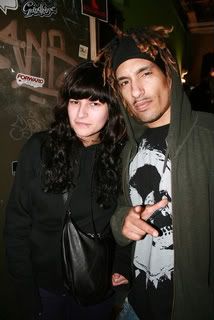 And all of this was possible because of my love
ME AND HIM: