ok so its been forever since ive posted on here, i went awol!! i have been a busy bee.....
i have a website now for my illustration work, really really wana get this off the ground and be able to call this at least a part time job, and not just a hobby to make myself feel better about my real shitty job! so anyone that needs anything designing/painting/drawing/scribbling on please let me know! and have a look, its
www.vaudeyruin.com
(and sign the guest book thingy cos no body has yet!!!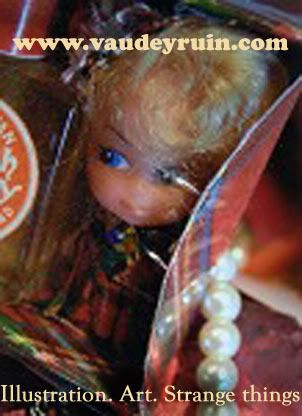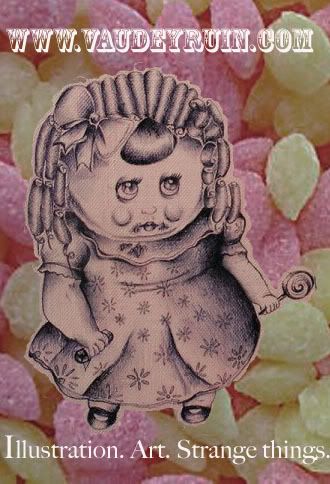 Heres some other stuff i doodled absent mindedly last week :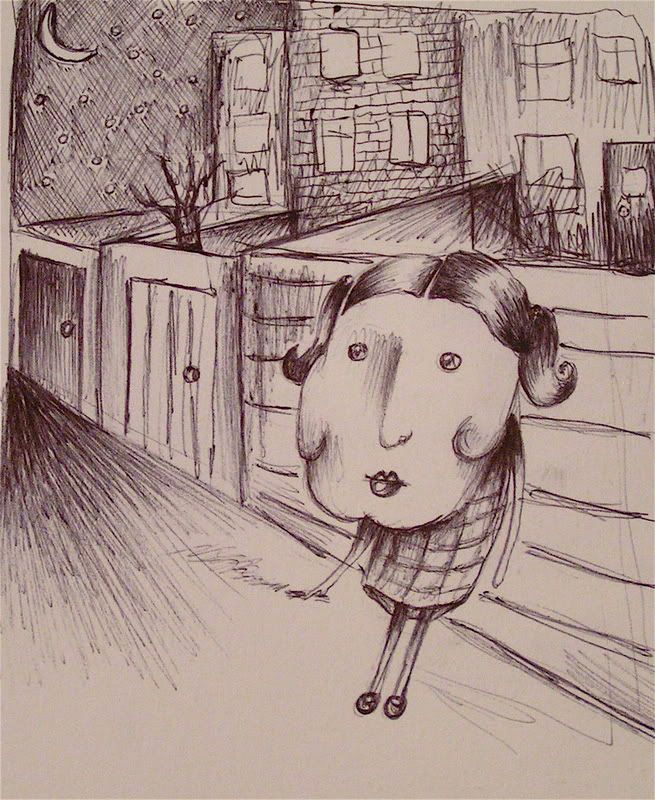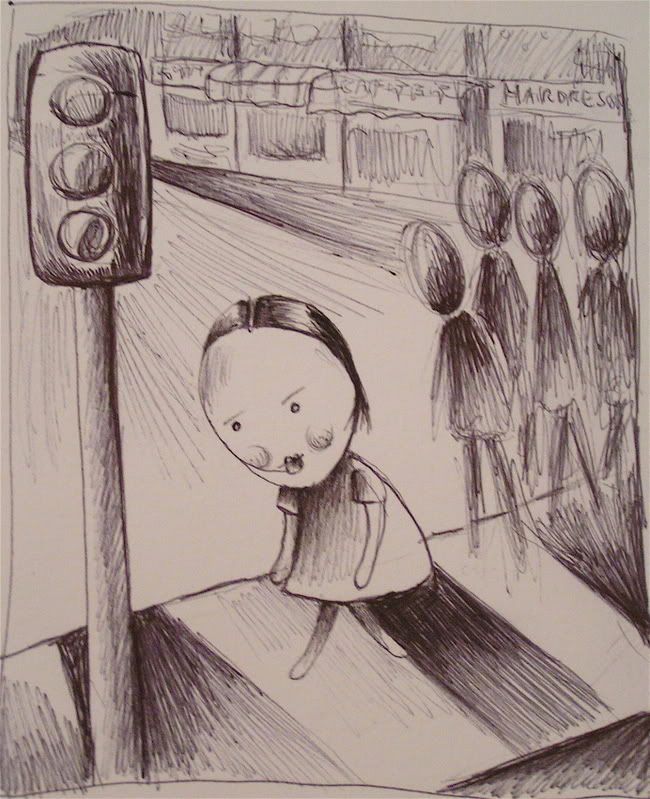 Oh Oh! and i will be in LA late August and early September, i need to meet people! that can show me around! and party! and shop with me! and stuff! so message me if you live there and take me under your wing! Hooray!
Finally a recent pic of me modelling for Kates Clothing : www.katesclothing.co.uk . some awesome stuff they have there, and bloody nice people too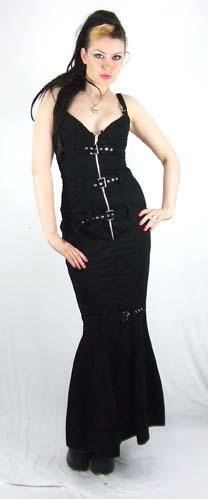 lots o' love,
R
xxxx