hey hey hey whatcha got to say?
black scale is in member review! thanks to all for the wonderful comments! here are a few of my fav!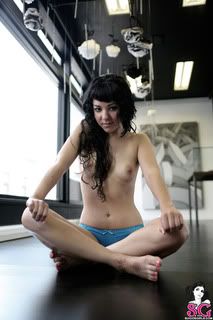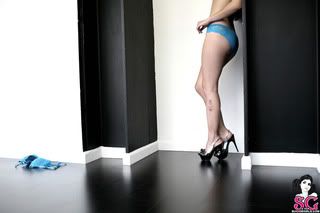 thanks to
Zoetica
an i got grapes....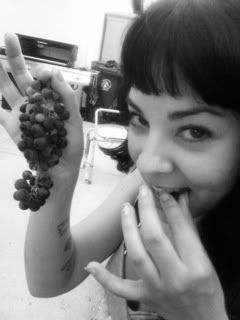 my apron art opening is tomorrow.... see some of you there! xo have a good week
*Mercury is out of retrograde!
got a twitter? lets follow.... ROCKEZI