Hurraaay! Completely recovered! <3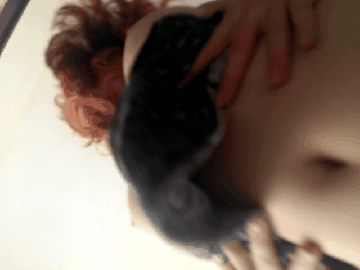 Finally I feel human again.
Spent the day with my sister eating strawberry cakes and shopping for summer dresses.
Didn't find a dress I liked but bought this pretty kimono to wear with my bikinis and things.
Good times!
I created an instragram account today.. so if anyone is interested I could sure use some followers and friends to follow back! @necianavine
I'm glad to see that my new set is doing quite well, thank you allll for the love and amazing comments!
I've been listening to this tune on repeat today... give it a try! It has an amazing dreamy summer vibe to it
For once I decided to be smart ( ha-ha! ), so I started packing my suitcase early.
I usually do it all extremely last minute, so it feels kind of strange, but good strange!
I leave in 4 days so I should have plenty of time, but I do have to work and have a few important appointments so now I can just calmly pack my suitcase inbetween all those things!
Can you believe this isn't even HALF of what I want to bring yet..ouch... It's never gonna fit!