Good day lovelies! <3
Today is the day! My set is up on the front page!
I am insanely proud of myself and Marco ( my photographer + boyfriend
) and very honored.
You guys have been absolutely amazing and I really want to thank you for all your support!
I'm slightly hungover after a great party with my amazing friends yesterday, but this was a fantastic thing to wake up to <3
I am kind of sad and confused about how people have been reacting to my photos that were post on the SG facebook page though...
A lot of people calling me fat and unhealthy etc. I mean, I know I am not skinny AT ALL but please, I am not that huge, am I ? I eat healthy foods, I work out a few times a week.. what am I supposed to do, eat nothing but carrots and work out 3 hours a day till I am a size zero? That's not even possible. All women in my family have the body type I have.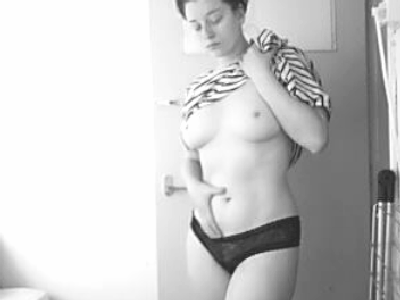 Ugh. I feel kind of sick now.
Foals on repeat in 3...2...1....