I have pretty much been on hiatus from the site but I am back! The last few months have been exciting and had the pleasure of meeting some great individuals. I had the pleasure of talking for a while with Cory Feldman from
The Lost Boys
fame and Jesse Jane from
Pirates.
Both where extremely sweet individuals and a pleasure to be around.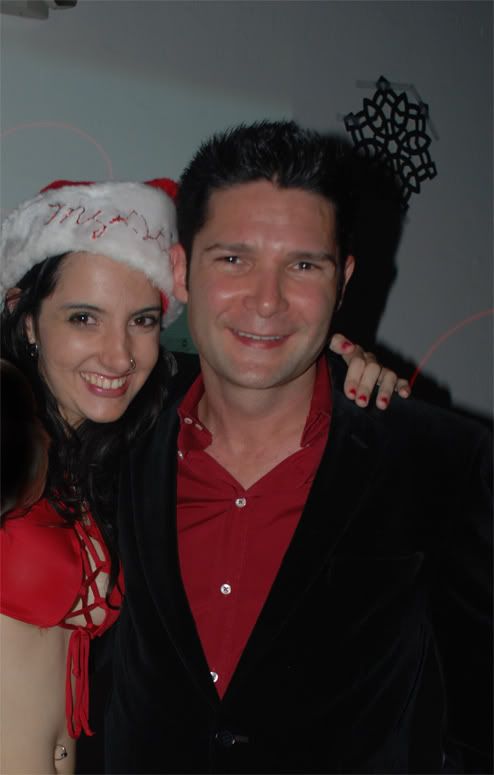 Mystik & Cory of The Lost Boys
Mystik & Jesse Jane of Pirates
I plan on seeing
Ginary
in the next week or so for her birthday (Feb 23 so make sure you all wish her a happy birthday) so I hope to take some pictures with her as well since many of you enjoy looking at them as much as I like taking them with her.
Bye for now,
Mystik