I miss these little boogers: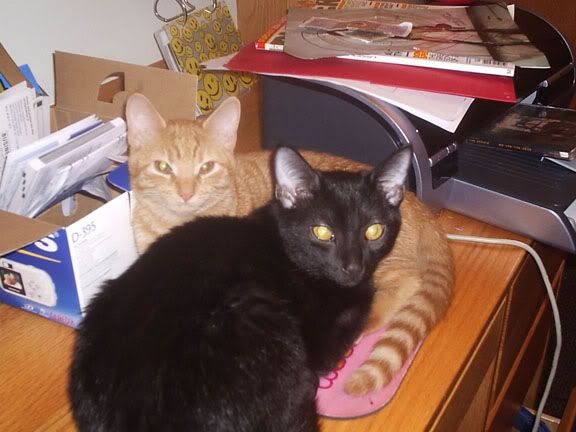 Especially this one: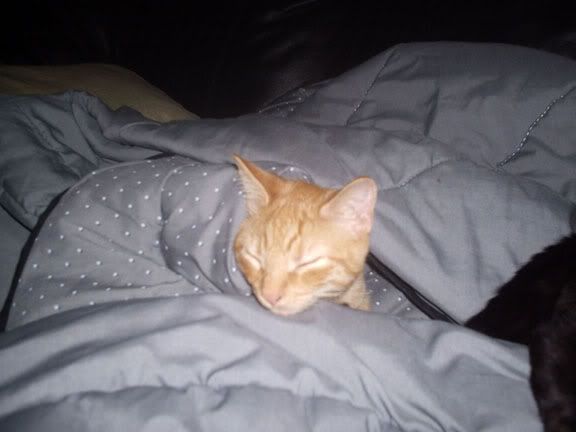 Marisa got me the best Christmas/going away present ever:
It matches my tattoo!
And for good measure, here's a painting I did a while ago: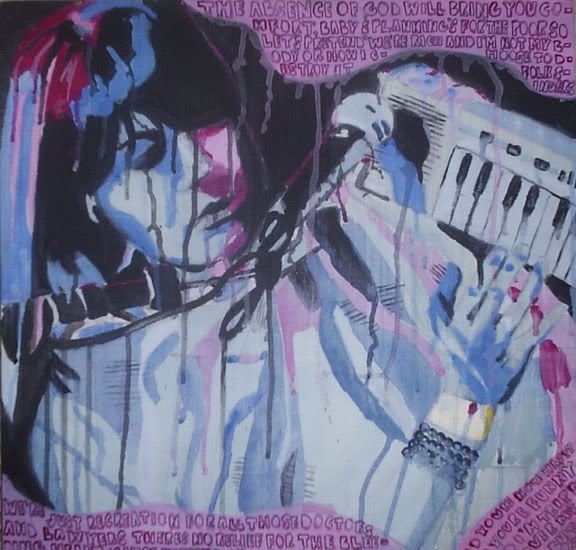 The closer it gets to the day I leave for London, the less excited I get. And when I got my acceptance letter, I cried. So that should tell you something about how I'm feeling now. It's lame I know, but I honestly don't want to go. I've finally gotten to a point in my life and relationships where I'm totally happy and content and in a little more than a month, I'm going to be an entire ocean away from that. And it fucking sucks more than you know. I don't leave for another month, and I'm already crying about it every day. I can't even imagine how bad it will get once I'm actually over there. That's another thing I'm afraid of--depression. And I can't just leave if I'm miserable. Ugh.
And Brian...oh God. I swear, every day I love that boy more a little more. He better not give up on me when I'm gone because I'll be done. I seriously can't imagine being with anyone else. I'll have to become a nun or something. For real. I can't even imagine having sex with anyone else; the thought totally weirds me out.
Love,
Jess