So.
I found out today that I was accepted into the London abroad program. So I'll be in London next semester. I have never been so simultaneously scared and excited in my life!
Rex pooped, peed, ate, drank, and semi-walked by himself today! I am so relieved!
My "Fuck Me" shoes came today. They're hot.
I haven't slept in 31 hours. I don't know why, I just couldn't sleep.
I feel good today though.
Yes indeed.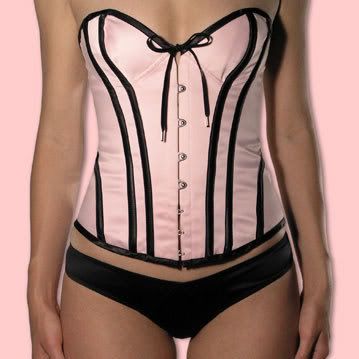 Who wants to buy me the corset of my dreams? It's only 135 British pounds
Love,
Jess