Today was super boring.
I cleaned the apartment from top to bottom this afternoon, then Fat Matt came over and we watched
Willard
, which is the weirdest/greatest movie I've seen in a while. We were supposed to go out, but it fell through so here I am.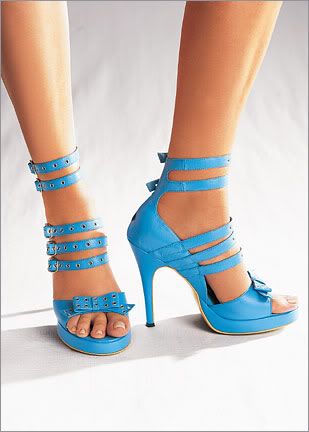 Would these, in black, look bad with fish/fencenet stockings? I can't decide.
But I'm getting them. Along with a bunch of other shit. I've seriously turned into such a fucking shopaholic. I have no idea how this happened.
Love,
Jess