Oh what the fuck...two journals are better than one, right?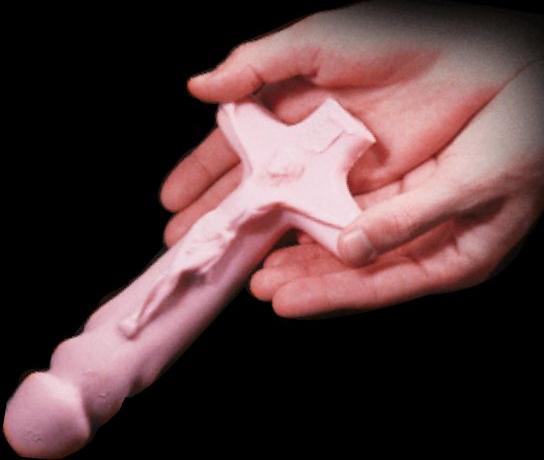 HAAHA. I saw that years ago on
Insomniac
, and always wanted to find it again. And a few days ago I googled "Jesus" and there it was in all its glory.
I needed a cigarette after I heard The Faint's new album
Wet from Birth
. Yeah, it's THAT good.
Tonight was excruciatingly boring. I watched
The Exorcist
with Marisa and her boyfriend. Then my mom called and pissed me off.
And that is all.
Love,
Jess