I have been living in the US for 9 years as of today!! Happy American Birthday to me
I can't believe how much time flies and how much I have grown and learned since I have been here.
The progression of Leandra in the US....
The first week I was here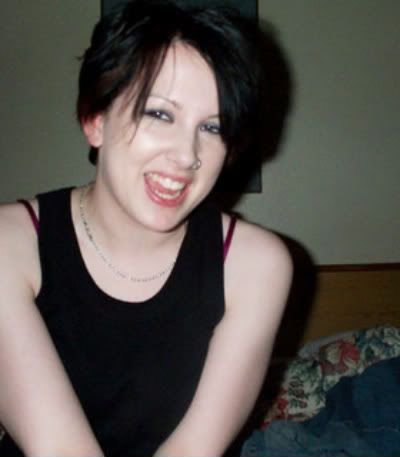 22
23
24
Aaaaand now!
I
I have seen some wonderful things, wonderful places and met great people, but I am still very nostalgic and a little homesick.
Anyway, happy 9 years to me!